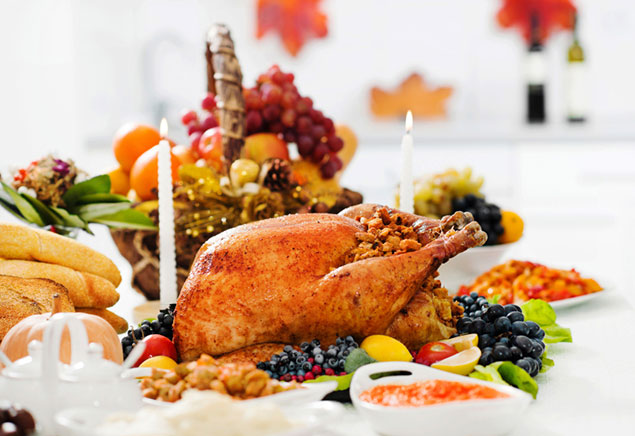 Somebody Help This Poor Girl: Thanksgiving Meals
Anyone?
This cry for help comes from a woman in search of a Thanksgiving meal in North Dallas.
Hi! I have a friend in the Denton area who is looking for a restaurant that serves a traditional Thanksgiving meal. Maybe somewhere in North Dallas or Plano?
Anyone? Also, have a restaurant Thanksgiving menu to share? Send it to [email protected]