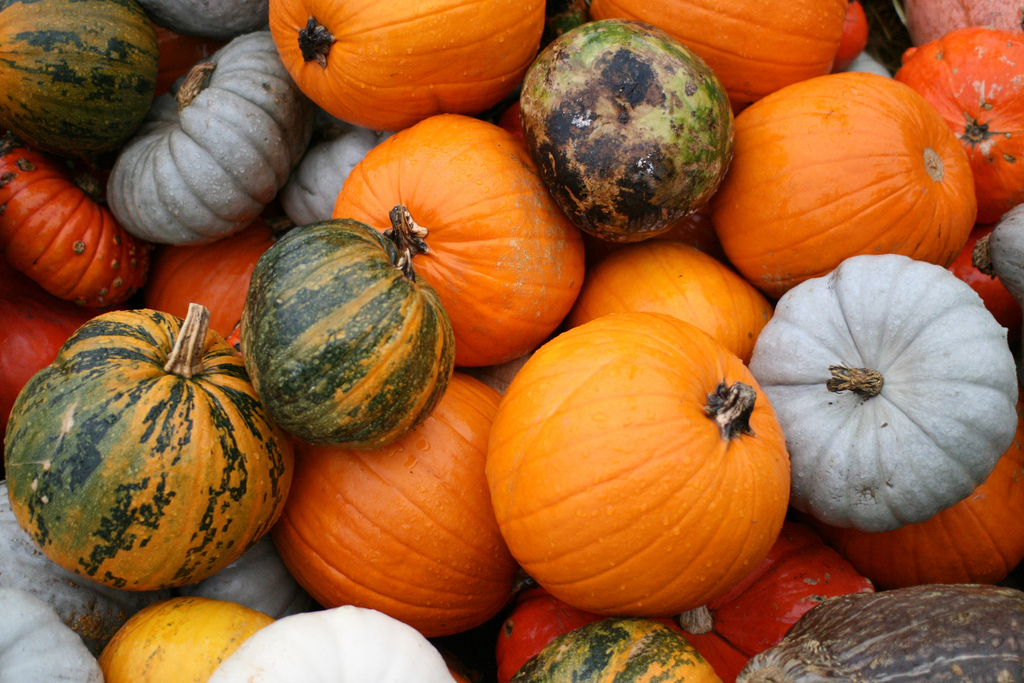 Somebody Help This Poor Girl: Pumpkin Dishes
Anyone? Anyone?
This cry for help comes from a reader with a pumpkin craving.
"I love pumpkin! I love it in lattes, pasta, cookies, bread, everything! Do you know who is making pumpkin dishes in town?"
We recently put together a list of the best pumpkin coffee drinks in Dallas, and Caitlin over at D Home posted a scrumptious recipe for no bake pumpkin spice lattes bites. So where can you find pumpkin-flavored everything in Dallas?
Anyone?