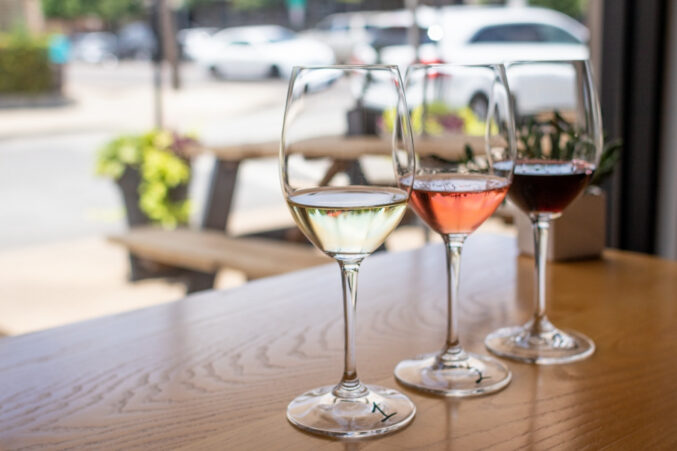 Events
Test your 'cue skills at Pitmaster University. Sip fine whiskeys.
Drinking
Swizzle, Trick Pony, Knife, Âme—rum-drenched drinks are here.
Food & Drink
The collaboration between Better Block and Do Right By the Streets makes a comeback. Head back to Martin Luther King Jr. Boulevard on July 12 for food, drink, and community.