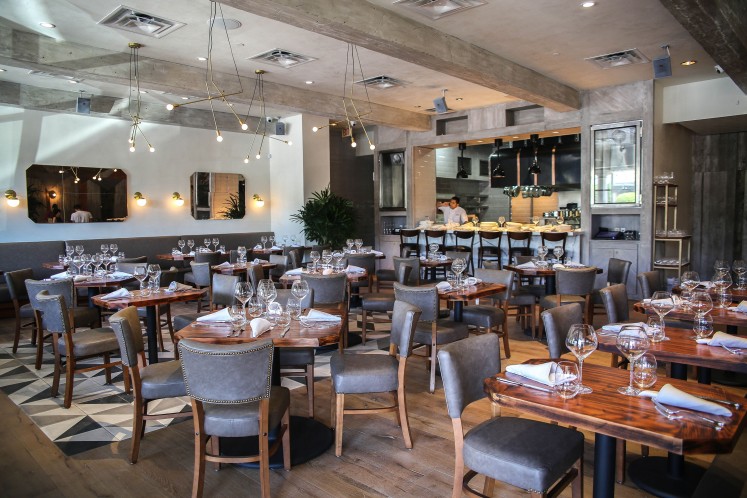 Somebody Help This Poor Girl: Seeking Private Dining Rooms in Dallas
Anyone? Anyone?
This question comes from a reader who is seeking a private dining room in Dallas.
"I work for a small company, and I've been put in charge of organizing our office holiday party. I've noticed that many places start filling up quickly. Do you know of any private dining rooms that will accommodate a holiday party of up to 20 people?"
Who has an answer? Anyone?