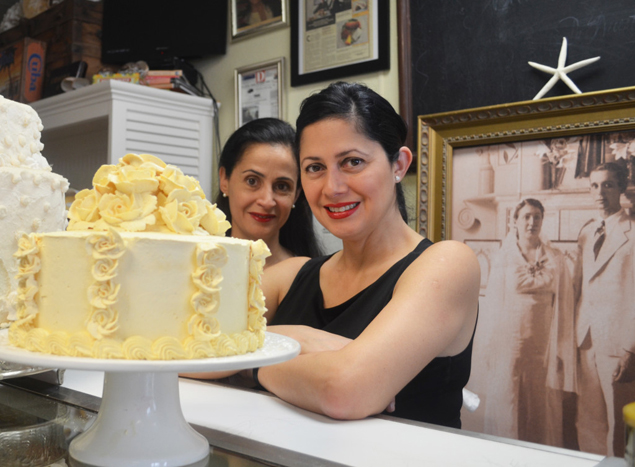 Cuban Dulceria International Bakery to Open New Restaurant in Carrollton
Expect a new location just off the square in downtown Carrollton.
This tiny bakery, opened by Rene and Dalia Vazquez, has been offering Cuban pastries, sandwiches, and coffees since 1979.  In 2009, their daughters Sara and Rita Vazquez, took over the operation. Thanks to a bump from Khloe Kardashian and President Obama, the woman are posed to become the hottest Cuban spot in Dallas. Well, make that Carrollton.
This morning comes word a second location will open in downtown Carrollton (1017 Broadway) near the end of September. Both will feature cortaditos, cheese pastries, meat pastries, eclairs, merengue, cupcakes, and Cuban sandwiches. A Little Havana just off the square in Carrollton.