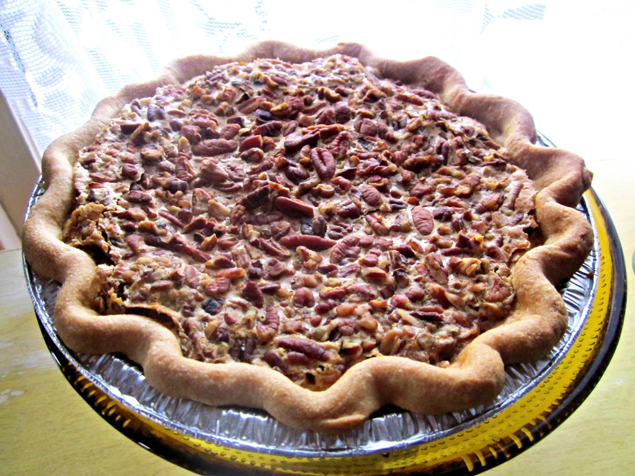 Bring a Clock to Emporium Pies and Get a Discount
The Pie shop honors Ahmed Mohamed, the 14-year old arrested for bringing a homemade clock to school.
After Ahmed Mohamed, the 14-year-old student who showed up at Macarthur High School in Irving with a homemade clock, was handcuffed and hauled away, social media exploded with support messages. #IStandWithAhmed went viral. President Obama reached out to the young science geek. Emotions ran high. What a sad state we are to arrest a kid going to school with a homemade clock.
Today Ahmed Mohamed is a hero, his life changed forever. Emporium Pies is honoring Mohamed and the freedom to carry clocks to restaurants.
Here is their message:
Because we believe humanity is better than this today we will be offering a 20% discount to anyone who brings a clock with them to the shop (not a watch, not a phone, an actual clock) and as always, uniformed police officers get a free slice of pie when on duty.

An additional 20% of all profits from tomorrow's sales will be donated to a local science and engineering nonprofit.

Also, Ahmed, living next door to us in Irving, Texas, there's a free whole pie with your name on it, just reach out to us. You deserve it (and more!) for your ordeal.

Let's build a better Texas. We encourage all of you to take a photo in front of our shop with your clock and pie.
Any other restaurant out there doing a promotion for this? Leave the info in comments.