August is National Peach Month and Dallas is lucky enough to have one of the best peach orchards just 40 miles east of town. We have written about Ham Orchards in the past. Nancy wrote a great piece a few months back singing the praises of Dale Ham himself.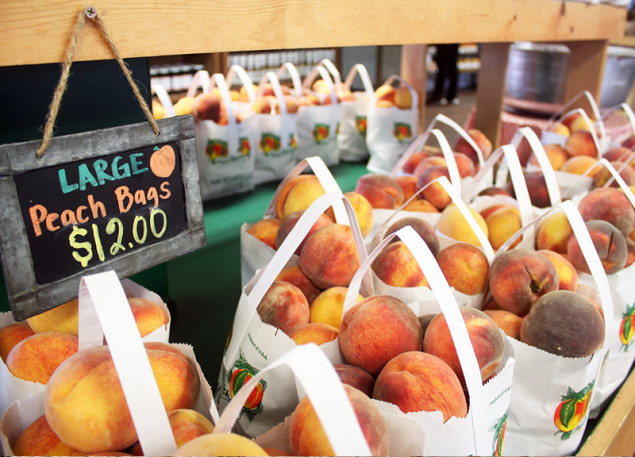 The orchard will close for the season on August 15 so there is no better time to go than now. Ham is known for its peaches, of course, but it is more than just an orchard. Right near the road sits a cute little country store and barbecue shack filled with peach and non-peach related goods.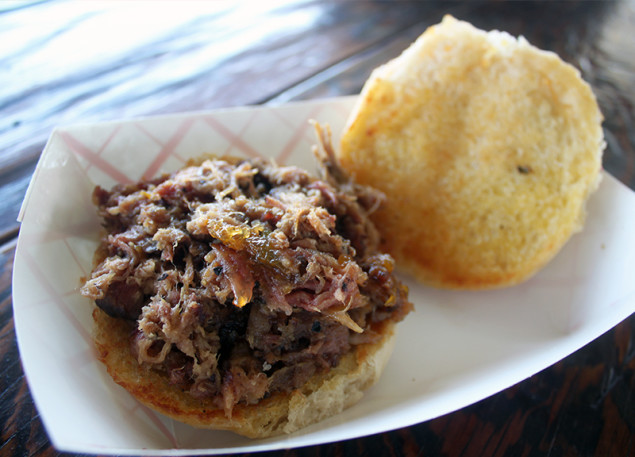 Two specialty items worth mentioning are their peach soft serve ice cream and peach pulled pork sandwiches. Both are delicious and served daily. The shelves inside the general store are lined with fresh fruits and vegetables from the area, local honey, homemade breads, pies, pimento cheeses, chicken salad and even ciders. The staff is more than helpful and cheery. I guess I would be too if I worked on a peach orchard 3 months out of the year.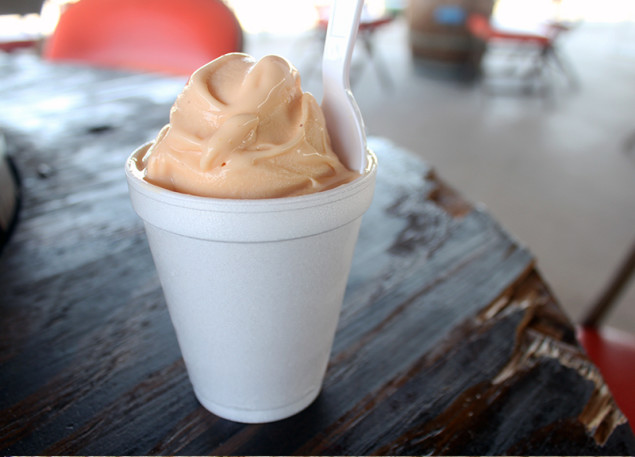 The season opened on May 15, and like I said, the orchard will close on August 15. To find out more on Ham Orchards and get directions visit their website here.
Get the SideDish Newsletter
Dallas' hottest dining news, recipes, and reviews served up fresh to your inbox each week.