Once-trendy charcuterie boards have become a menu staple in Dallas. More and more restaurants are boasting their own unique plates of cured meats, pickled vegetables, and (sometimes) cheese.
Charcuterie boards are an ideal meal for scorching hot summer days when a burger is too heavy, but a salad doesn't cut your voracious appetite. Here's a list of some of the best boards in Dallas.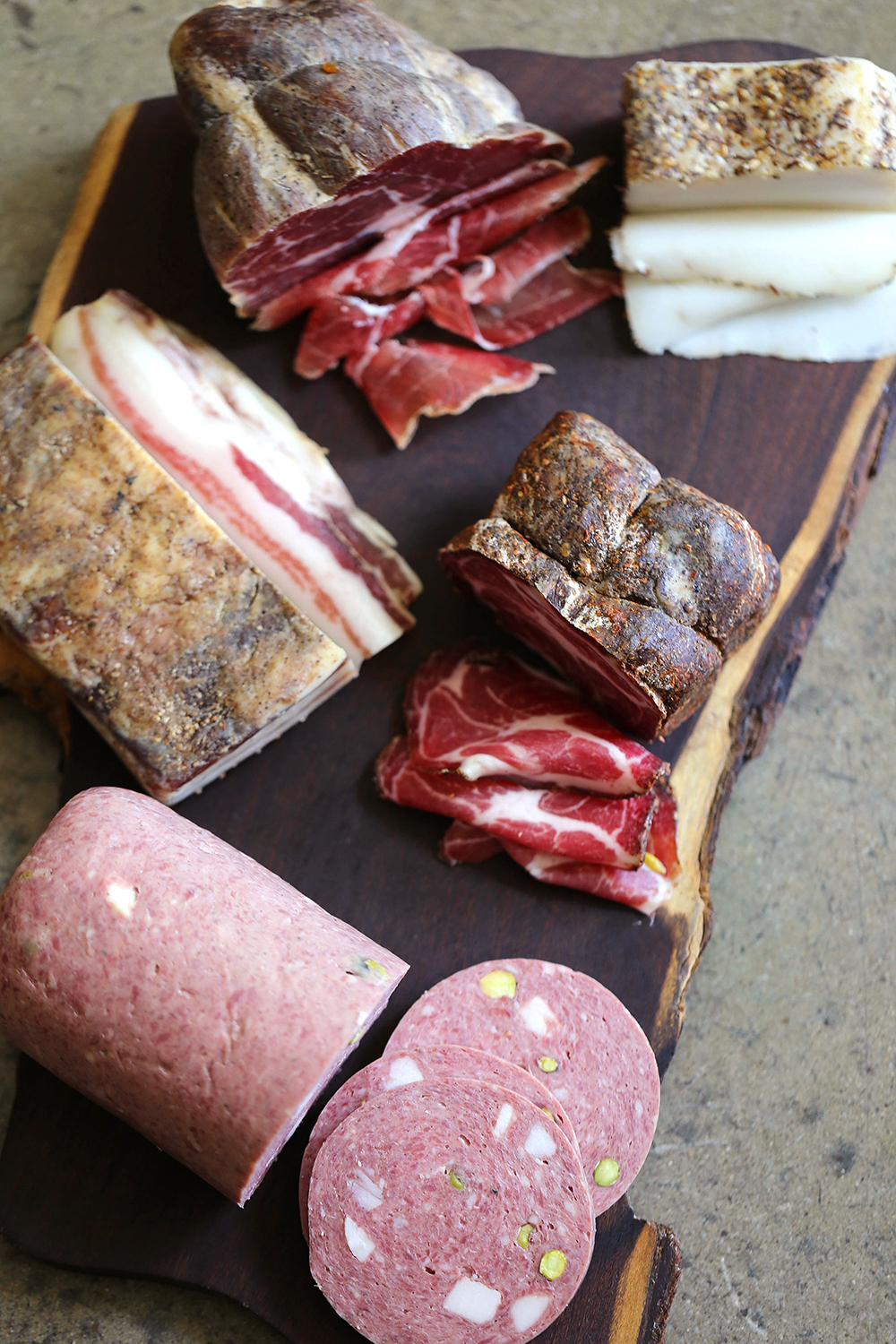 On the board: An everything bagel flavored lardo, culatello, hot sauce cured coppa, pancetta, goat mortadella.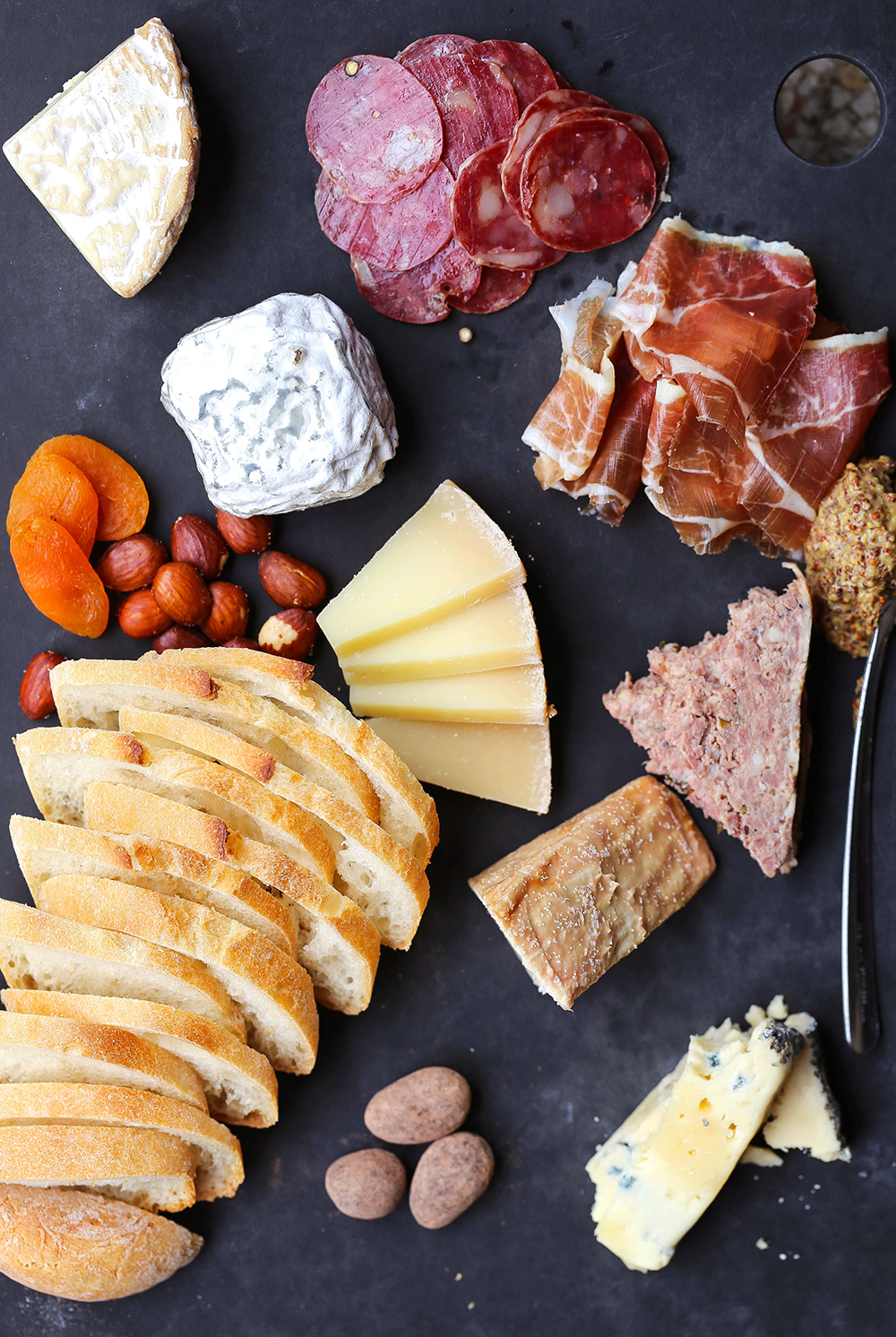 On the board: Duck salami, rabbit and pork cheek pâté, sliced baguettes, almonds, dried apricots, a variety of cheeses.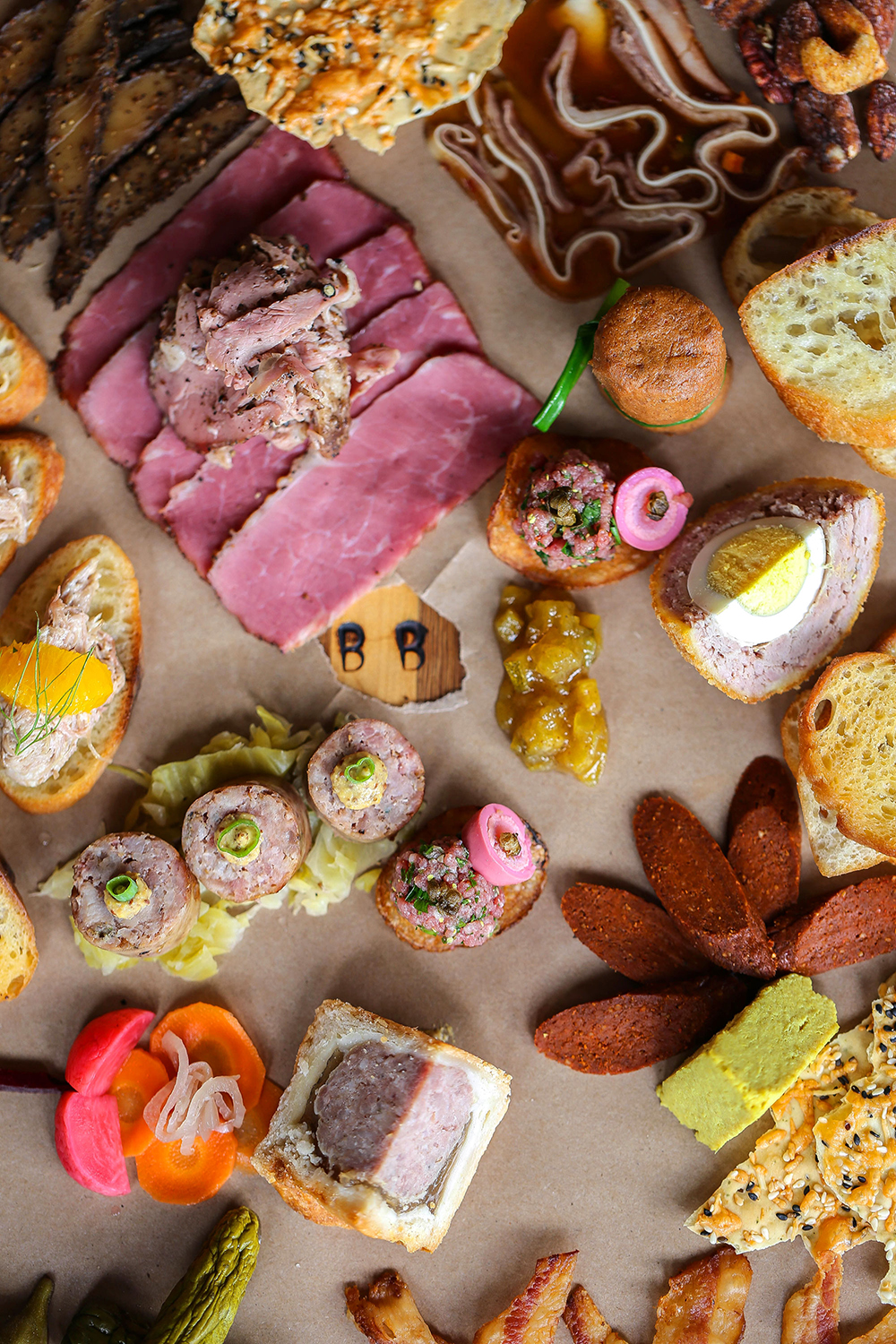 On the board: Pork jowl bacon, vegan sunflower and cashew cheddar, vegan "pepperoni," Scotch egg, barbecue beef rillette, pastrami tasting, duck and orange crostini, bacon bratwurst, English-style pork pie, Wagyu tartare, beet pickled quail egg, assorted pickles, chili honey roasted nuts, squash and curry chutney.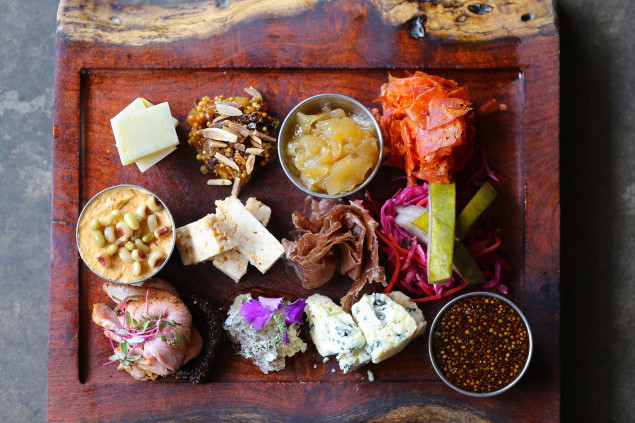 On the board: Pickled mustard sauce, Bosque blue cheese, honeycomb, edible flowers, barbecue spiced slow roasted berkshire pork shoulder on fig jam, pork belly rillettes, pickled field peas, Pachi Pachi Picoso, house-cured bresaola, house-pickled vegetables, Koolickles (Kool-Aid pickles), Spanish chorizo, onion marmalade, almond mostarda, Brazo Valley van sormon.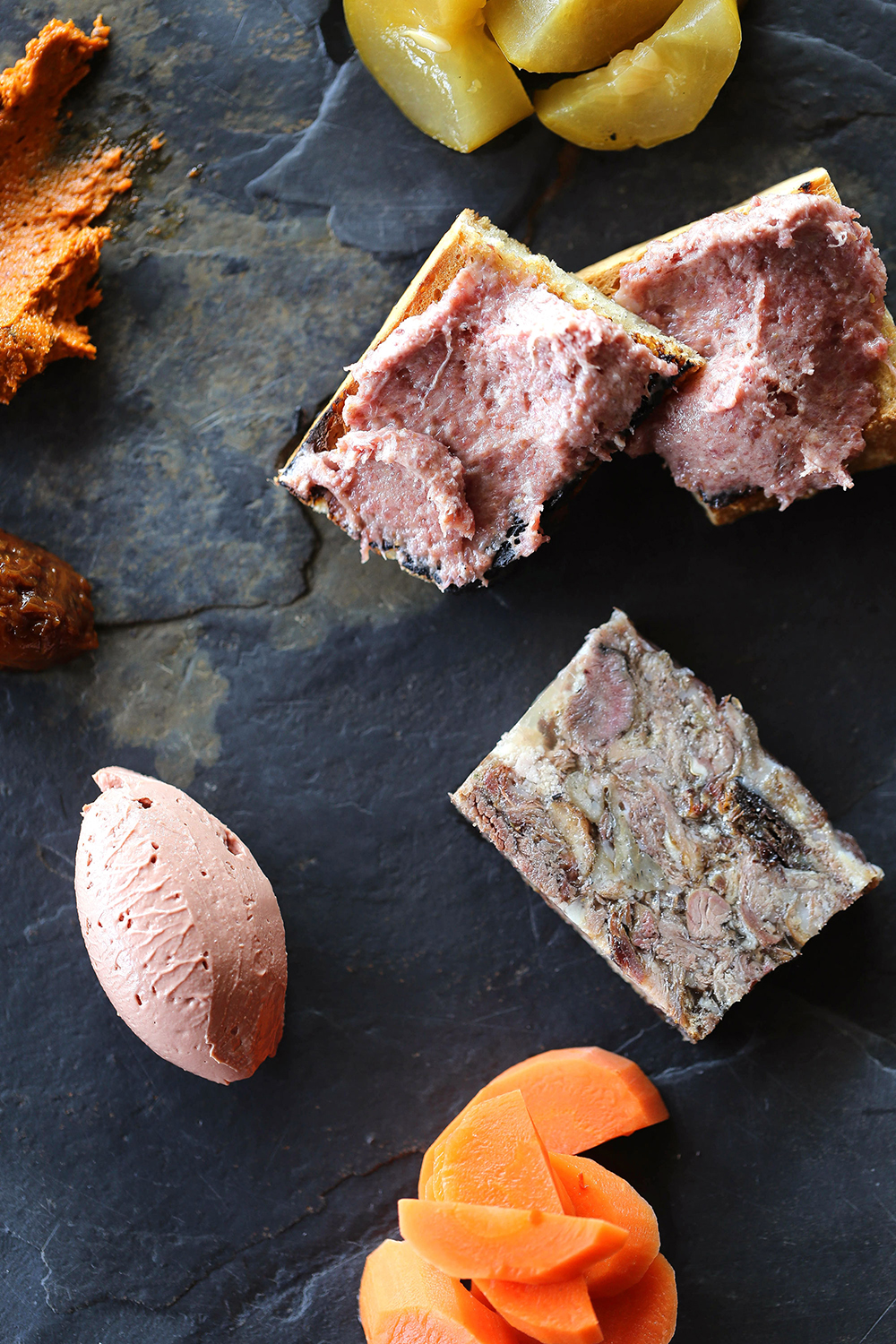 On the board: Chicken liver mousse, roasted coppa di testa, country pate with peanuts, dill seed n'duja, goat-wurst on charred crostinis, buckboard bacon, Aleppo smoked sausage, peach jam, IPA mustard, carrots.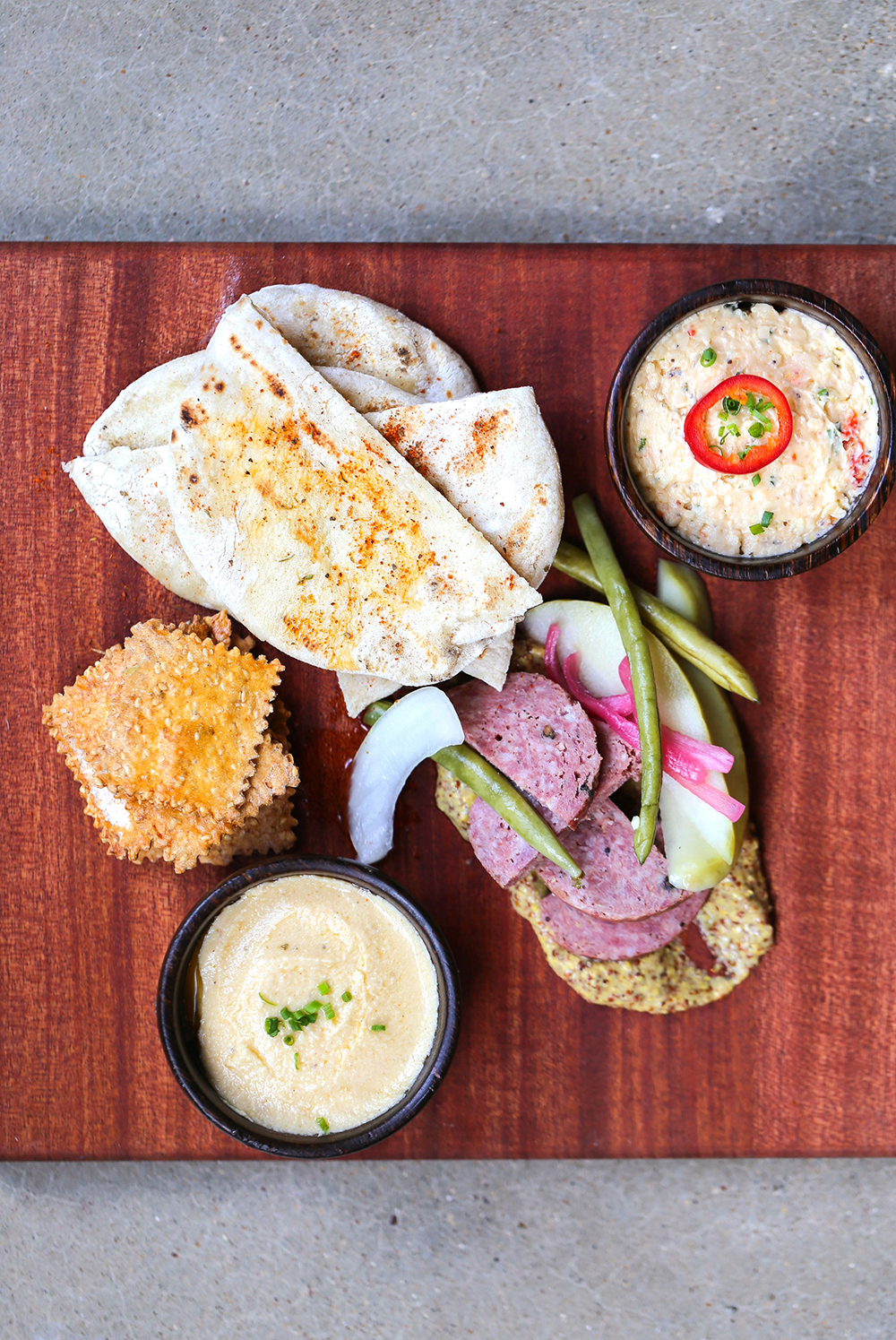 On the board: Boiled peanut hummus, three-cheese pimento cheese, "charcuterie of the moment" (changes regularly), house-made grilled flatbread, benne wafers.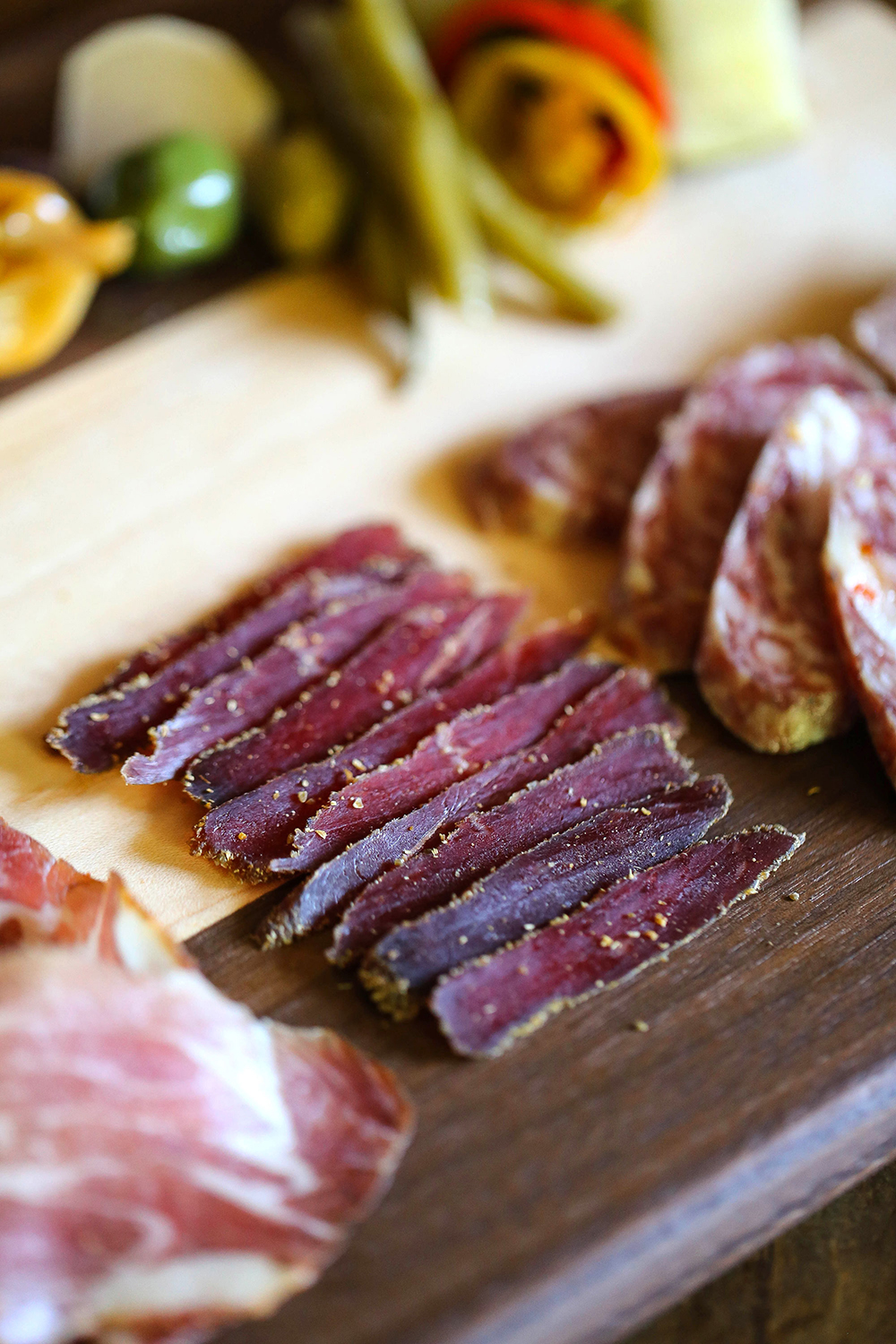 On the board: Pork lonzino, rabbit terrine, pork coppa, rockhouse bresaola, soppressata, pickled vegetables.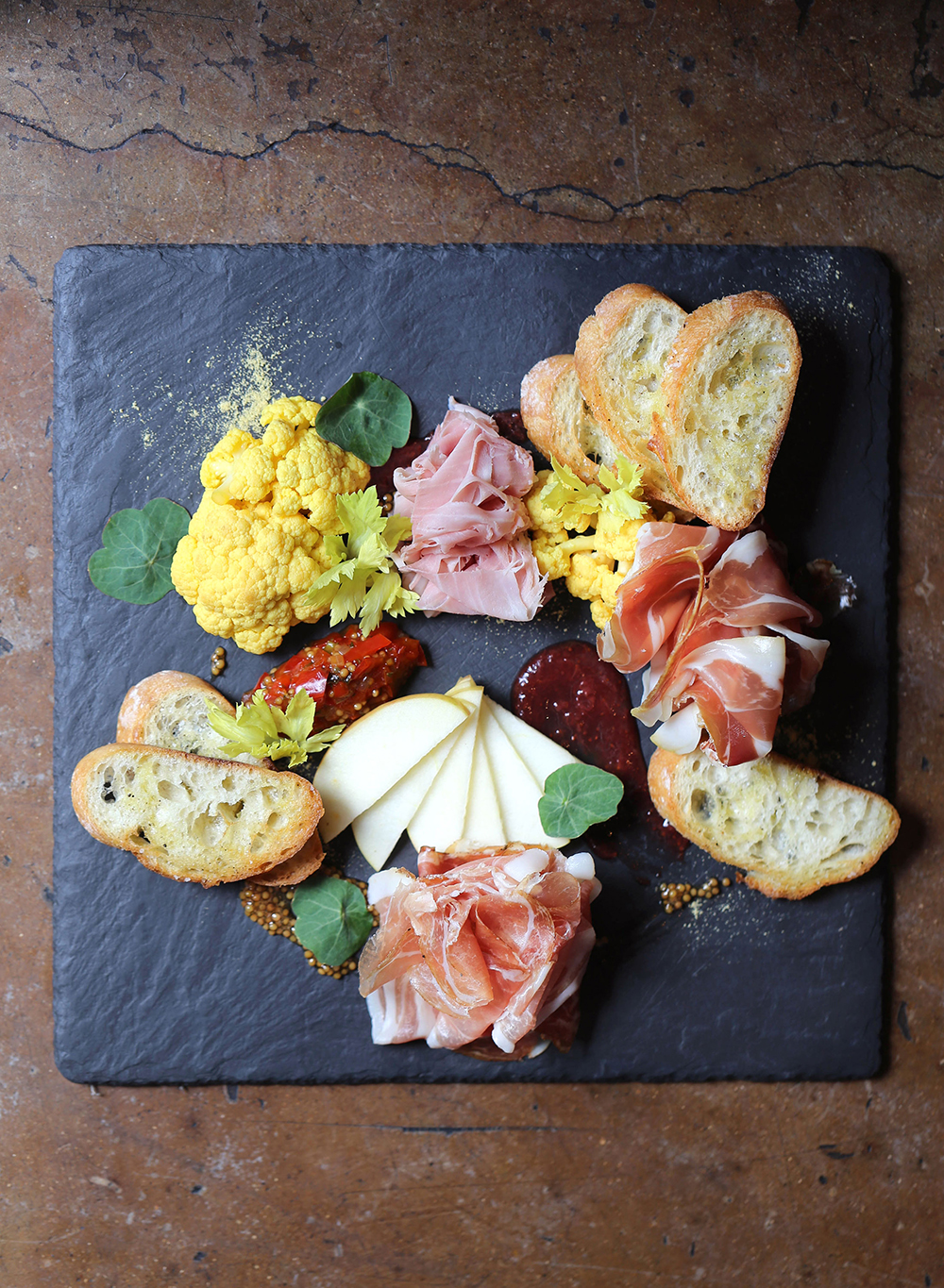 On the board: Sliced baguettes, strawberry jam, pickled mustard seed, pickled red pepper jam, mustard powder, gala apples, pickled yellow cauliflower, speck, serrano, and levoni.
Get the SideDish Newsletter
Dallas' hottest dining news, recipes, and reviews served up fresh to your inbox each week.