Jacob Gomez had his eye on the building at 4906 Maple Avenue for several years. "I wanted to open a restaurant here before it was Rice & Wheat," the 32-year-old explained Friday afternoon. "I grew up down the street, and we used to eat at Rosita's when it was here." Rosita's plated up Tex-Mex dishes in the space for more than 30 years before quietly shuttering in 2010.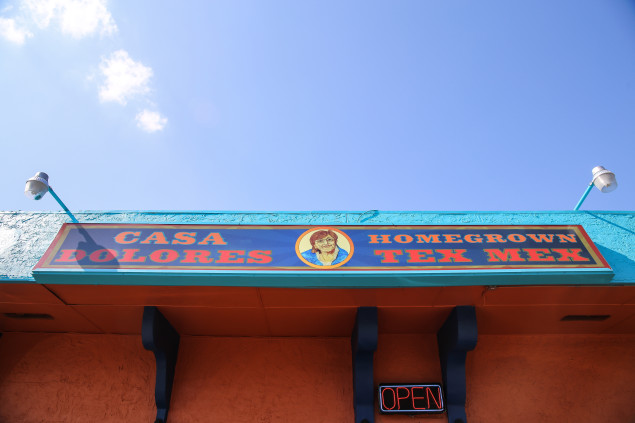 Since Rosita's closed, the building has undergone a series of restaurant changes. First there was Mark & David's Italian Restaurant, followed by Izap Thai & Sushi Bar, and most recently Rice & Wheat Asian Cuisine (who in my opinion ladled out some of the best pho in town).
Interestingly, none of those restaurants made it past their second anniversary. After some remodeling and several coats of multi-colored paint, the doors at 4906 Maple Avenue reopened last week as Casa Dolores Tex-Mex Restaurant. "You know, because we need more Tex-Mex on Maple," Gomez acknowledged, flashing a smile. (I'm glad he made the joke before I had to. After all, from my table I could see Avila's through the window.)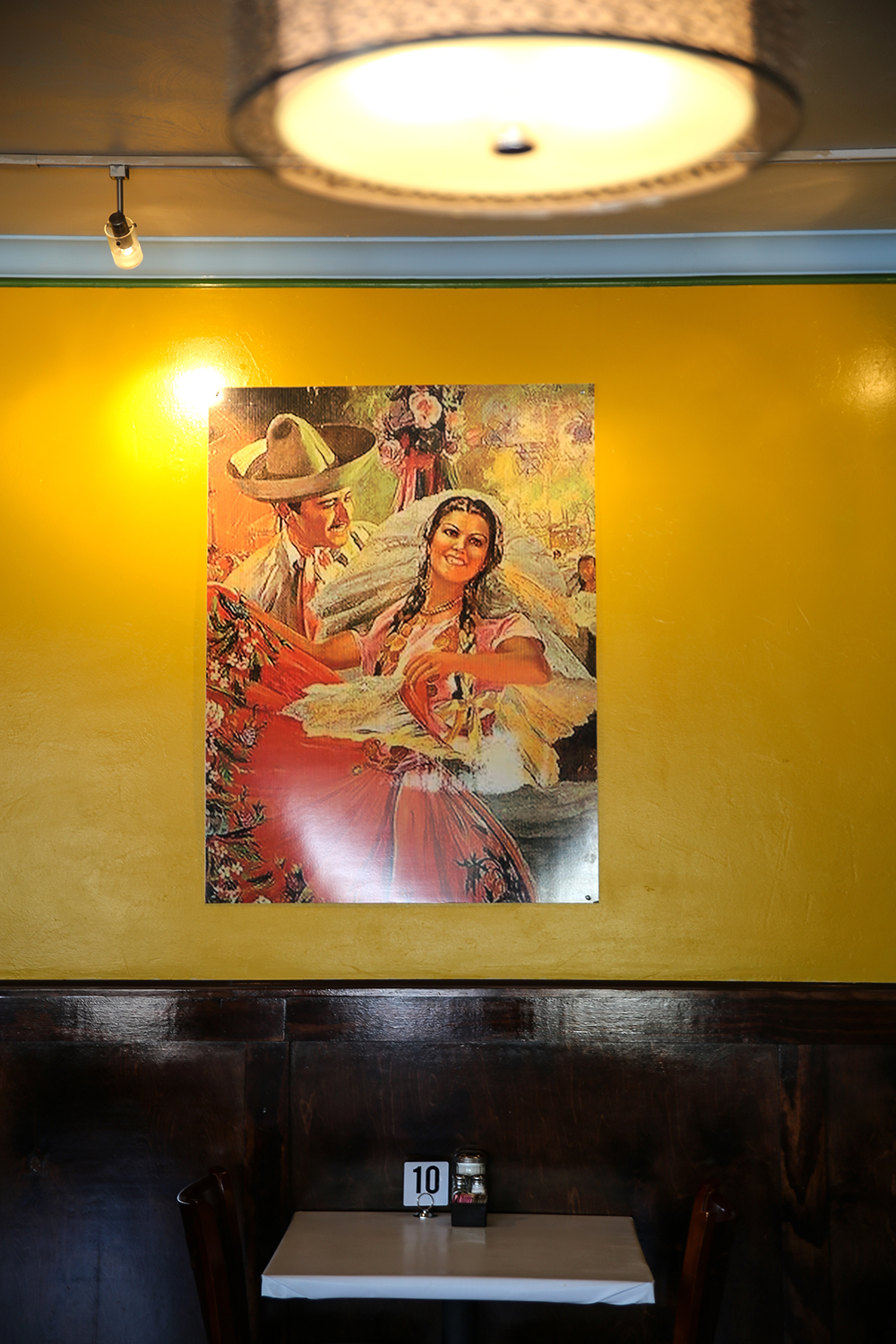 The menu features a variety of traditional fare including tacos, chimichangas, fajitas, cheese enchiladas, and chicken con hongos. But one menu item that stood out was "Tio Butch's Famous Brisket Tacos" — two brisket tacos loaded with melted Monterey Jack cheese, grilled onions, and poblano peppers, served with a side of brisket gravy. Hold the phone, I've eaten that "famous" Dallas staple several times before. The homemade chile rellenos and selection of "side sauces" seemed awfully familiar too.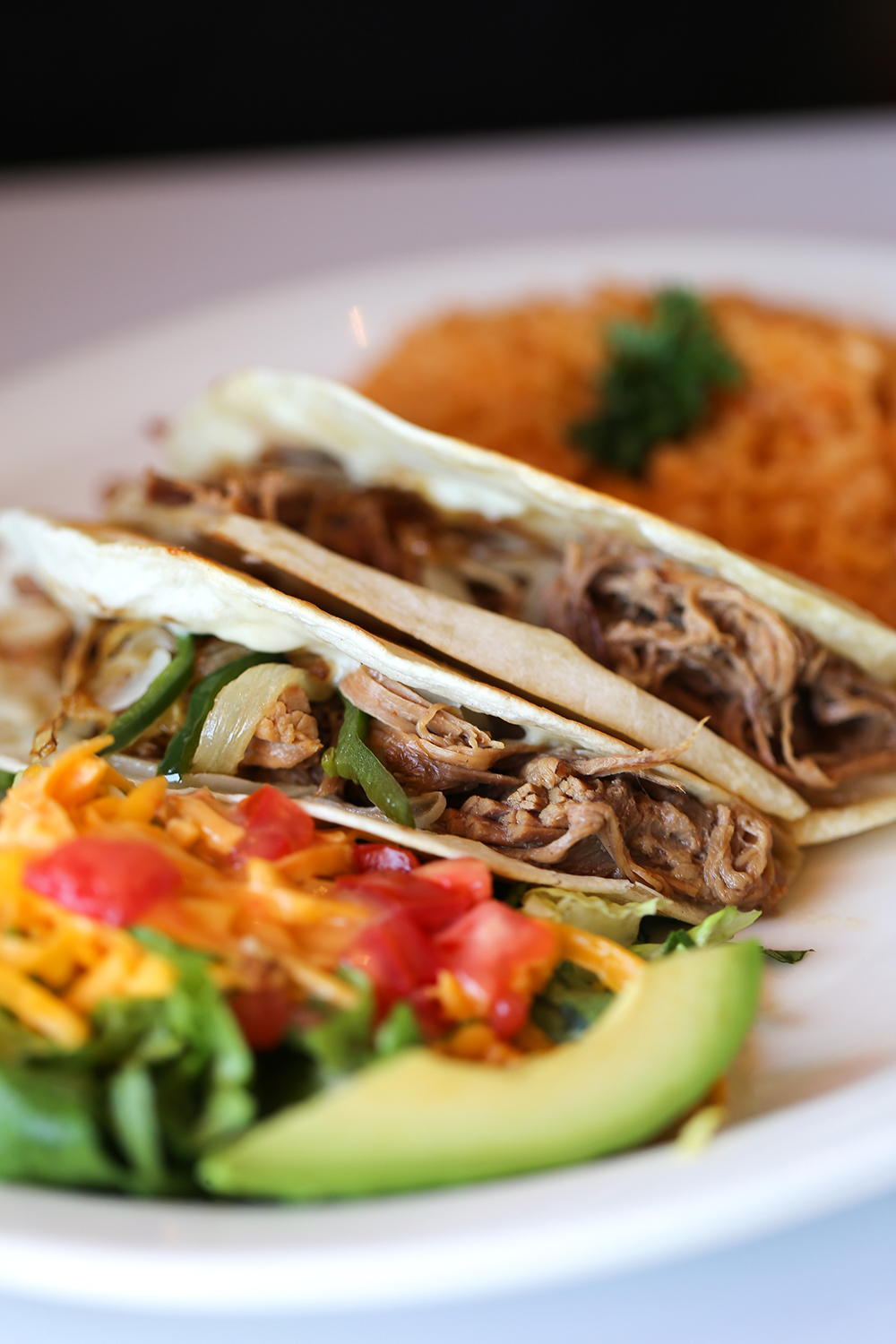 "Are you affiliated with Mia's?" I asked Gomez the next time he stopped by my table. The Dallas staple has been plating up Tex-Mex on Lemmon Avenue since 1981. "Well, Dolores, the woman the restaurant is named after, is my grandmother," he explained. "And Mia is her sister." So, yes, there are many similarities on the menu. But don't stop by Casa Dolores expecting things to taste the exact same as Mia's. Gomez pointed out that his chef put his own "special twists" on the menu items — from the salsa to some of Dolores' own signature recipes.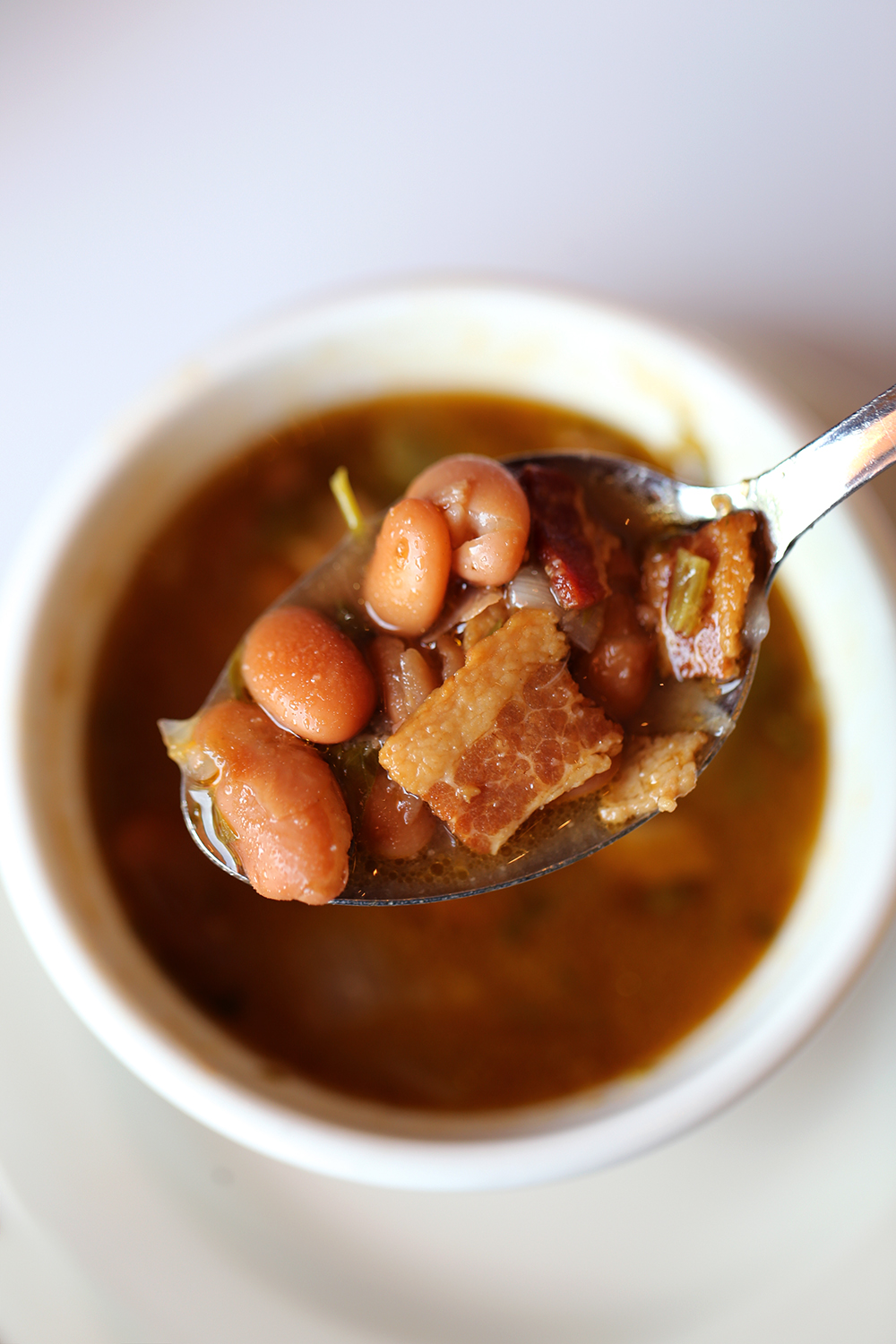 Gomez told me that he always felt the location was perfectly suited for a Tex-Mex restaurant, and he's glad the space became available again. Clearly, the new restaurateur has the recipes needed for success, and he's hoping the neighborhood agrees.
Casa Dolores Tex-Mex Restaurant is located at 4906 Maple Avenue. Hours are 11 a.m. to 10 p.m. Tuesday through Sunday with extended hours on Saturday until 10:30 p.m. The restaurant is currently BYOB, and hopes to have a liquor license within four to six weeks.
Get the SideDish Newsletter
Dallas' hottest dining news, recipes, and reviews served up fresh to your inbox each week.