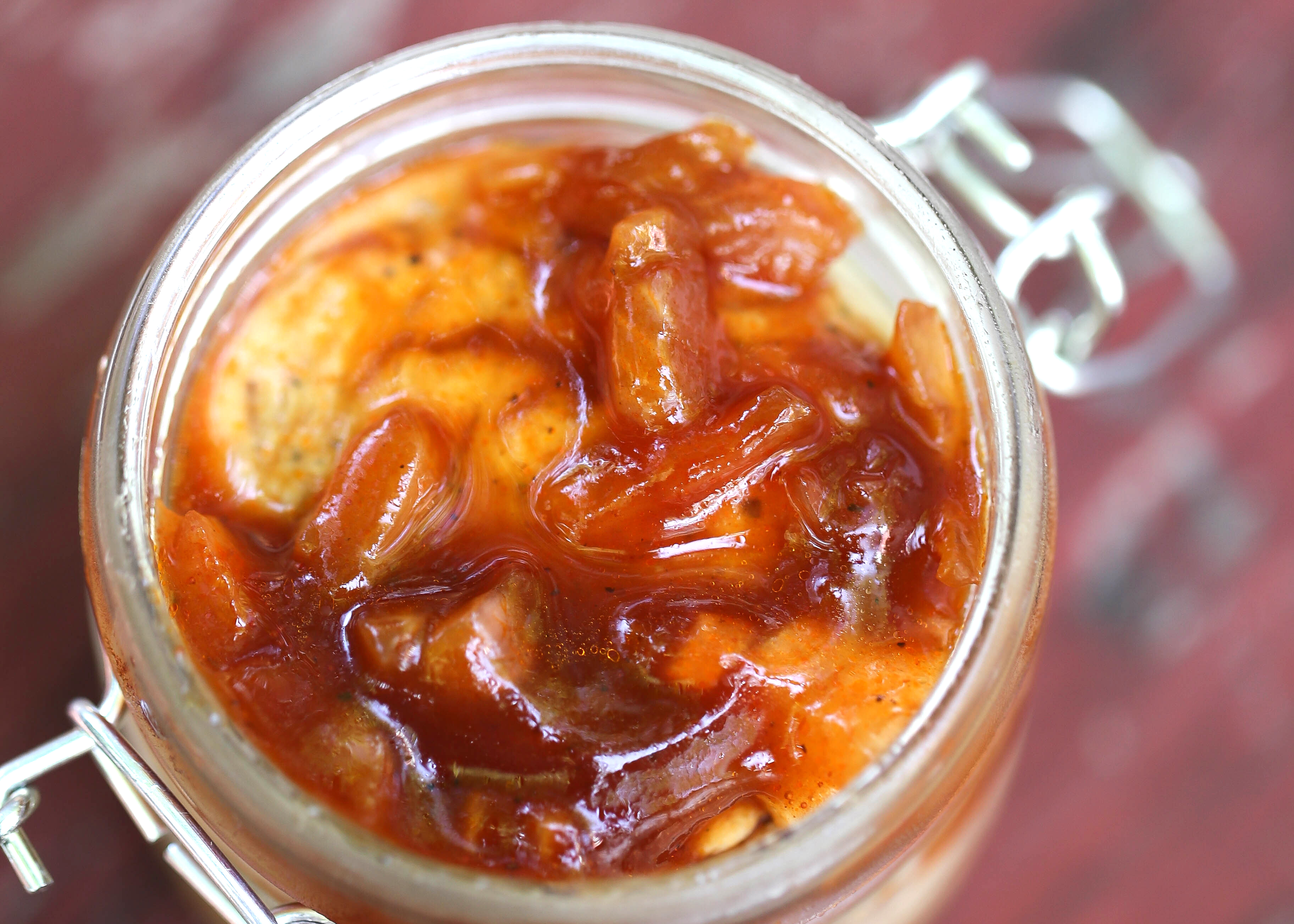 Val's Cheesecakes is Now Open on Maple Avenue
Brisket cheesecake, anybody?
Last month we broke the news that Val's Cheesecakes was opening a storefront on Maple Avenue next to the Grapevine Bar. Last night the quaint bakery celebrated its grand opening.
Owner, Valery Jean-Bart, and his business partner, Christopher Reece, handed out sweet and savory cheesecakes to family and friends, and graciously thanked everybody for supporting their business.
Val's Cheesecakes sells cheesecakes in mason jars, by the slice, and whole cakes via specialty orders. They also offer chipotle pepper brownies, oatmeal cranberry cookies, and caramels from Dallas Caramel Co.
Cheesecake varieties include The Maple Avenue: a maple cheesecake topped with pecans on a maple bacon crust, The Lemmon Avenue: lemon cheesecake on a lemon-poppyseed crust topped with lemon curd, and Greenville Avenue: chocolate and mint cheesecake. Savory cakes offered are brisket, taco, smoked salmon, and bacon cheddar.
Click here to read more about Val's Cheesecakes.
Val's Cheesecakes is located at 3906 Maple Avenue. Their temporary hours are Tuesday through Sunday from 4 p.m. until 10 p.m., but that could change.