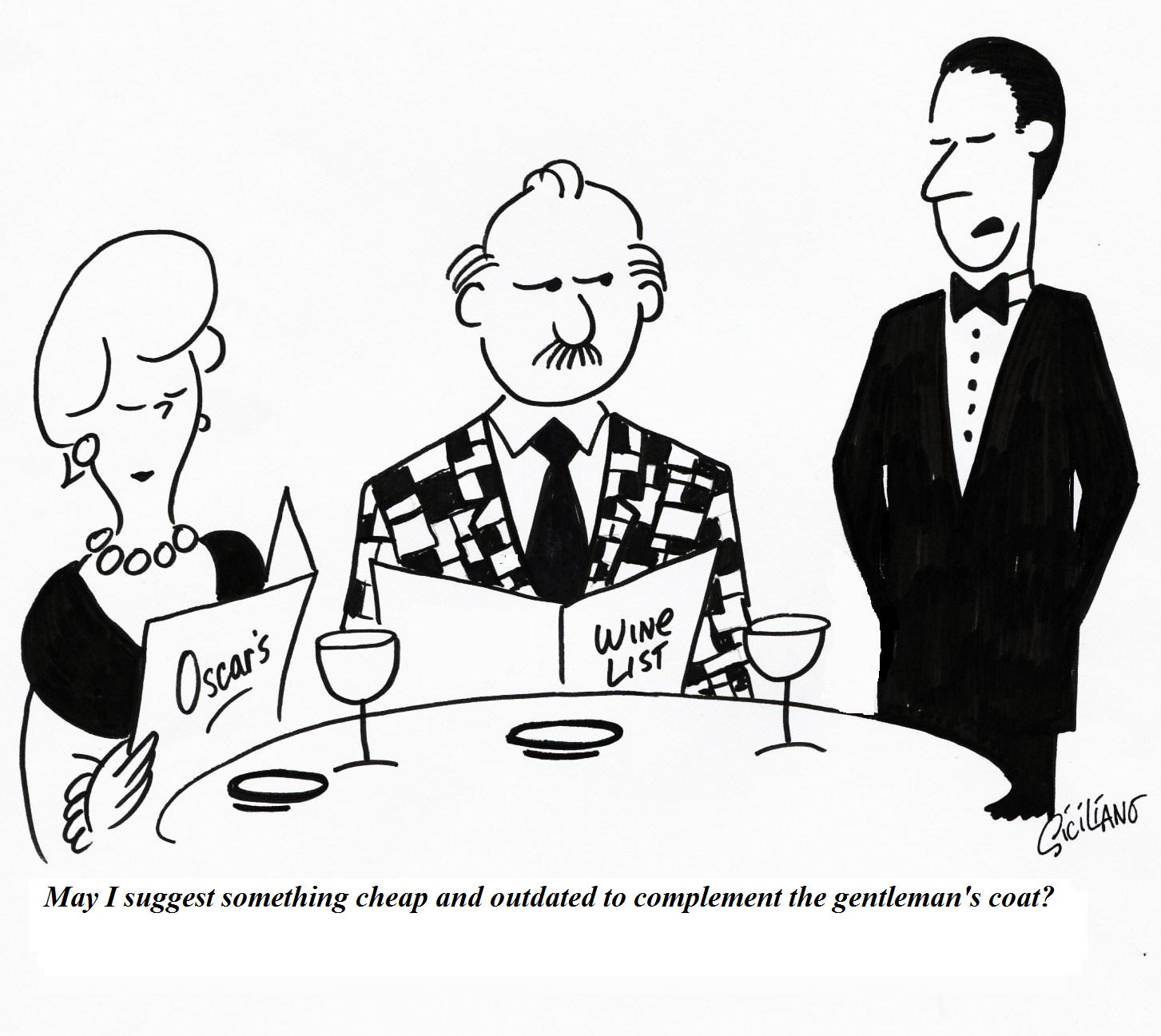 TEXSOM 2015 Offers a Chance to Live Like a Sommelier at Four Seasons Resort in Las Colinas
Do you want to live like a sommelier? The fine folks TEXSOM are offering a unique way to experience at this year's conference.
Sommeliers have the easiest job in the hospitality industry. They travel all over the world to taste wine and sleep late. They make wine makers happy by placing large orders. They compile long wine lists that read like travel itineraries. Did I mention they taste wine every day of their lives and get paid big bucks to do so?
In my next life, I plan to come back as a sommelier. I will memorize the vintage chart.  I will use my status as a sommelier and be a total snob to customers who lazily order Chardonnay without specifying a vintage or an Old World winery. If a restaurant critic comes into my establishment and complains about the temperature of a stately Château Margaux, which will be stored chambrés, I will out-snob the snob and escort them to the door and splash plonk in their face.
You don't have to wait until the afterlife to live like a sommelier. The fine folks TEXSOM, a premier wine education conference hosted by Four Seasons Resort and Club Dallas at Las Colinas, are offering a unique way to experience at this year's conference. Here are the details.
From August 7 to 11, 2015, go behind the scenes of this exclusive event, guided by a personal Sommelier Concierge (OMG!). In addition to a full conference pass, guests will enjoy fun and informative tasting events and seminars, access to exclusive meals, suite accommodations in either the Payne Stewart Suite or the Tom Watson Suite and a complimentary one-year membership in the Guild of Sommeliers Education Foundation(OMG!). The unforgettable souvenir: a case of sommelier-selected wines from the TEXSOM cellar. Santé!"
Sante! indeed.  Let's ask TEXSOM co-founder and Master Sommelier James Tidwell what he thinks. "An experience like this is one-of-a-kind," says Tidwell. "It will give guests an opportunity to peek behind the curtain of this exciting event, as well as enjoy VIP access and the luxuries of the Resort."
If you want to Live Like a Sommelier, deduct $2,925 (per night for two wannabe sommeliers) from your 401-k and call 972-717-2499. This experience is only available August 7–11, 2015, and is limited to four people.