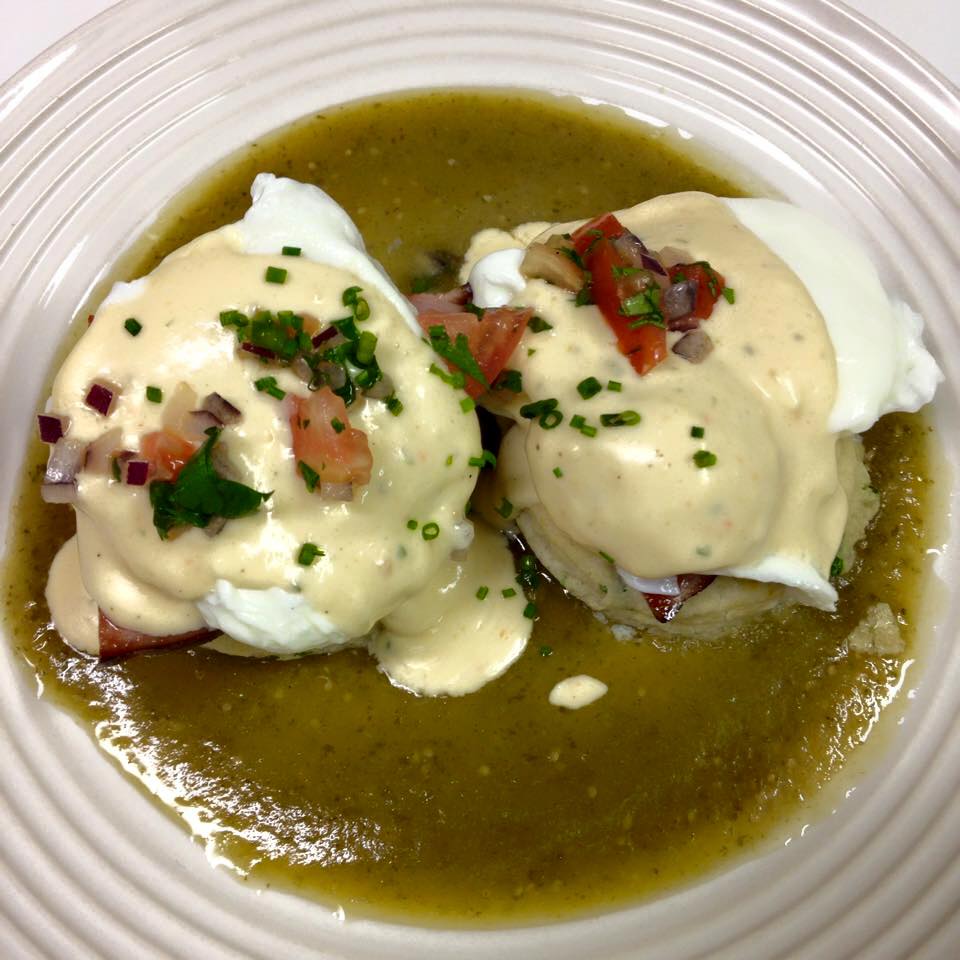 Legal Grounds Closes, The Heights Opens.
Sad day for those who got their morning fix at Legal Grounds. It has closed and The Heights will open in the space.
Sad day for those who got their morning fix at Legal Grounds. Once a coffeehouse where legal advice was offered with your latte, Legal Grounds, home of some of the best pancakes in Dallas, is closed. The keys have been handed over to Karin Powell Porter, owner of Poter House Provisions, who will open The Heights early next week. Porter has cooking chops: she earned her AAS degree in culinary arts at the Le Cordon Bleu in Chicago, was the executive chef at the Grape, and operated her own catering business Porter House Provisions.
Porter took over Legal Grounds in February and has been operating it a few months. She closed the business a couple of weeks ago. The ceiling has been raised, the bar is new and the old tables have been replaced by a nice line of banquette seating along the wall. "The food will come from my Southern comfort food sensibility," Porter says. "I will use my background in bistros as well by offering some gastropub dishes like steak frites and steam mussels."
The Heights will be open for breakfast, lunch, and dinner. Porter's signature breakfast offering is Texas Benedict, cheddar cheese biscuits topped with poached eggs, hash, ham, and smoked cheese and spicy tomatillo sauces. She is keeping the oatmeal pancakes from the Legal Grounds menu.