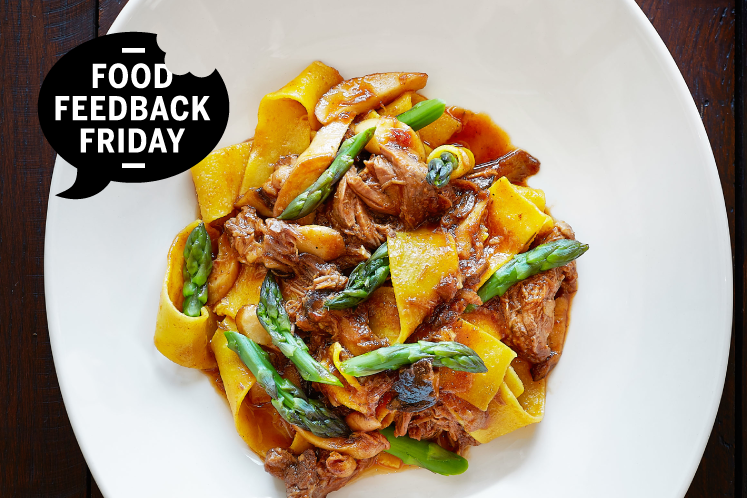 Food Feedback Friday
It's time for Food Feedback Friday. Tell us where you ate and give us a few words about the experience.
Okay, slackers. I realize the  kids are out of school and it's hotter than a fur coat in Marfa, buy you still gotta eat. Last week, only one brave soul shared a dining experience with us. At least it was a good one. Hibiscus was the restaurant and Big John was the reporter who simply stated "Another amazing meal at Hibiscus. Easily the best charcuterie board in Dallas. Service is always top notch. Make sure to swing by the bar before and after dinner for a cocktail from Grant."
How hard was that? Not. Go. Eat. Report.
In This Post