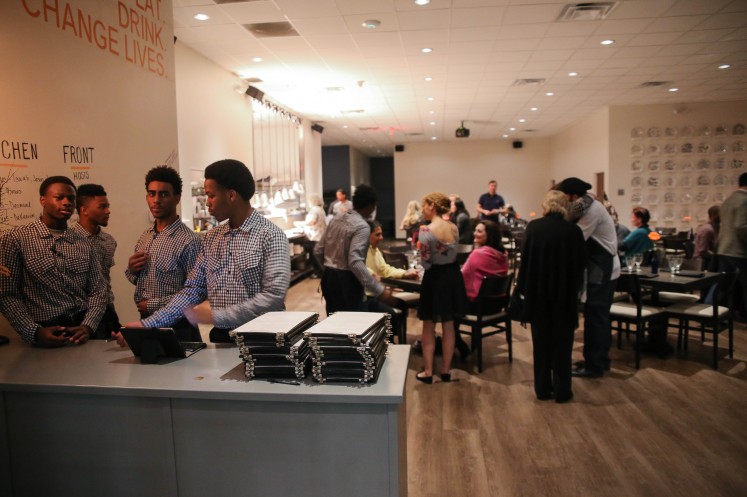 Café Momentum Teams Up With Celebrity Cruises for Charity Lunch Series
A meal with a cause.
Café Momentum and Celebrity Cruises are teaming up and plating gourmet lunch specials during the month of June. Each Friday, Chef Houser and his culinary team are assembling a bento box meal inspired by the locations Celebrity Cruises travels to. This week it's an "Asian inspired lunch:" A kung pao pork lettuce wrap with a soba salad and an almond cookie for dessert.
"We are proud to partner in such a fun program with Celebrity Cruises and grateful for their support of our organization," says Chad Houser. "We are equally excited about our super secret third partner that will be revealed on the final Friday of the month."
Café Momentum is located at 1510 Pacific Dallas, TX 75201.