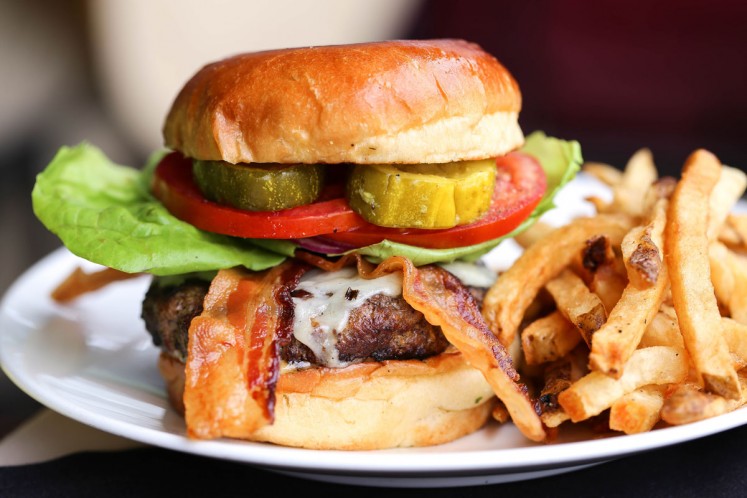 20 Burgers to Eat for National Burger Day
Oh happy day.
Today is National Burger Day. Yes, that is actually a day. So head out into the world, order yourself a savory beef (or veggie) patty and load it up with everything your heart desires. Cheese? Yes. Tomato? Obviously. Bacon? You deserve it.
Coincidentally, on Tuesday we released a list of the best burgers in Dallas. Some are savory, others sticky, and a couple come dripping with egg yolk. You can use the list as a guide or even a checklist, but either way, we hope it leads you to the glorious patty of your dreams.
Happy Burger Day.