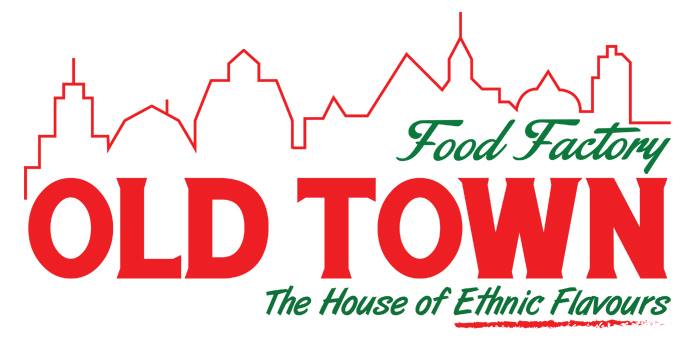 Old Town Creamery to Add Second Location in Plano
Old Town Creamery in Richardson is opening a second location in Plano.
If you like ice cream, chances are you're familiar with Old Town Creamery in Richardson in Plano. Here, beside the chocolate, vanilla, and strawberry, you'll find exotic, international blends of pistachio, orange blossoms, rose pedals, fennel seeds, saffron, and cardamom and kulfi ice cream.
Owner Hussain Kedwaii is taking his popular spot north. He plans to open Old Town Food Factory in Plano (2301 N. Central @Park) by the end of May. Plans call for the full ice cream set up complemented by fast food inspired by "the street food you find in New York" such as gyros, kabobs, and burgers.
Update: Sorry, I thought the first one was in Richardson.