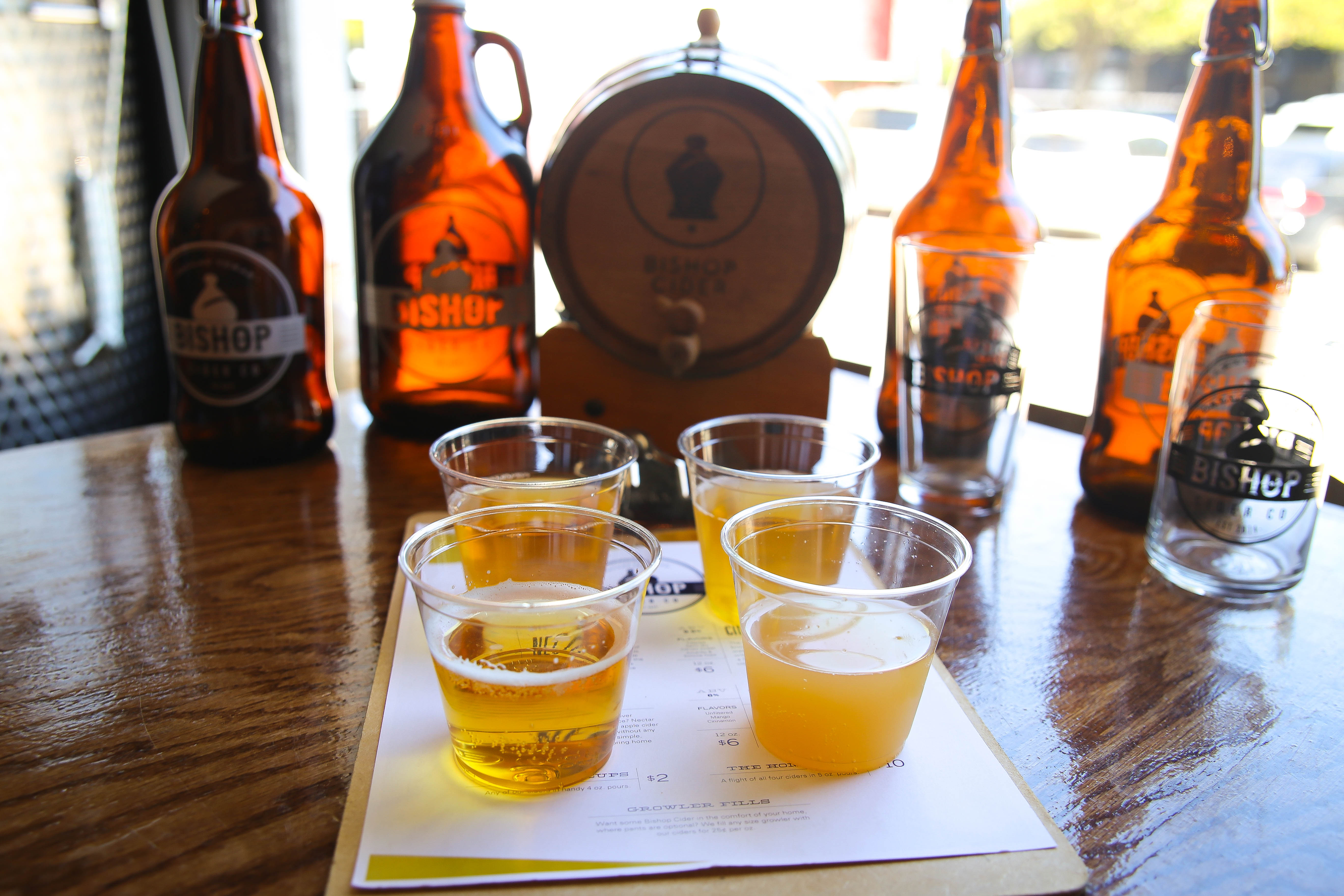 Bishop Cider Co. to Open New Location in Dallas Design District
The cidery will also start bottling and canning their cider.
Bishop Cider Co. has been in business since last summer, and they're already ready to expand.
"We've outgrown our current space," owner Joel Malone explained to me of their 704-square-foot retail space and cidery in the Bishop Arts District. Bishop Cider Co. is opening a second location in the Dallas Design District this summer. The 9,900-square-foot facility will serve as a cidery with 3,000-square-feet devoted to a general hangout and event space. "We'll have a taproom where people can come in and drink," Malone continued, "It'll mainly be for production, tours, and events."
Bishop Cider Co. is currently supplying cider to 100 restaurants in Dallas, and will soon start bottling and canning their product. They also plan on expanding their selection, "we currently have four to five [ciders], but we're moving towards seven," Malone explained.
The new location will be at 2777 Irving Blvd. suite 200.