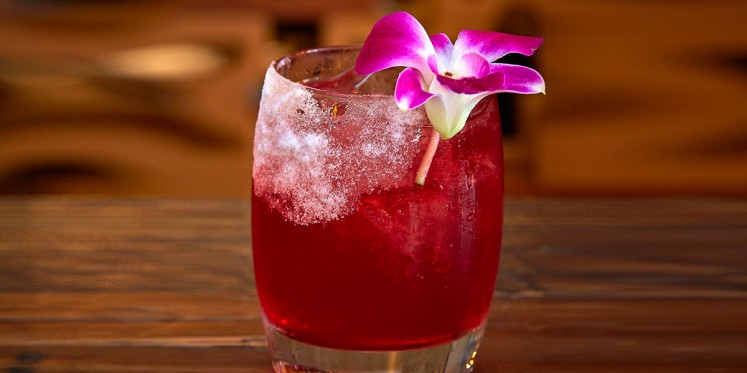 Mexican Sugar is Now Serving Brunch
Highlights include vanilla cinnamon pancakes, Benedictos rancheros, and habanero breakfast tacos.
Mexican Sugar, the Pan-Latin restaurant in Plano from the same guys behind Whiskey Cake, will offer brunch starting this weekend.
The menu features vanilla cinnamon pancakes with citrus-chipotle butter, mango, golden raisin chutney, ancho, and honey maple syrup; Benedictos rancheros with arepa cakes, black bean puree, pork carnitas, avocado crema, and farm eggs, with a side of cilantro potato hash; and habanero breakfast tacos with scrambled eggs, black bean spread, slow-roasted pork, habanero salsa, pico de gallo, and queso serrano.
There are nearly 20 brunch cocktails to choose from including a hibiscus margaritas, classic mojito, and pisco sour, as well as freshly ground french pressed coffee, and a table-side "create your own mimosa" bar.
Brunch runs Saturday and Sunday from 10 a.m. until 4 p.m.