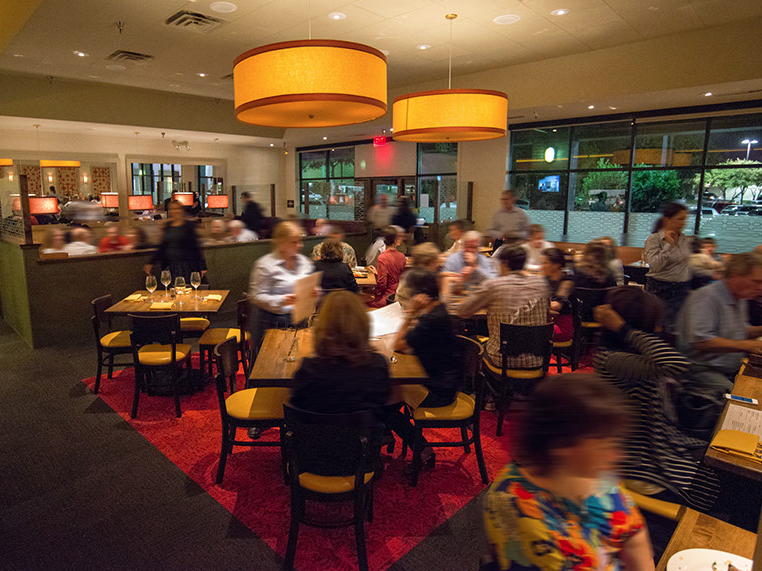 OSO Food & Wine is Now Open for Lunch
You can now grab an afternoon bite at this North Dallas bistro and wine bar.
North Dallas' neighborhood-friendly bistro and wine bar, OSO Food & Wine, is now plating up lunch. Some highlights include the crispy shrimp falafel with tomato-cumin sauce and labne; the OSO lamb burger which comes on a brioche bun and is garnished with arugula, feta cheese, shaved cucumbers, and tomato; and the house-made pappardelle pasta with Wagyu ragù, and grilled shiitake mushrooms.
Lunch runs Monday through Friday from 11 a.m. until 2 p.m.
In This Post