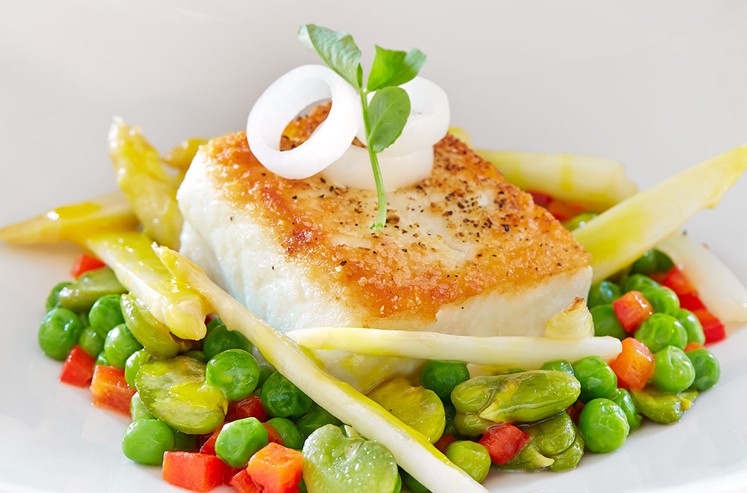 Oak Debuts New Prix Fixe Lunch
Standouts include smoked salmon deviled eggs and mushroom quiche.
Chef Brian Zenner debuted his lunch menu at Oak in early September, standout dish options were the chilled almond soup and my personal favorite, the ham and cheese sandwich with dijon and cornichons (more specifically, tiny pickles). The Dallas Design District restaurant is now adding a prix fixe menu to the mix. Diners can choose between three courses for $25 or four for $32. There's smoked salmon deviled eggs and red lentil dip, soup de jour or a baby greens salad, and selection of mains. Lunch is served Monday through Friday from 11 a.m. until 2 p.m.