On Saturday, November 15, 120 guests ascended an ivory-lit Bank of America Plaza to dine at the top of the Dallas skyline. The Blade Runner-esque dinner party, put on by Cafe Momentum and House of Plates, tantalized the imagination with a playful blend of visual art and cuisine.
Every seat was assigned with a bag (that doubled as a place card) crammed with miniature glass jars, each filled with a handmade sauce to be paired with a specific dish. The interactive component of the meal confused some guests. "How much sauce am I supposed to put on my plate?" I overhead someone ask. Others were delighted. I spotted a couple spooning maple-citrus marshmallow fluff into their mouths before the dessert course even started.
The six-course menu, prepared by Cafe Momentum, included smoked carrot pappardelle, short rib bourguignon and my personal favorite dish, cauliflower with toasted manchego aioli. Each dish came paired with a Goose Island beer. I had the pleasure of sitting across from—and striking up a dinner-long conversation with—a pregnant woman and her beer-hating husband. So each of my dishes came with two beers.
Keep an eye on the House of Plates website for upcoming events and SideDish for more information of Cafe Momentum's impending restaurant space at 1510 Pacific at Akard on Thanks-Giving Square.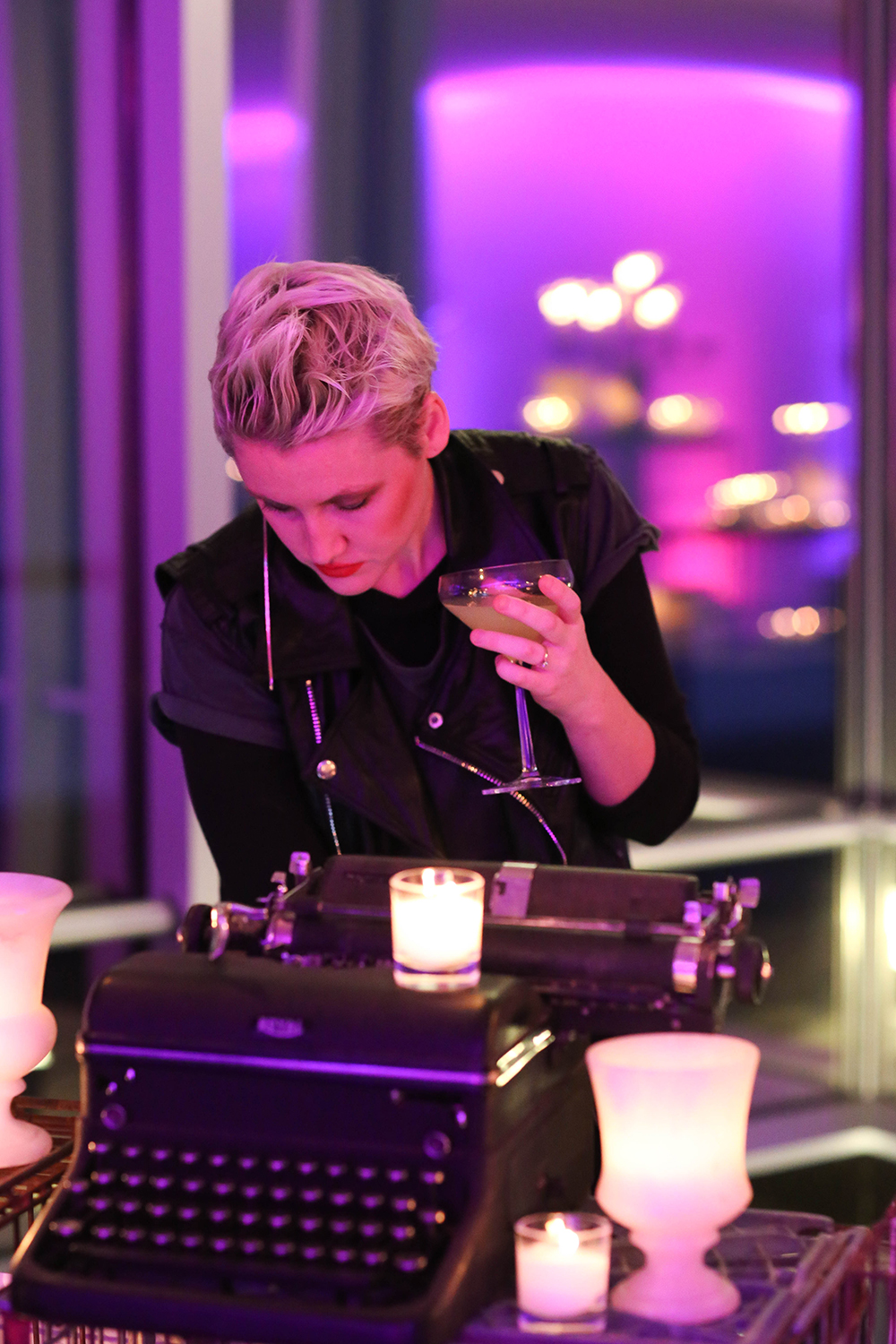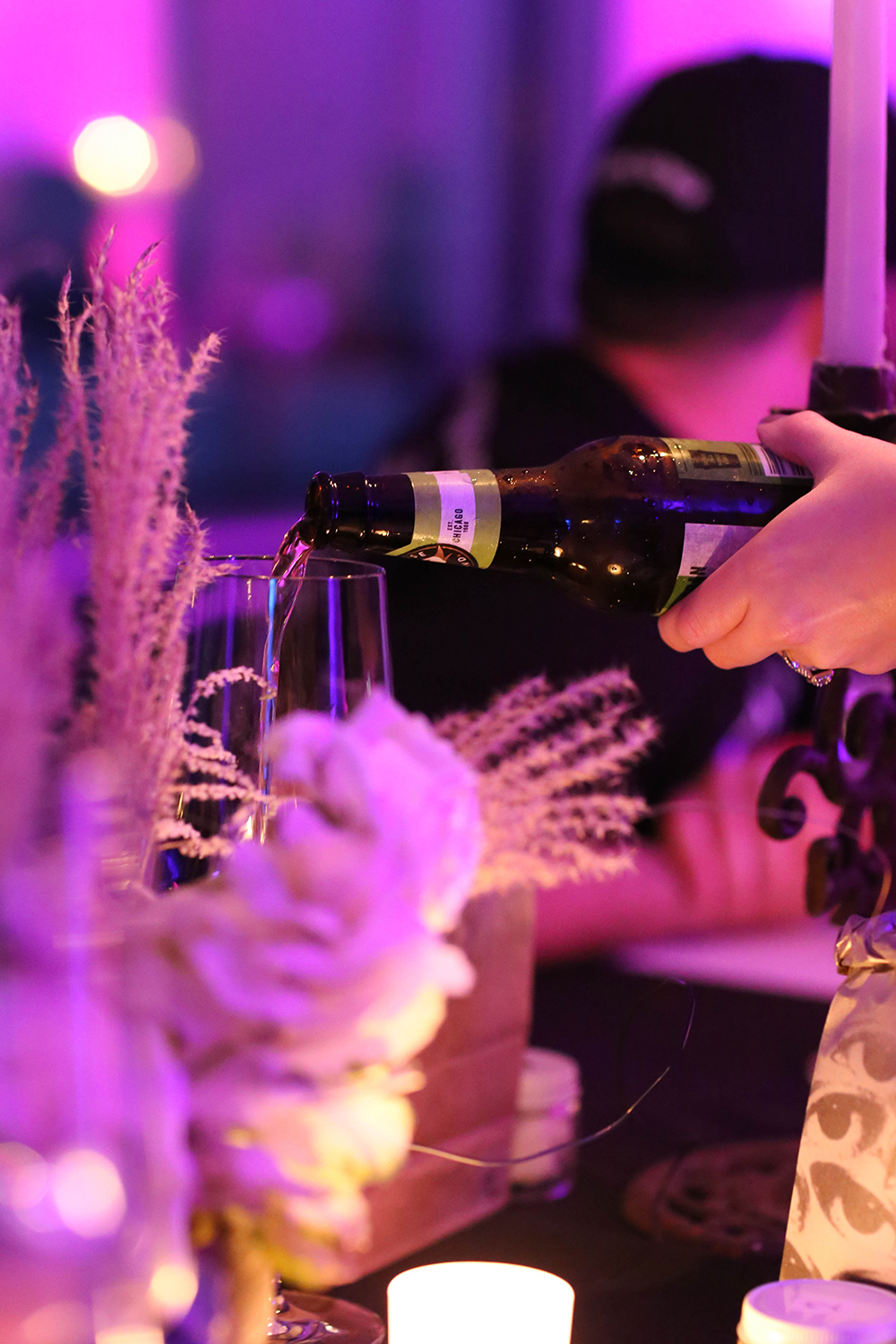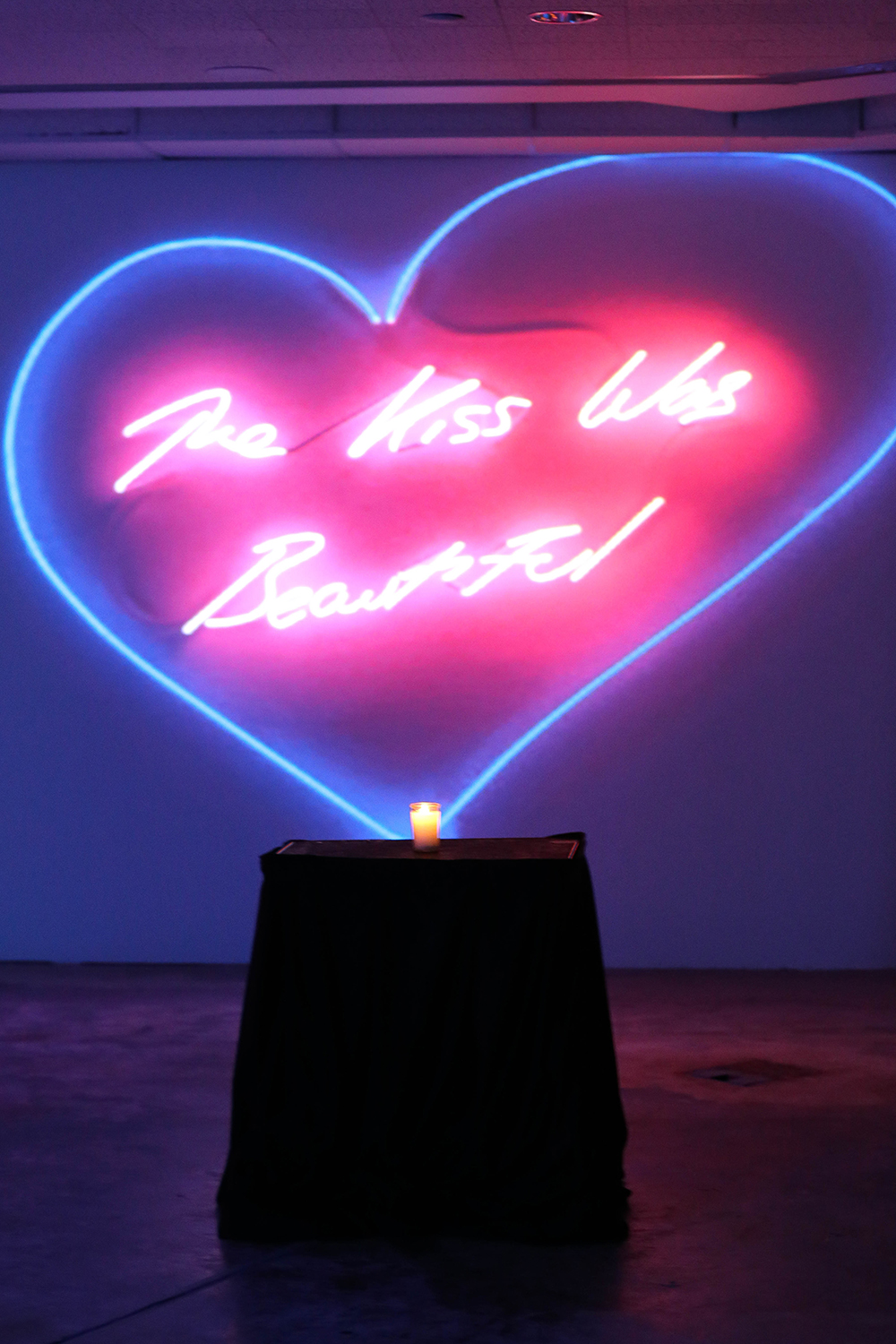 Get the SideDish Newsletter
Dallas' hottest dining news, recipes, and reviews served up fresh to your inbox each week.