Chef Tyson Cole is fantasy material. And now for Dallas, the fantasy is blossoming into a very tangible reality. The chef and owner of celebrated Austin restaurant, Uchi, is poised to open his Japanese wonder-house of culinary magic, right here in Dallas. You already know this. Nancy told you all about it in May, and she continued to tease your Uchi sensation in September by telling you all about a celebrity Chef luncheon held by the fine people at VNA. VNA runs Meals on Wheels and hospice care, and this was the fifth year they hosted this particular event. During the luncheon, Chef Tyson Cole demonstrated his skills, answered questions about how his seafood is better than yours, and told us why there will be no lunch at the new location in Dallas.
Regardless of your lunch or anti-lunch prerogatives, you missed an amazing preview of things to come if you failed to attend the event. I actually know you weren't there because I was there and I didn't see you. For shame. OK, stop hating yourself and let me help you find redemption. I spoke with the Chef and he told me that since this will be his fourth restaurant opening, he's only gotten better with each addition. What this means is that Dallas will get the best Uchi in existence. This also means that we need to collect our efforts to stop any future additions either by guerilla, strong-arm resistance or letters to congress. You can guess which I think will be more effective.
Not only was the event a wild success for the mouths of attendees, but VNA raised a bundle and will continue to help those in need with fresh, healthy meals on a grand scale. Seriously, just go by there and meet one of the staff. They are inspiring to no end.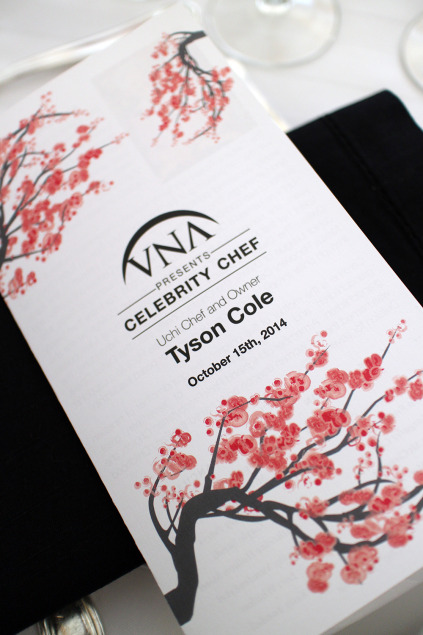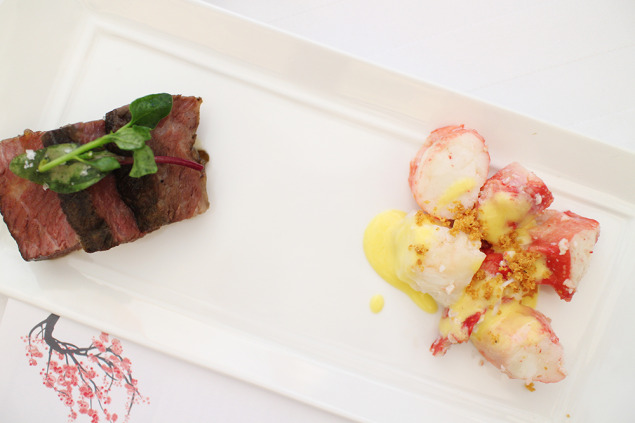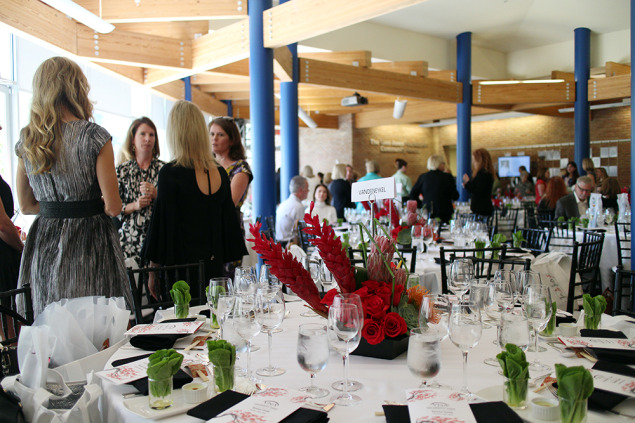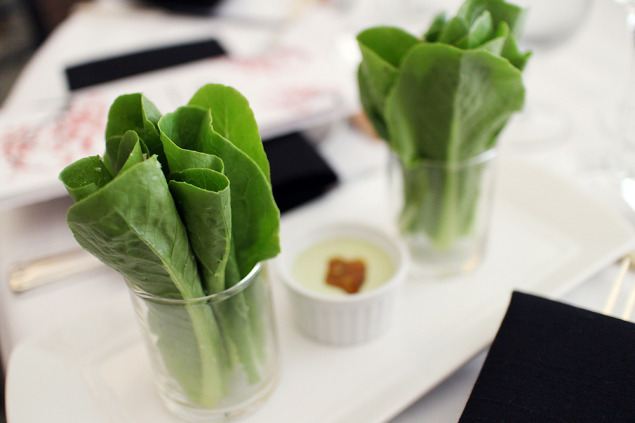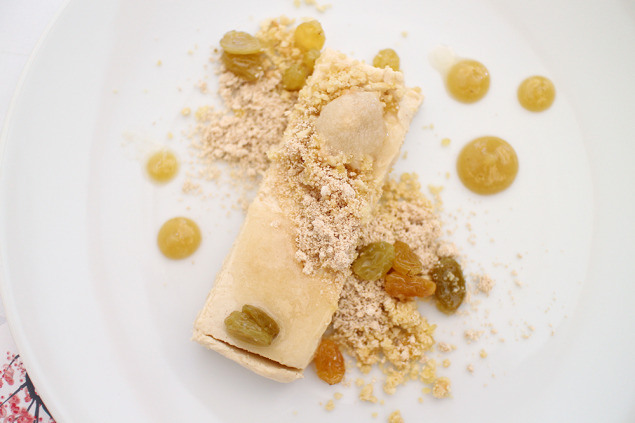 Get the SideDish Newsletter
Dallas' hottest dining news, recipes, and reviews served up fresh to your inbox each week.