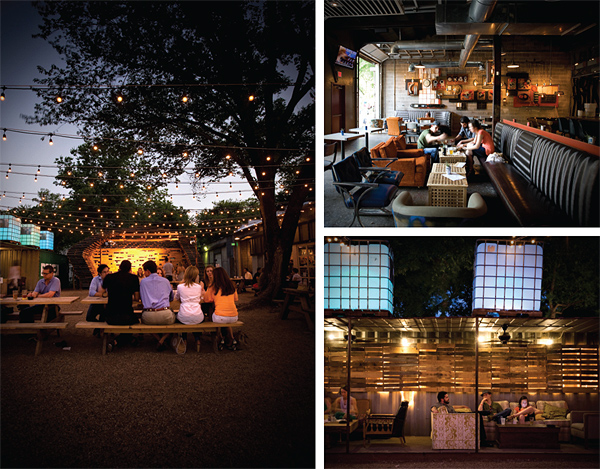 Chef Tim Byres Whips Up a Feast for Louisiana-Themed Dinner
Guests will dine on grilled oysters, muscovy duck wraps and pit smoked boudin links.
In case there was any doubt in your mind that Louisiana can be fun place, the Louisiana Office of Tourism is throwing a giant party in honor of the state. James Beard Award-winning cookbook author and chef, Tim Byres is teaming up with chef Cory Bahr (the 2012 Food Network Chopped! champion) for a Louisiana-themed dinner at The Foundry on October 23. The two have put together a menu of Southern comfort food: grilled oysters with green tomato butter, muscovy duck wraps with local honey, pit smoked boudin links with kettle fried pork rinds and hot sauce, charred cauliflower and homemade popsicles (to name a few of the dishes). Louisiana country-soul band, The Deslondes and cajun act, Feufollet will take the stage that night. The event runs from 7 p.m. until 11 p.m., tickets cost $125 and can be purchased here.