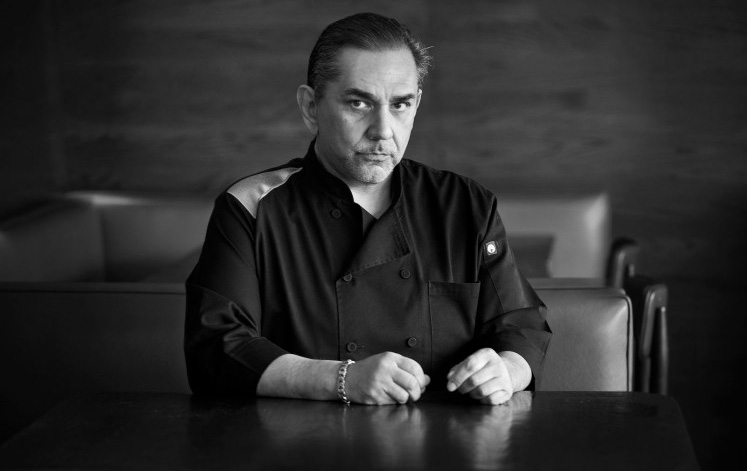 The Dallas 40: Mico Rodriguez
This chef has been influencing the local food scene for more than 20 years.
In our September issue, we highlight 40 people who have shaped Dallas into what it is or are encouraging its growth in different ways. These men and women have helped bring our city to its most exciting time as one of the fastest-growing metropolitan areas in the country.
Mico Rodriguez is one such influential player. He opened the first Mi Cocina in 1991, using high-quality ingredients to change the face of Dallas Tex-Mex. After both great success and great struggles, he now runs two upscale restaurants, Mesero Miguel and Mr. Mesero.
Mico has made a big, permanent mark on the Dallas food scene. To read more about him and the rest of the Dallas 40, follow the link below.