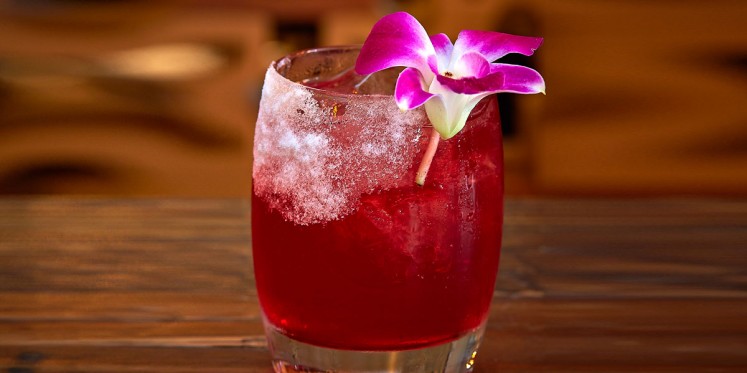 Best of Big D: Mexican Sugar's Hibiscus Margarita
We love the Hibiscus Margarita. Readers' Choice goes to Mi Cocina for the Mambo Taxi.
The Best of Big D 2014 winners are out, from pizza and burgers to drinks and patios.
For the margarita category, Mexican Sugar's hibiscus margarita regins as Dallas' best for 2014. We love the addition of tart, red hibiscus water to the Z Pepe reposado tequila, Velvet Falernum, Cointreau, simple syrup, and lime.
The Readers' Choice pick for Best Margarita is Mi Cocina's Mambo Taxi, a sangria swirled with frozen margarita.