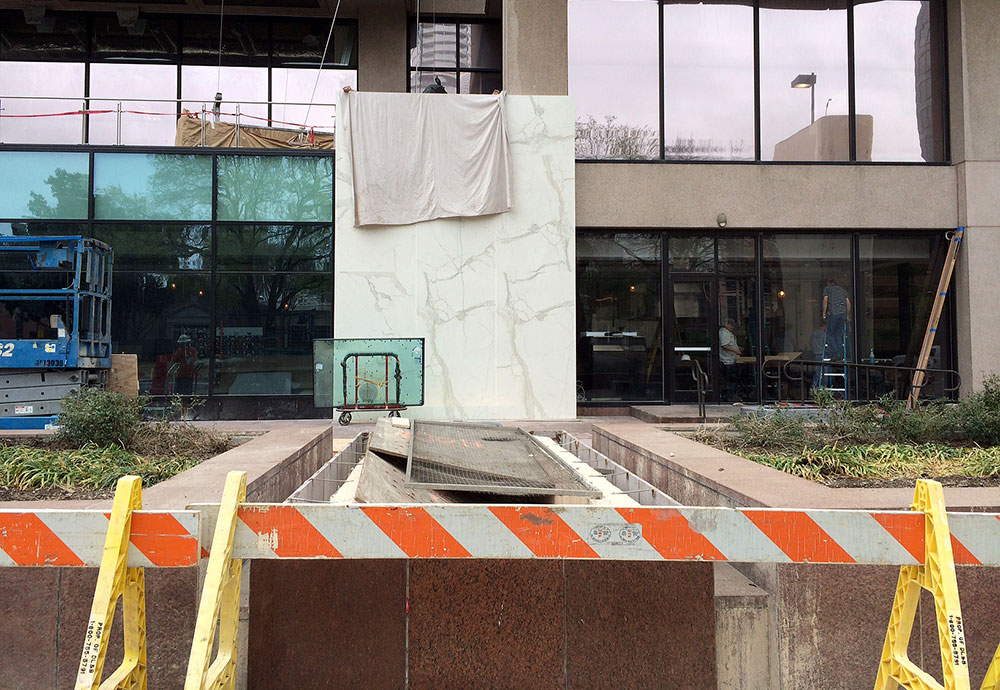 Stephan Pyles' Newest Restaurant, San Salvaje, to Open April 28
2100 Ross Avenue will soon be done with its makeover. Thank. Goodness.
If Dallas' food scene was a monarchy, Stephan Pyles would definitely find his way onto the royal court. Along with once being credited with "almost single-handedly changing the cooking scene in Texas," he's known for being the chef-owner of Stephan Pyles Restaurant and Stampede 66. Now, Pyles will use his extensive South American travels as inspiration for his newest concept, San Salvaje.
On April 28, the restaurant will take over 2100 Ross Avenue, the same space Pyles' Samar used to dish up tandoori butter chicken that Carol raved over. The updated space will feature a bright, traditional South American motif, a full bar and lounge, and seating for 70. Outside, guests will be able enjoy the long Dallas days on the patio while playing on the bocce ball court and sipping traditional Latin cocktails and South American wines.
"Celebrating the Latin culture with its diversity, high-spiritedness and much-loved customs and traditions gives a really broad canvas to paint San Salvaje on," said Pyles in a press release.
Kristen Taylor is a D Magazine intern.