The April issue of D Magazine is a food lover's paradise. One feature included information on local ethnic markets. In an effort to help you decipher the guide, here is a run-down of some foods that were included in the feature. I'll start with the Asian markets.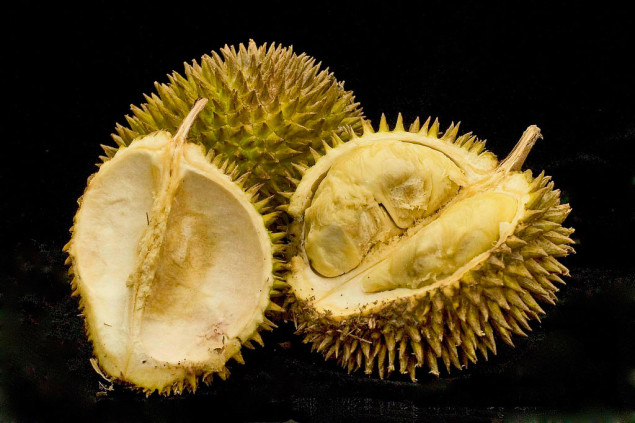 Durian pears
If you are a fan of the durian pear, please don't take offense when I tell you that my research reveals that they may have a "nauseating smell." In fact, the smell can be so bad many airlines have banned them. If you can get past the stink, however, the pears have a slightly sweet flesh with a rich, custardy texture. The fruits are from Malaysian trees and can weigh as much as ten pounds. Find fresh durians in the early summer months, or pick up some frozen, canned or dried durians, otherwise.
Golden flying fish roe 
This type of roe is most widely known for its use in creating certain types of sushi. The eggs are small, ranging from 0.5 mm to 0.8 mm. It has a red-orange color, a mild smoky or salty taste, and a crunchy texture. Other types of roe exist, such as capelin roe (smaller than golden flying fish roe) and salmon roe (larger than golden flying fish roe).
Asian pears
Mostly grown in Japan, there are over 100 varieties of Asian pears. The pears are amazingly juicy and are in season in late summer through early fall. They can range from huge and golden brown to tiny and yellow-green. Unlike the European varieties of pears you might be used to, Asian pears are generally quite firm and crunchy. The most common variety found in the United States is the Twentieth Century, which is large, round and green to yellow in color.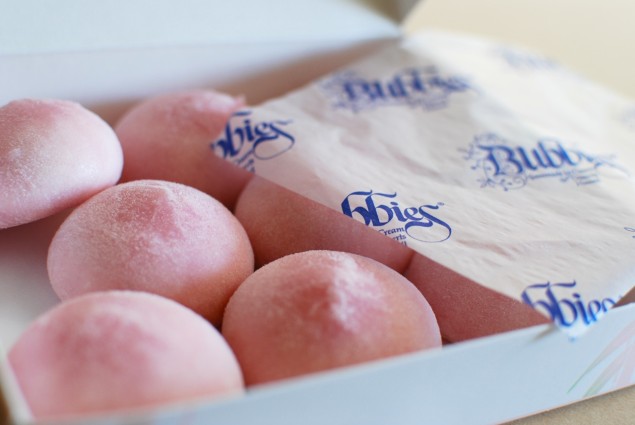 Mochi ice cream
A popular Asian-American dessert, mochi ice cream is a small, round dessert ball consisting of a soft, pounded sticky rice cake on the outside and an ice cream filling on the inside. Mochi is a sweet, short-grained rice with a high starch content, and it makes up the rice cake surrounding the ice cream. While many flavors exist, some of the more popular are green tea (matcha), vanilla, chocolate, strawberry and red bean (azuki). The dessert was actually created in Los Angeles and first took off in Hawaii.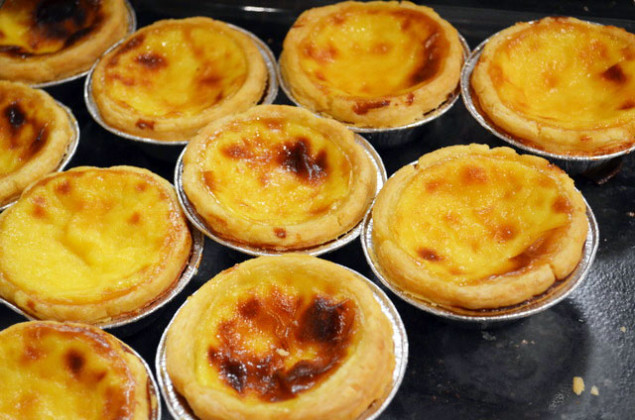 Portuguese egg tart
Also referred to as pastel de nata, these egg tarts are popular in China and other areas of Asia, but originated in Portugal, as the name suggests. At its most basic, the egg tart consists of an outer pastry crust that is filled with egg custard and baked. The tart is generally judged by the puffiness of the pastry shell and the smoothness of the egg custard. The preparation may vary, but the custard often includes eggs, evaporated milk, sugar, and vanilla.
Taiwanese pineapple cake
Taking over mooncakes as the king of edible food gifts from Taiwan, a Taiwanese pineapple cake is pretty much just as it sounds. Most variations involve a cake, shortcake-like or otherwise, surrounding a pineapple paste, traditionally made from fresh pineapples. Over time, the pineapple filling became a mixture of pineapple and winter melon, but there are certain ratios that must be met so that a sufficient amount of pineapple is included in the cake's filling.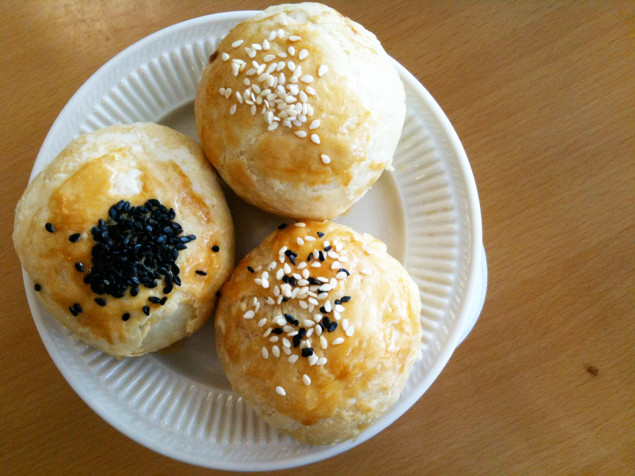 Red bean buns
These are sweet buns filled with red bean paste. The red bean paste is prepared by boiling and mashing azuki beans and then sweetening the paste with sugar or honey. The husk of the beans may be removed by sieving before sweetening, to get a smoother and more homogeneous paste. The red bean paste may take on different names or types, depending on its consistency. In a good red bean bun, the dough is soft, chewy, and light; and the filling is sweet, smooth, and rich.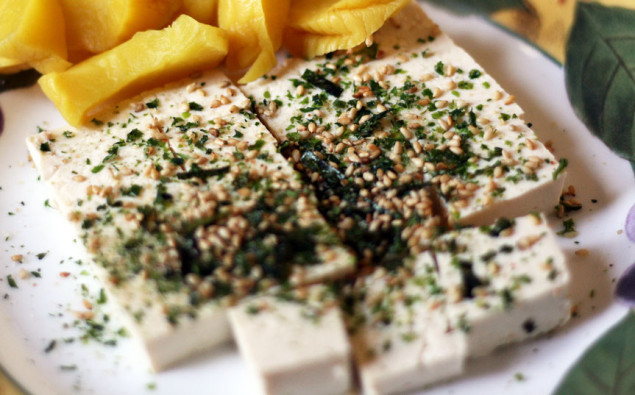 Furikake
Not just a fun-sounding name, furikake is a condiment usually containing toasted seaweed, sesame seeds, ground dried fish, and salt. That said, many variations exist, and it might include other ingredients such as kimchi, miso, and shiso. (We'll have to save those for another post.) Traditionally sprinkled on top of hot rice, furikake is now used as a seasoning on all types of food.
Get the SideDish Newsletter
Dallas' hottest dining news, recipes, and reviews served up fresh to your inbox each week.