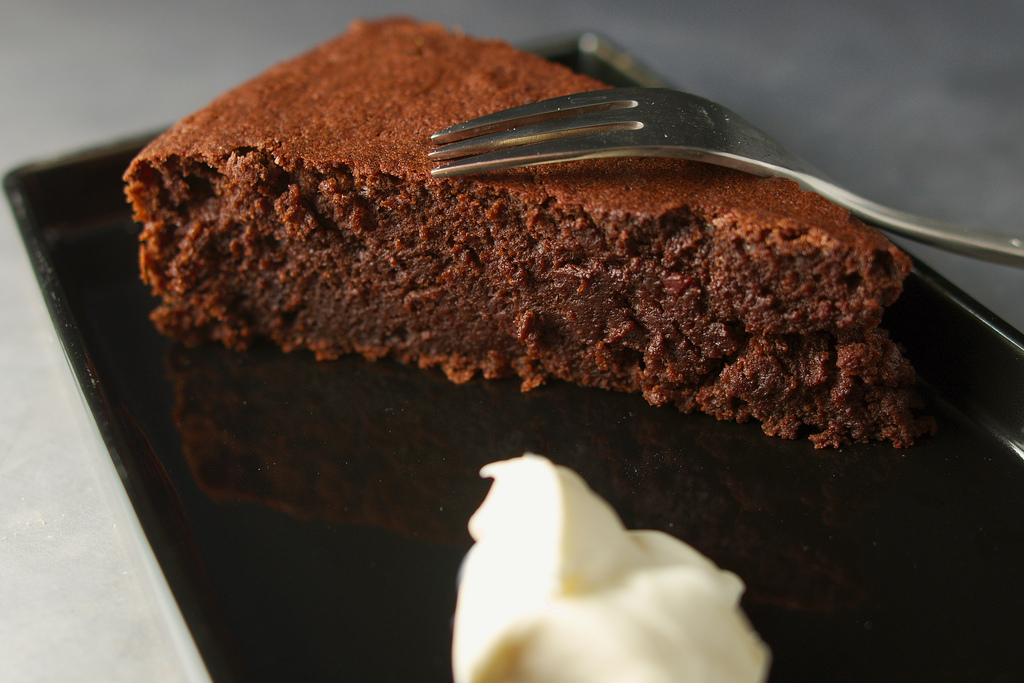 Bits & Bites: Things to Do & Chew in Dallas, April 18-20
Easter means indulging in chocolate.
With it being Easter weekend, I'm sure most of you are looking for fun activities to do with your friends and family. Thankfully, there's never a dull moment in Dallas. We've got you covered.
FRIDAY
Chocolate Secrets will be hosting a free event with Kelsey Timmerman, author of Where Am I Eating? An Adventure Through the Global Food Economy, as he discusses the unattractive origins of chocolate tonight, April 18, from 7 to 8:30 p.m. Sublime Chocolate will also be available for a tasting of ethically sourced chocolate. Reserve your spot online.
SATURDAY
Whoever came up with the idea to sample chili as a way to fundraise for the Young Texans Against Cancer is a genius. This Saturday, April 19, from 2 to 5 p.m. at The Foundry, get ready to enjoy live music from Tanner Louis and The Aviators. You'll get to eat chili, too.Buy your ticket online. Member ticket: $30, non-member ticket: $45
SUNDAY
Your morning cup of Jo doesn't have to be spent at home this Sunday. Join Weekend Coffee for their free public coffee cuppings on the third Sunday of every month from 3 to 5 p.m. Become an instant coffee connoisseur by learning to distinguish coffees through their flavors and aromas. Reserve your spot by emailing [email protected]
Hayley Votolato is a D Magazine intern, and aspiring food and travel editor. She will be graduating from Texas Christian University with a degree in Strategic Communication from the Schieffer College of Communication this May.