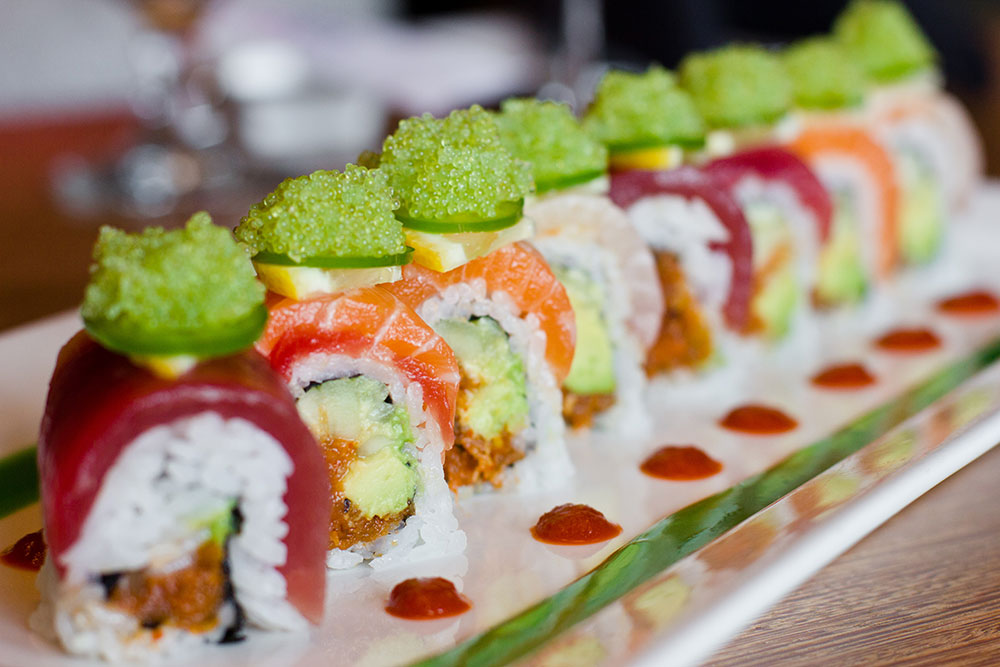 Best of Big D: Who Makes the Best Sushi in Dallas?
Sake to me.
Happy hour. Sushi. Sake.
My three favorite words in the English and Japanese languages.
Forget Kona Grill with its nasty, way-too-vinegary sushi rice and craptastic specials. I could go for Sushi Sake or Tei-An's sushi any day of the week. If only I lived right next to them.
No matter. It's time for you to tell us where you always go for your sushi fix. Is it Tei Tei? Blue Fish? Yutaka? Vote here for Best of Big D.