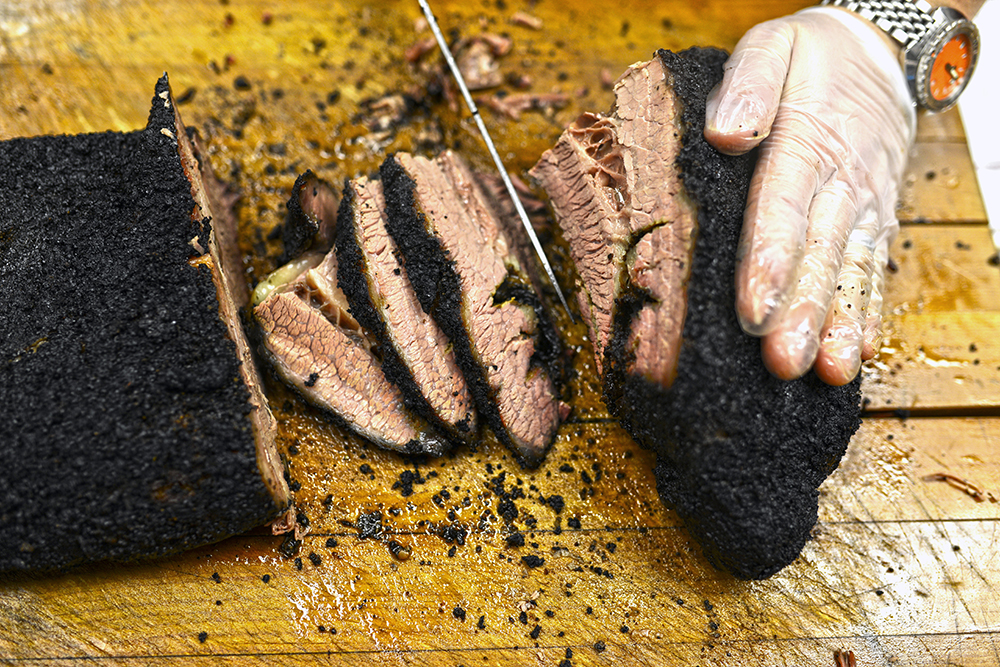 Texas Monthly Features Matthew Shelley's BBQ Photography
Avoid work and look at these photos of barbecue. Because you can.
Ever since Matthew Shelley joined our little SideDish team two years ago, the photography on our site has gotten exponentially better. Remember those days when all our photos were fuzzy and terrible? You could barely make out a brisket from a sausage.
Now, thanks to our very talented photographer and handy dandy IT guy, you can.
It makes our chests puff out proud when we see his work featured in Texas Monthly's BBQ blog. Go view some pretty photos of The Slow Bone here.