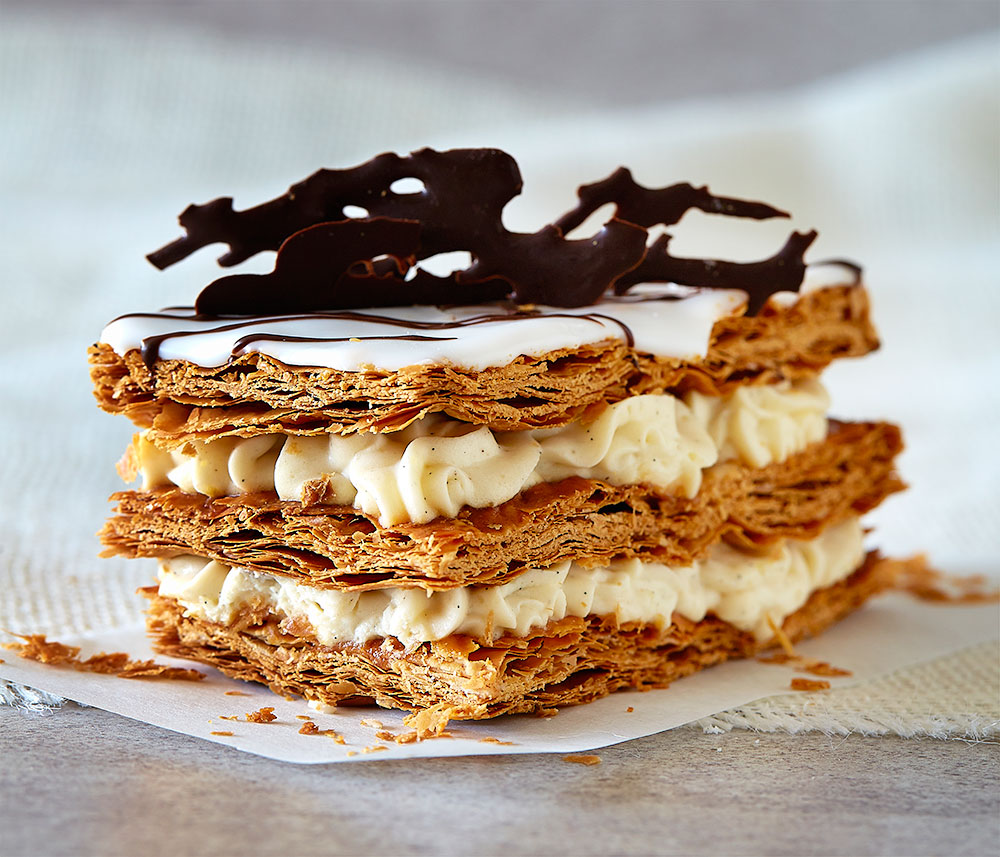 March Sadness: Dallas Desserts to Salve Your Bracket Wounds
We hate March Crapness, but you can make it infinitely better with these sweets.
By now, all your brackets should be pretty screwed up. That's March Crapness for you.
After Duke got slaughtered by Mercer on Friday in that devastating, devastating game, I ordered omakase and all my Blue Devil woes went away. For the most part.
It's been a tough weekend. Stanford slayed Kansas and Kentucky beat out the perfect first-seed Wichita State. If you haven't stepped off your couch and had a good cry yet, maybe you should really consider calling a friend for help. 9-1-1 also works. A good chunk of y'all will need more than a scoop of ice cream to feel better about your brackets.
Well, just in time for March Badness, we've compiled a list of our favorite local desserts for our April issue, the Food Lover's Guide to Dallas. Need pies? Lemon meringue tarts? Maybe 50 pistachio macarons to cheer you up? You want it, we've got it.