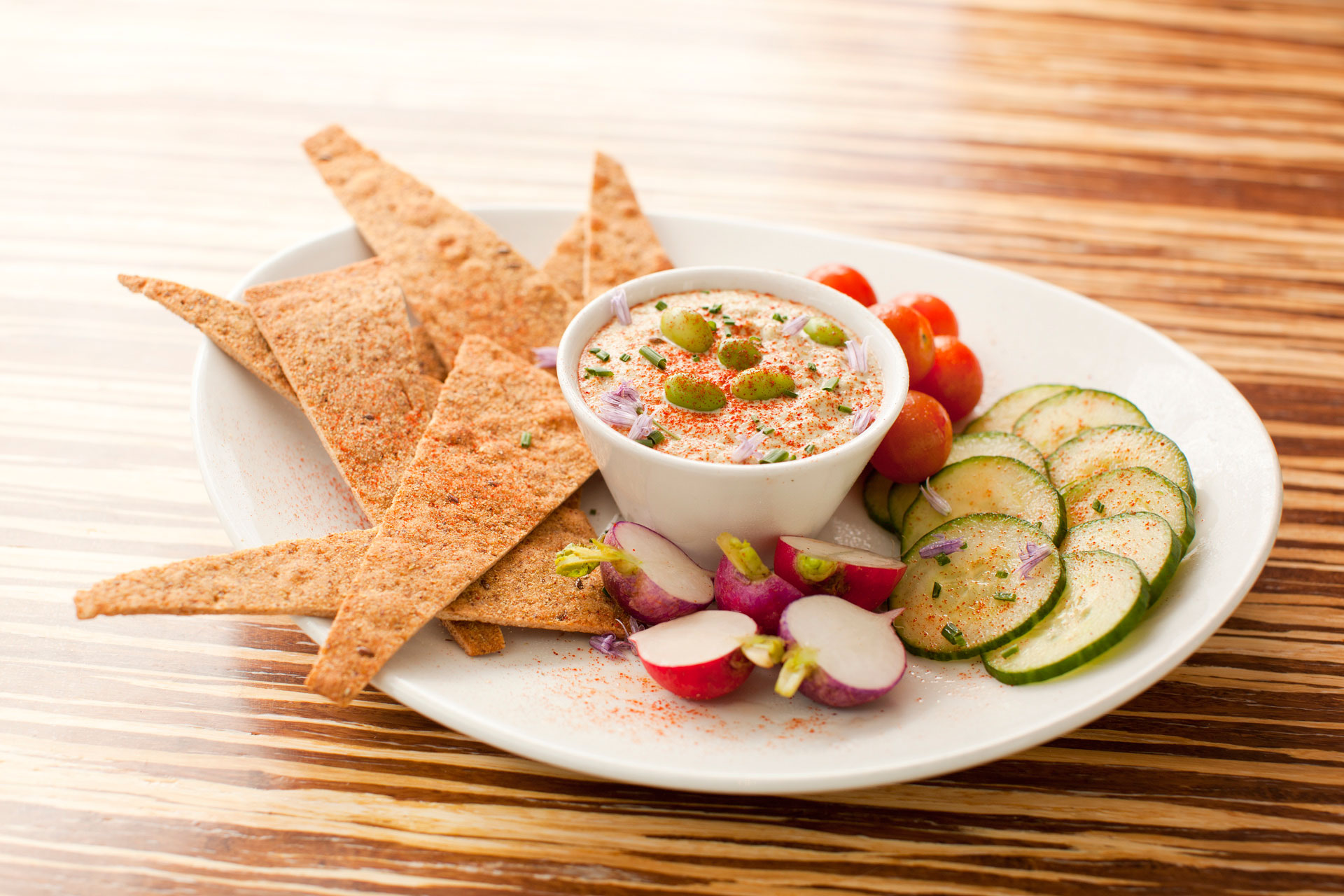 LYFE Kitchen, a Fast Casual Chain with Vegan Fare, is Coming to Dallas
Former McDonald's Corp. president is focusing on bringing healthy food to the masses.
We've seen the rise of healthy fast food in Dallas with Start on Greenville Avenue, and the business model is clearly working. That drive-thru line at Erin McKool's first restaurant is always packed.
Now former president and chief operating officer of McDonald's Corp., Mike Roberts, is leading the charge for healthy fast food on a nation-wide scale. LYFE (Love Your Food Everyday) Kitchen specializes in good-for-you menu options that don't have any cream or butter in them. There are gluten-free, vegan, vegetarian, and meat options. LYFE Kitchen started in California in 2011, and three North Texas locations are supposed to open this summer.
Christine Perez, over on Real Estate Daily, has more on the story.