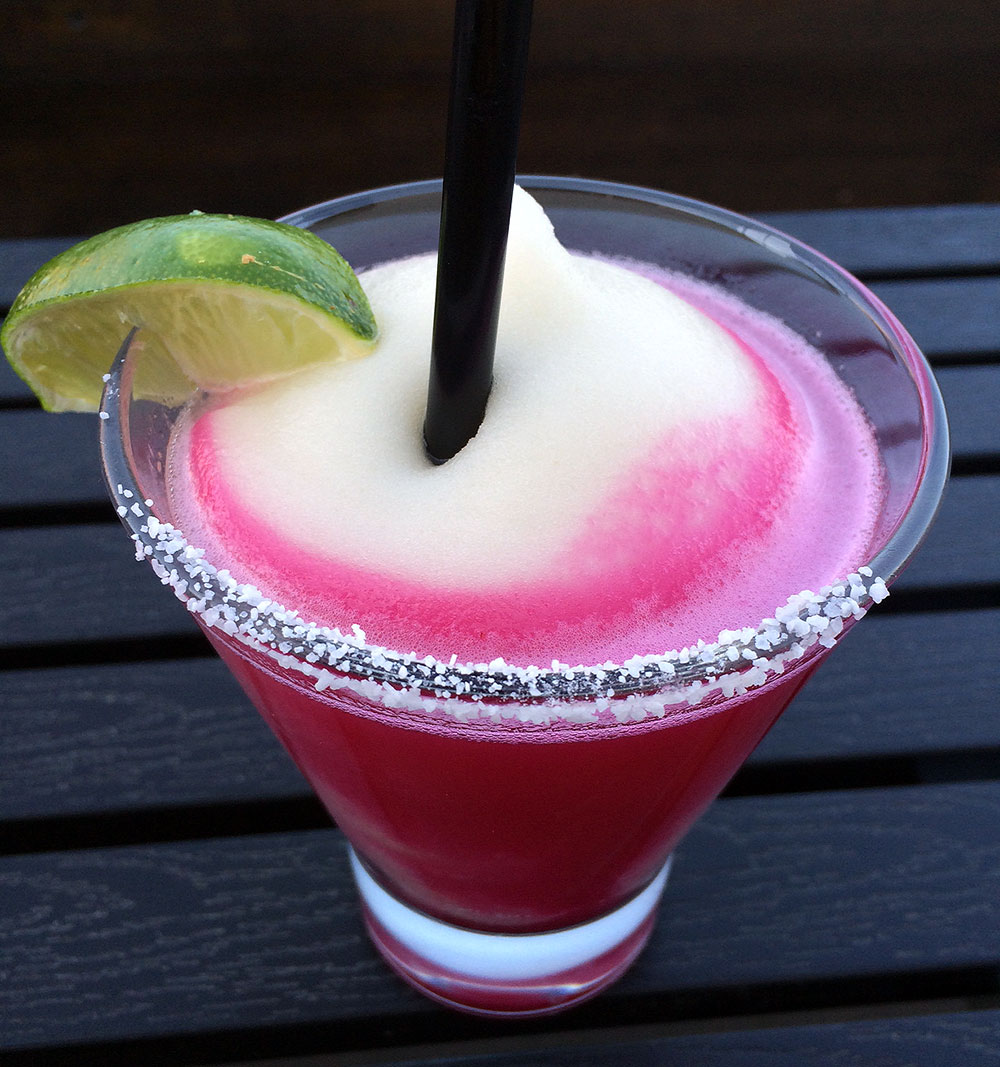 Forget the Mambo Taxi, Here's the Only Drink Conan O' Brien Should Have in Dallas
In early March, actress Angie Harmon told Conan O' Brien to go straight from the airport to Mi Cocina, where he could drink a Mambo Taxi. Or three.
Team CoCo, as you probably already know, is in Dallas right this very minute, filming about the Final Four at the Majestic Theater through April 3. (His live broadcast begins today.) If you haven't been able to secure tickets yet, well, that sucks. And if you did get tickets, then you suck.
So no offense to Angie Harmon, but the Mambo Taxi isn't exactly the best frozen margarita in Dallas. She has been in Hollywood La-La-Land for too long. The late-night talk show host already visited Al Biernat's on Saturday night, but if he leaves without drinking one of Pakpao's Chula-rita Swirls, he's in for a big cryfest upon his return Los Angeles.
For $8, the Chula-rita Swirl is made from blue agave tequila infused with fresh lemongrass and orange peel for 10 days. It's then mixed in the margarita machine with triple sec and a house-made lemongrass sweet and sour syrup, sprinkled with palm sugar, and swirled with a prickly pear puree. It's the bomb.