The 'Art and Appetite' exhibit at the Amon Carter Museum of American Art in Fort Worth, organized by the Art Institute of Chicago, takes you on an appetite adventure through 63 paintings and one sculpture of American culture and cuisine. This exhibit is a celebration and critique of the American diet from the 18th to 20th centuries. Many renowned artists (such as Edward Hopper, Norman Rockwell, and Andy Warhol) are on display, featuring some of their most iconic works. I can tell you, first-hand: viewing the exhibit on an empty stomach is not a good idea, and it will only leave you wanting more. More art, more food.
The art of eating has been a delectable interest throughout the past few centuries, not only to artists, but also to society. Each painting in this exhibit represents a story, theme, and model of American history throughout a 250-year period. This exhibit demonstrates the transformation of food and meals, and how the art of eating has changed over time. Many pieces also reflect political and social issues—how, through the use of food and drink, society has rebelled or changed.
From Wrapped Oranges by William J. McCloskey to the Still Life: Balsam Apple and Vegetables painting by James Peale, the Art and Appetite exhibit focuses heavily on fruits and vegetables. Before markets, households relied on their gardens to produce their vegetables and fruit. Once cities started to develop, markets emerged. 20 of the paintings focus on meat. Meat was always at the center of all meals.
I could go on and on about the history of food and how it has revolutionized art, but I'll leave you with a little suspense. Feast your eyes on the Art and Appetite exhibit at the Amon Carter Museum of American Art, now on display through May 18.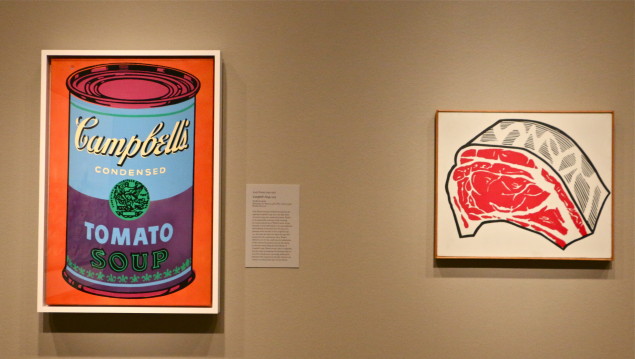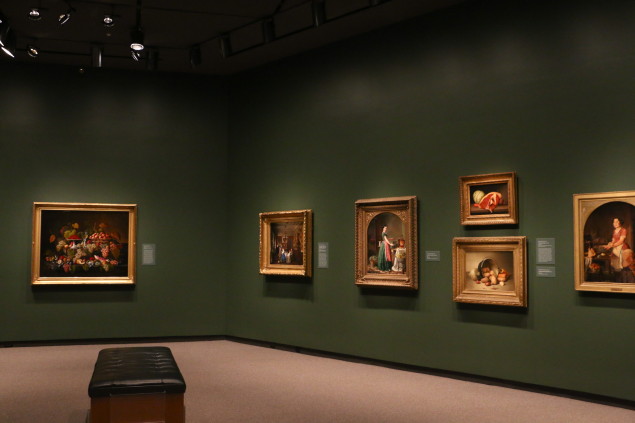 Hayley Votolato is a D Magazine intern, and aspiring food and travel editor. She will be graduating from Texas Christian University with a degree in Strategic Communication from the Schieffer College of Communication this May.
Get the FrontRow Newsletter
Get a front row seat to the best shows, arts, and things to do across North Texas. Never miss a beat.