Everyone who knows me (especially D Magazine people who observe my snacking habits like a zoo animal. Ahem.) know that I'm not a fine-dining person. I love fine-dining, sure. But in my element, I am a cheap eater. I was born on a budget, I live on a budget, and I like to save money like it's nobody's business. Some may even describe it as a fault.
A good meal under $10 can make me the happiest person alive.
(This includes 3 a.m. late-night runs to Waffle House for  hash browns "all the way." Don't judge.)
This post is for all you other dining Scrooges and Grinches out there. We penny pinchers need to stick together, right? These are the top 10 bites I've eaten this year, all under $10 (or close to it). Happy eating to you all.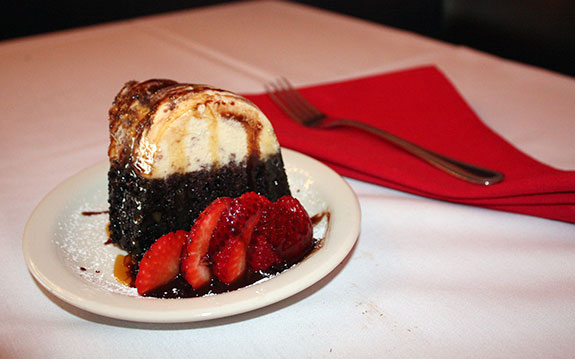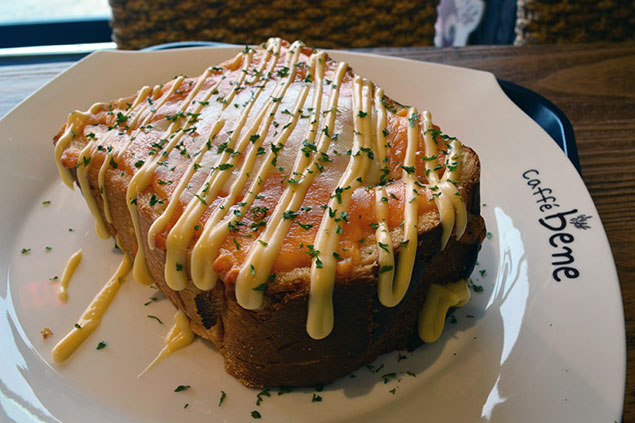 Nancy and I were meeting the Cuellars for lunch one day, when the chocoflan took my attention away from their interesting family history. Flan, chocolate cake, and caramel sauce. It's a triple threat made in heaven.
2. Honey bread at Caffe Bene
I don't know if the cheese that goes on this is actually Cheese Whiz or what. I'm 99.9% sure it's not real cheese. As skeptical as you may look upon this photo, the honey bread (about 3 to 4-inches tall) is one of the best dang things Carrollton has to offer. I shiz you not. Caffe Bene, a chain coffeeshop based in South Korea, makes this sweet-and-salty, fluffy snack, along with ice cream waffles and really watered-down coffee.
3. The Greek salad at Afrah
This Lebanese restaurant is tucked next to Chinatown, and its offerings are dirt-cheap for the how fresh everything tastes. If you want a great salad with lettuce, green onions, feta, and tomatoes that taste like they've been plucked right from the ground, you'll get the Greek salad. It's only $4.99. Whatta steal.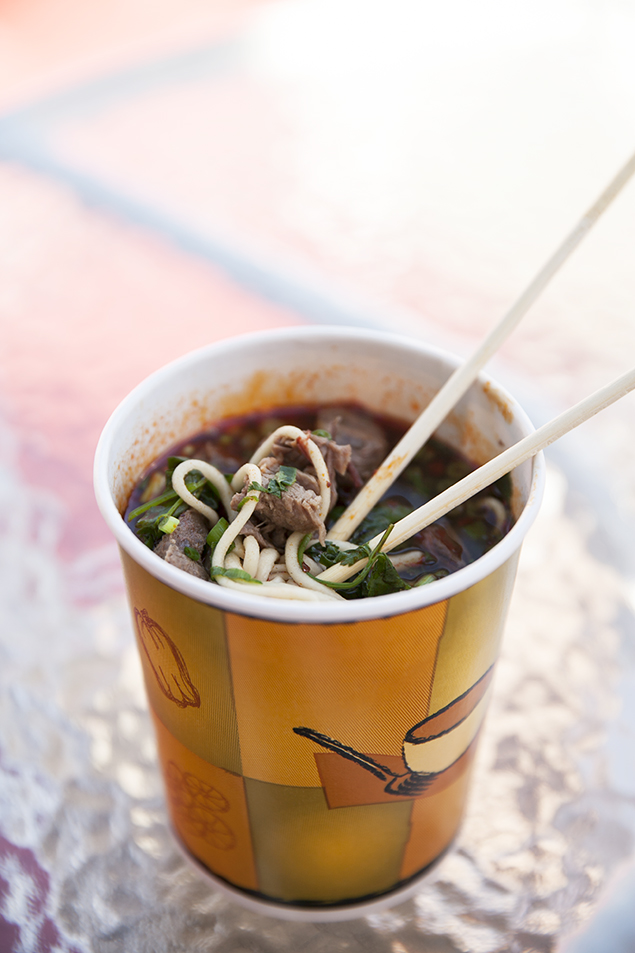 This soup is only $7, and it sure beats the heck out of most noodle soups in Dallas. Perfect on cold weather/rainy days.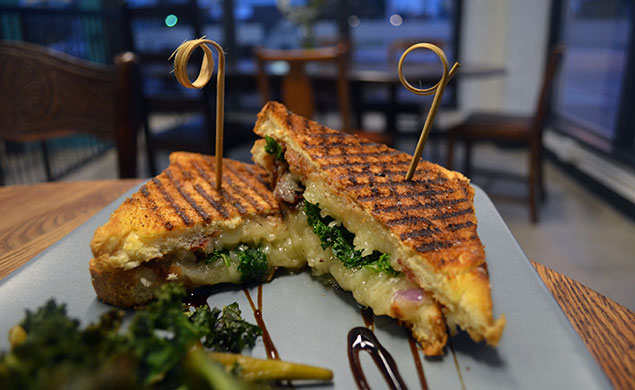 I don't think they offer this sandwich anymore, but I'm sure the menu (which changes) still has great options. Magnolia Cheese Company reminds me of Scardello's, except its sandwiches are slightly heartier. Really good melted cheese is always… well, good.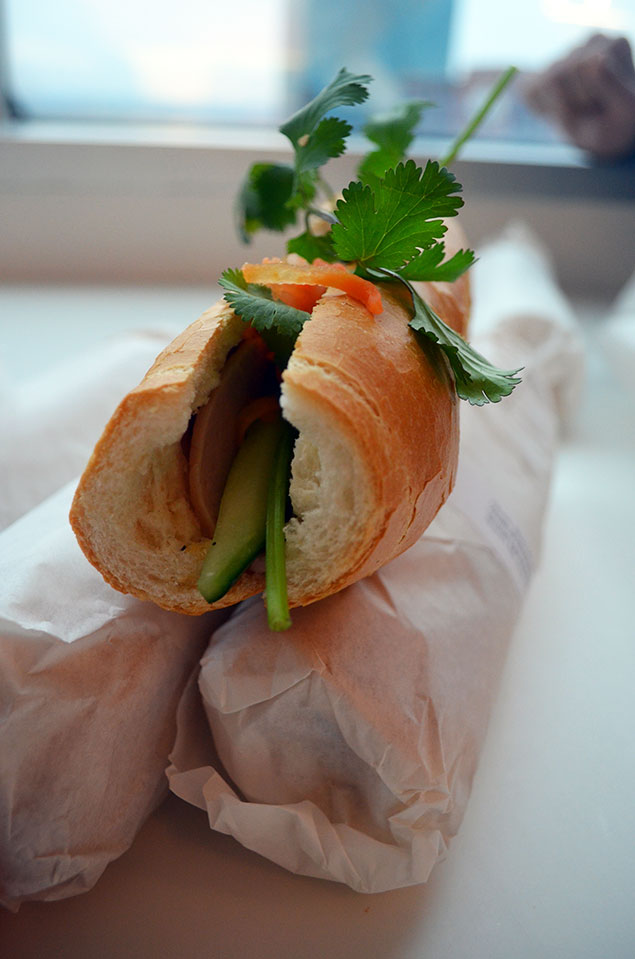 6. The banh mi sandwich at Quoc Bao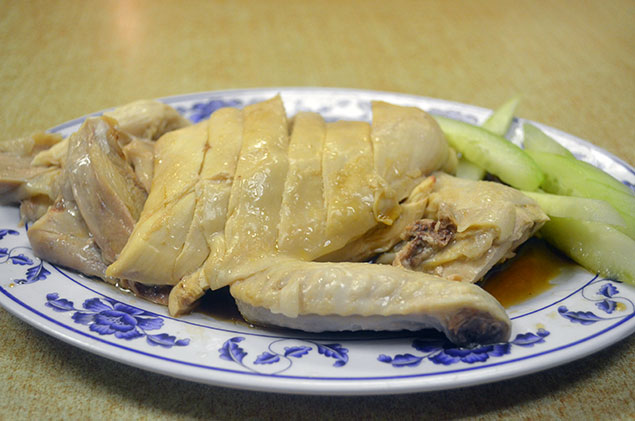 I can never resist a good deal, and the buy-three-get-one-free banh mis at Quoc Bao are fantastic. At $3.50 each, they've got a perfectly thin and crunchy bread that surrounds a slew of veggies and (your choice of) meat.
I mean, when you customize your own salad, it usually turns out pretty good. But the options at Crisp (which opened in November) are high-end and not high-priced. The cheese options (fresh mozz!) make this place a real winner.
Every time I brave the terrible service at this Singaporean/Malaysian restaurant, I do it for the Hainanese chicken. It comes with a few cucumber slices and this soy sauce/sesame oil mixture that goes incredibly well over fragrant rice. If you arrive early (before the lunch rush starts), you can be in-and-out of this establishment within 30 minutes. It's been magically done before.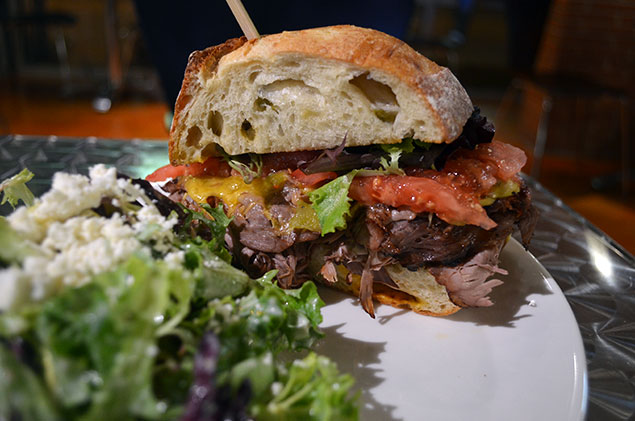 9. The reuben sandwich at Ryan's Fine Grocer and Delicatessen
For the brief period of life when Ryan's Fine Grocer and Delicatessen existed, Fort Worth was lucky enough to experience one of the biggest, baddest beef sandwiches its town had ever seen. I can't even tell you how many meat layers went into that ginormous food baby. RIP Ryan's. I'm sorry you didn't survive Magnolia Street.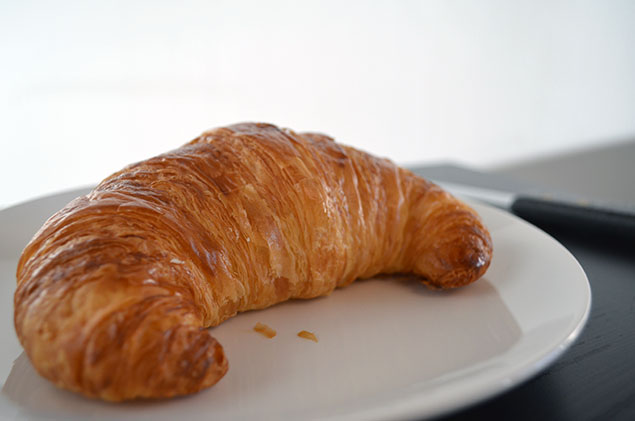 On bad days, these croissants keep me alive. I told you why during our croissant taste test.
Get the SideDish Newsletter
Dallas' hottest dining news, recipes, and reviews served up fresh to your inbox each week.