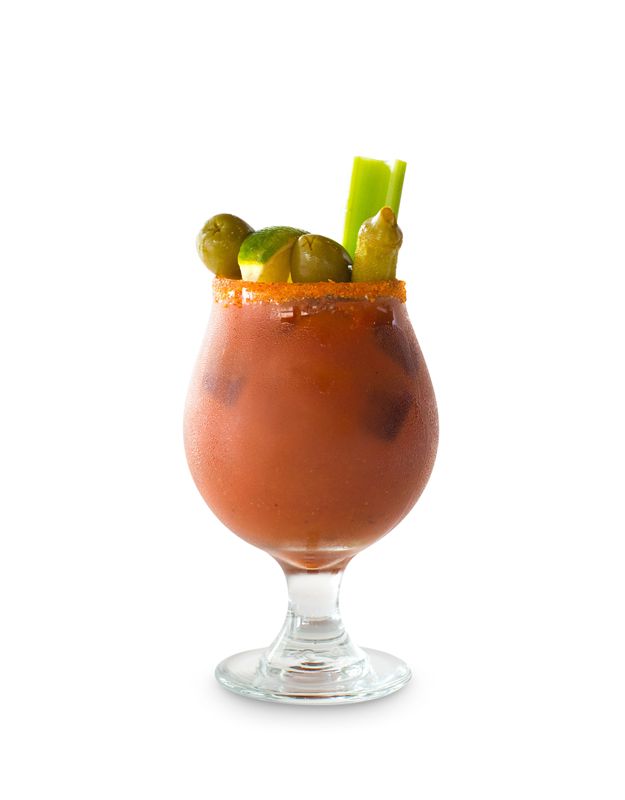 Best Bloody Mary in Dallas? Taverna Rossa in Plano Makes a Doozie
We may have found the best Bloody Mary in Dallas.
The best Bloody Mary in Dallas isn't really in Dallas, it lives just across the city limits in Plano. The recipe for the Spicy Bloody Rosa comes from co-owner Tony Smith's grandfather. Cucumbers, jalapeños, red peppers, lemons, whole garlic, and peppercorns are added to vodka and infused for four days. Two ounces of vodka, Worcestershire sauce, olive juice, bitters, and a blend of Ballast Point and Zing Zang tomato juices are poured into a 16-ounce glass rimmed with Lawry's seasoned salt and garnished with celery, queen olives, and pickled okra.
You got a better one? Bring it. On.