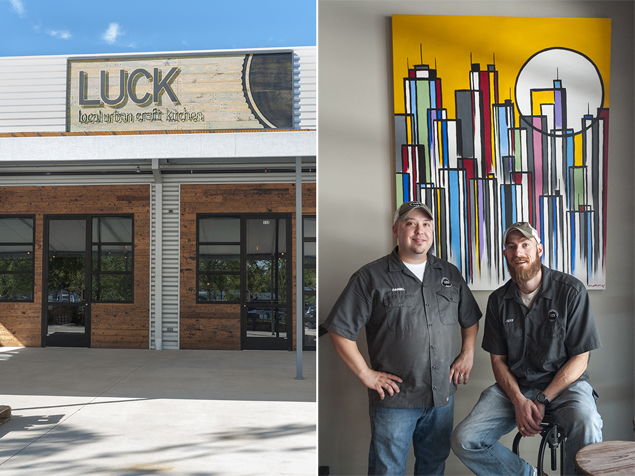 Trinity Groves just got a little bit LUCKier with the opening of its new craft beer-inspired restaurant, LUCK. (Sorry, I couldn't resist.)
Three friends—Jeff Dietzman, Daniel Pitman, and Ned Steel—are behind this laid-back concept. You can't tell by looking at them, but Dietzman and Pitman are actually cousins; their grandmothers were sisters. Dietzman and Steel, however, don't go as far back. They met while the shaggy-bearded Dietzman was volunteering at Central Market's cooking school. They became friends, hung out, and then started working together.
The craft beer-inspired part is evident by the 40 taps on the wall. "Everything's brewed within 75 mile radius of the restaurant," says Dietzman. "No bottles, no cans. Everything delivered fresh from North Texas, specifically."
As for the menu, Dietzman describes, "We call it regional American comfort foods with a Texas twist. So things that are different comfort foods in the United States, we use Texas ingredients and put our own unique spin on it." I think Trinity Groves is a place where we want a lot of people to come hang out, spend a lot of time. Shareable plates feeds into that vibe. We don't want you to just have a meal and take off. It's going to be a place you could come and hang out for awhile."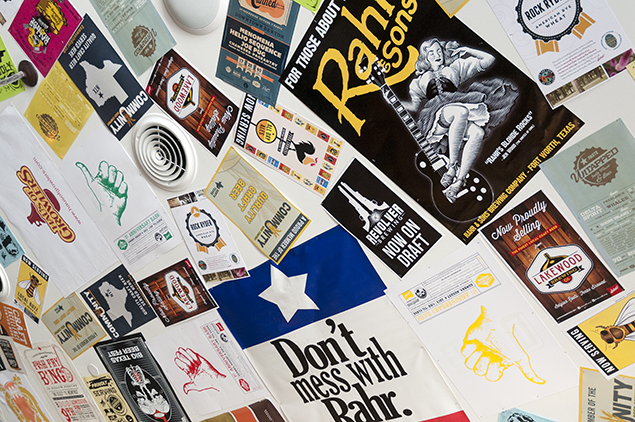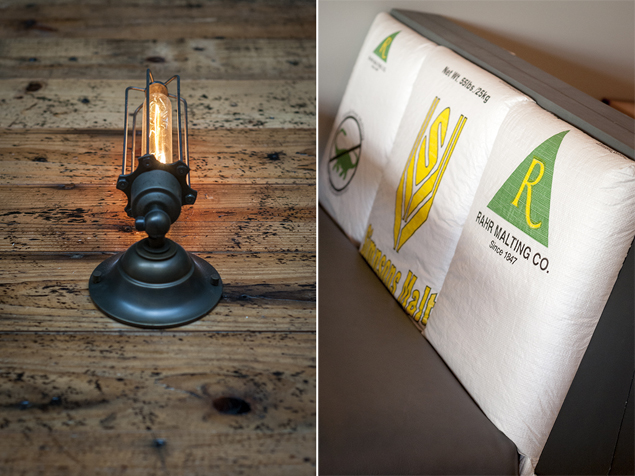 Pitman is excited for people to try the Bierocks, which are meaty pocket pastries filled with cabbage and served with beer cheese fondue. The shrimp and grits with Creole sauce is supposed to be pretty good, and the country-style pork ribs with pit beans and braised greens sounds hearty, too.
It's just good beer-drinking food. That's what the cousins tell me.