Nancy Castillo and Racene Mendoza couldn't be happier. These two friends opened Reverie Bakershop together in Richardson on Monday, September 23; and their vegan, gluten-free, and dairy-free treats have been flying off the shelves ever since. Even after working 19-hour days, the owners maintain a chipper attitude and proudly describe that first hectic day when there were barely any desserts on display.
Customers were ordering their cookies right out of the oven.
Earlier in the year, Mendoza quit her job as an office manager at a mortgage loan company and decided she wanted to do something different. She and Castillo, previously the head pastry chef at TuLu's (gluten-free) Bakery, looked around and discovered a lack of vegan bakeries. "There were none in the Dallas area," says Mendoza. "We've always wanted to open a bakery. A regular bakery didn't feel like it was in our passion."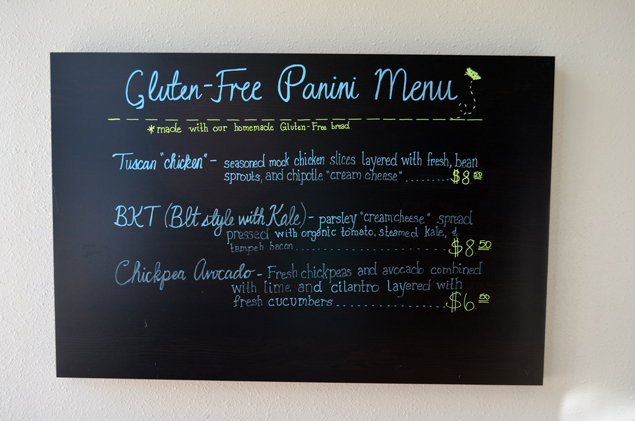 Castillo has been a vegan for 13 years—way before this practice became trendy and hip. "I remember when I first became vegan, Silk's soy milk just came out," she says.
But now veganism is growing so quickly that I probably don't even need to define the term here.
A lot of their customers, says Castillo, aren't even vegan.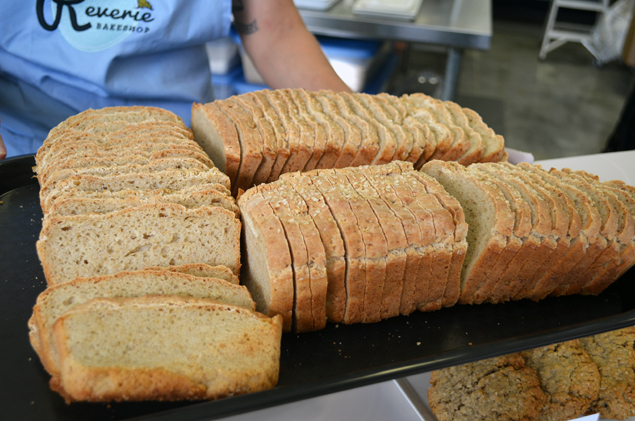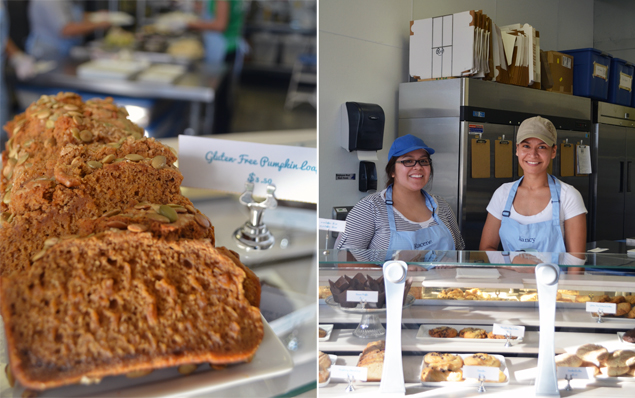 Every morning, Reverie Bakeshop opens and sells their danishes with chocolate chips and dairy-free cream cheese. They have cinnamon rolls and pumpkin loaves (dairy-free, gluten-free, egg-free, and low glycemic) that look similar to the pumpkin bread at Tu-Lu's (minus the icing).
The chocolate chip cookies, which we taste tested yesterday, are super doughy on the inside and have a mother lode of dairy-free chips inside. They're made with coconut palm sugar, vanilla extract, Red Mill flour, and xanthan gum.
Gluten-free paninis are available for lunch—another similarity to Tu-Lu's. There's a Tuscan-style "chicken", BKT (BLT-style with kale) and chickpea avocado.
Reverie also sells Oak Cliff Coffee Roasters' coffee and Holy Kombucha.
"It's been so crazy busy, we know we'll need some additional help soon," says Mendoza.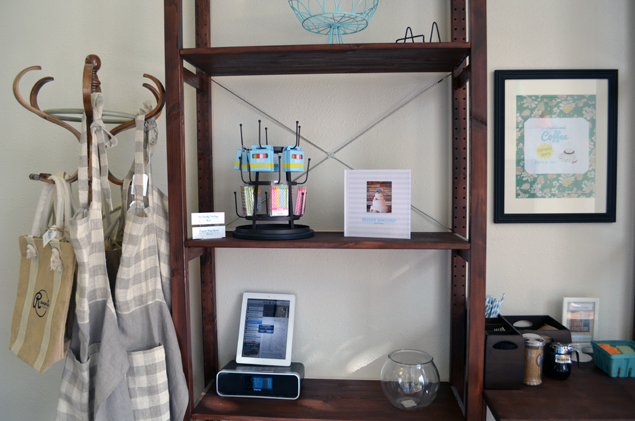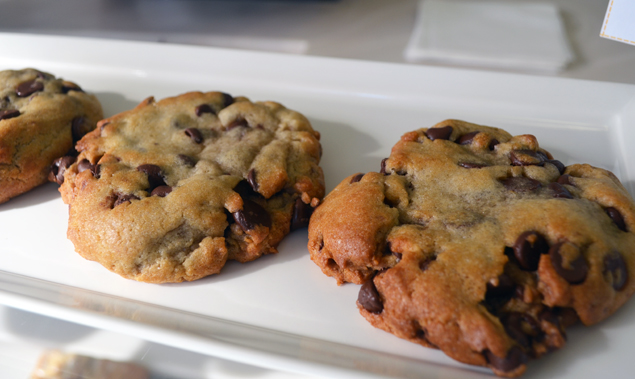 Get the SideDish Newsletter
Dallas' hottest dining news, recipes, and reviews served up fresh to your inbox each week.