My heart's been palpitating at around 160 knots ever since Wednesday evening's Pairdiné beer dinner at Lark on the Park. The reason: Velvety voiced, wildly charismatic Garrett Oliver shared his beers and his wisdom with an entire crowd of beerthusiasts. Garrett is somewhat of the ultimate authority on pairing beer and food, and he has some minor publications out there that you may have heard of—The Brewmaster's Table and The Oxford Companion to Beer. Yeah, they're some of the most comprehensive texts on beer under the sun. Okay, I love him and I love Brooklyn Brewery, where he's the brew master churning out some of our nation's best beers. There was no shortage of those amazing suds at Lark, and thanks to Garrett's masterful ability to pair food and beer, the dishes birthed new life from each selection and gave that very same energy right back to the beers.
Brooklyn Brewery has been a pioneer in craft beer all over the world. Its number two market is actually Sweden, and that's why the brewery has now decided to build a brewery over there. Thanks to breweries like Brooklyn (and so many other amazing beer makers around the United States), the rest of the world is starting to respect our product and even demand it. Beer culture is evolving here and Garrett noted how nice it was "to be in front of people and not have to explain what IPA is." Dallas is becoming a beer city, and the best part is that it's not going to change. I don't know anyone who boards the craft beer train and then decides, "Hey, I think I'll go back to drinking piss-water." That would be like marrying a beautiful woman and then making out with a brick wall. No, thanks.
Although you missed the beer dinner and the dazzle of Garrett's eyes, you can still find these delicious beers at Lark on the Park, at least for a little while longer. The Brooklyn Weisse beer, with its silky, lingering head had an intense, yeast presence that went down smoothly. The Greenmarket Wheat was similar in profile, but had a more pungent, unfiltered nose and taste. The Sorachi Ace, which is available year-round at grocery stores and other fine beer retailers, is a magnificent Saison made with an unusual hop varietal that creates a delicate, yet bold wheat flavor. It has a perfumed grassiness that's got a tempered pine presence. It's awesome. The favorite had to be the Cuvee La Boite. It's an evocative, spiced "Grand Cru"-styled beer inspired by the master spice blender, Lior Lev Sercarz from New York. It's wheaty, dry, and sweet on the finish. After a few seconds, the spices charge through and light up your chest and throat with an exciting jolt. And the last beer we were served was the seasonal Black Chocolate Stout. This thick and heavy stout is balanced, rich, and deep with chocolate malt and coffee notes. It goes well with sweet desserts and just kicks some serious tail with all its stout strength. This one is also available in stores during the fall and winter. On that note, I suggest you leave work now and get over to Lark before they get all dranked up! Stay young, stay firm, and let the beer bless your body.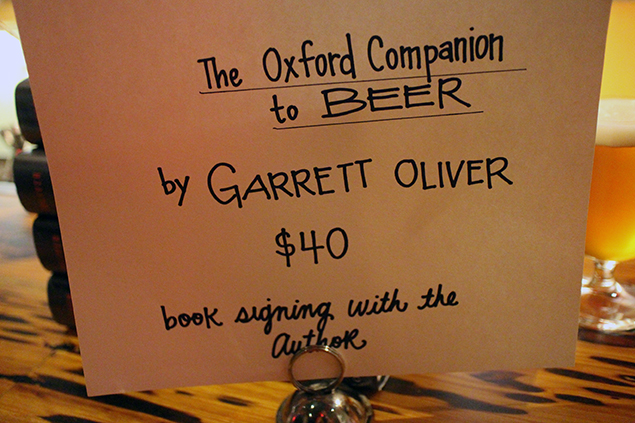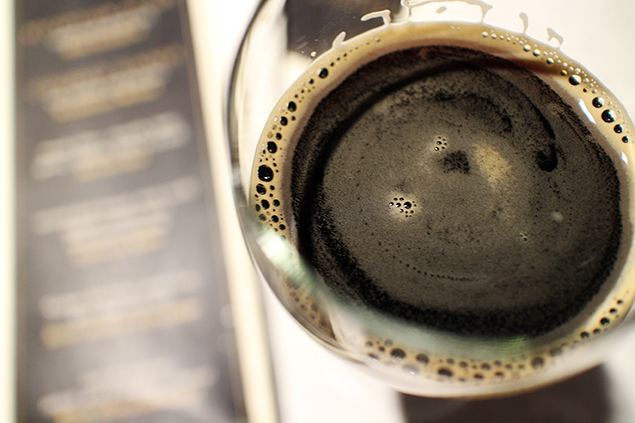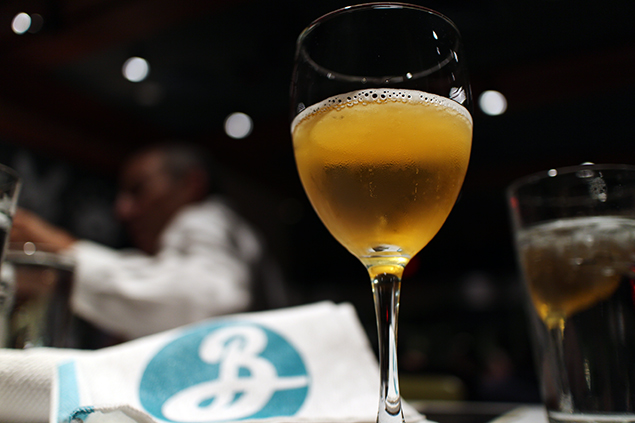 Get the FrontRow Newsletter
Get a front row seat to the best shows, arts, and things to do across North Texas. Never miss a beat.