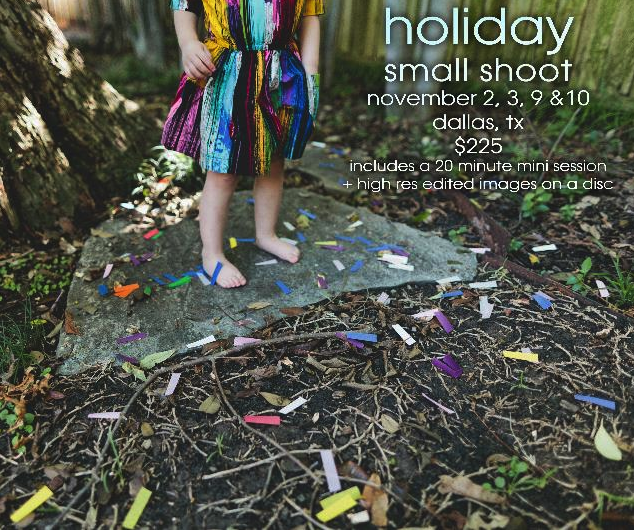 Is it ever too early to map out your game plan for holiday photos/cards?
Given, the angst typically associated with the aforementioned holiday photos/cards, I say a big fat, "No!" Let's face it, you really can't start too soon.
So here's a strategy for you. The lovely and talented Kelly Christine (the 2013 Best of Big D Reader's Choice for Family Photographer) is now booking appointments for her holiday mini sessions on November 2, 3, 9, and 10.  The session fee is $225, which includes a 20-minute session as well as high resolution edited images on a disc to use as you wish.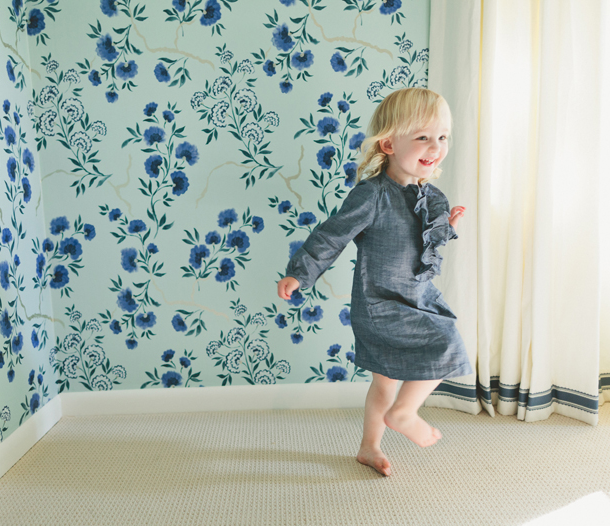 In addition, this year Little Bean  is offering a 15% discount* to anyone who books a mini session with Kelly Christine… Perfect for using to snap up a fetching outfit for your little to wear for their pics.
Book your spot online here.
(*Details on how to redeem the Little Bean discount will be provided once you've confirmed your spot. The discount is available in store only.)
Get our weekly recap
Brings new meaning to the phrase Sunday Funday. No spam, ever.