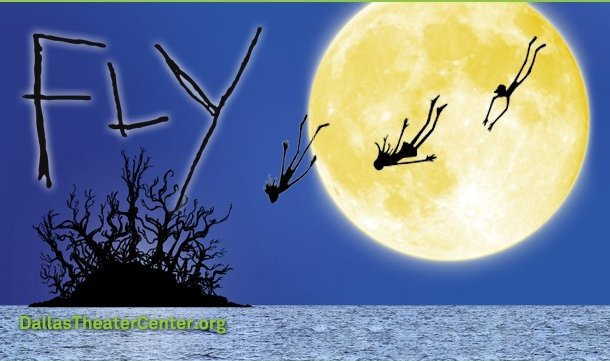 By Krystin Sessions
*******
Is the babysitter already booked for the weekend? No worries. You don't have to call in the reinforcements (A.K.A. your mom or mother-in-law) just yet. Mark off your Saturday because I've got a fun-filled family day planned for you, your hubs, and the kids. Nothing better than a whole day full of classic family bonding, right?
First up, head out to Saturday brunch at Dream Café on Routh Street (I'll go easy on you and allow a few hits on the snooze button first). The kids will love choosing between "cloud cake" pancakes and "sky waffles," both topped with strawberries and powdered sugar. Opt for an adult-friendly alternative with the British steak and eggs combo or the Farmer's omelette filled with pork sausage, cheddar cheese, caramelized onions, and bell peppers. Also check out the healthy option section of the menu featuring oatmeal, granola, and yogurt. No need for an afternoon snack after walking away from here.
Next up your eco-education by taking in the Recycle Reef exhibit at the Perot Museum of Nature and Science. The kids can even get hands-on by building their own "masterpieces" from recycled materials that can be incorporated into the exhibit. Take the opportunity to turn this week's trash into treasure while also teaching the kids about their carbon footprint. This weekend would be a perfect time to check this temporary exhibit off of your summer bucket list before it's too late!
And last but not least, channel your inner kid (who says you have to be a grown up all the time?) by attending the evening performance of the Dallas Theater Center's Fly, a big musical based on J.M. Barrie's Peter Pan. With performances in Wyly Theater, a state-of-the-art transformable theater with versatile set-ups, this modern twist on Peter Pan is guaranteed to provide you with a whirlwind of emotions throughout the show-even a bit thrilling and scary, so I've heard! If you're thinking a children's story isn't your forte, you can hit up the bar for a glass of wine to make it a bit more bearable. (See, I told you it wasn't just for kids). Showtime is at 8 p.m. Nab your tickets here.
Get the D Brief Newsletter
Dallas' most important news stories of the week, delivered to your inbox each Sunday.