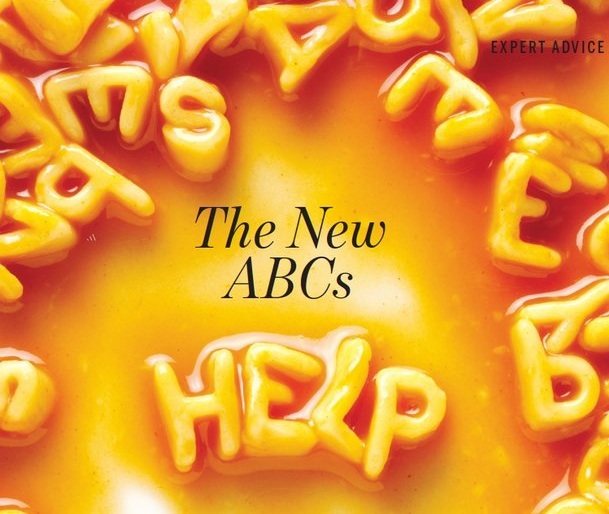 The pencils and notebooks are procured, the new clothes laid out, the lunch boxes filled with health eats, the keys and tips dispensed, but amid all the hubbub of back to school, there's a not so fun issue looming in the background. Bullying. Specifically how to make sure your kiddo doesn't become one, participate in it, or become victim to it.
In our fall issue, pediatrician and clinical professor of pediatrics at UT Southwestern Medical School Dr. Gary C. Morchower wrote a piece about what Dallas schools are doing to combat the issue. In addition to siting specific solutions implemented by local educational leaders, including concentrated anti-bullying communication, consistent rules, and swift consequences, he also shared a list of things parents can do to partner with schools in an effort to decrease bullying, including
Teach tolerance. Parents and educators can teach children that we're all unique and that differences should be accepted.
Establish rules. Children, parents, and teachers all need to know what constitutes unacceptable bullying behavior. Consequences should be clear and consistent.
Allow tattling. Have a culture at school and at home that allows students to report bullying without fear of retribution.
Engage in role playing. Parents can practice with their children appropriate responses to a range of bullying behaviors, so that they are better equipped to respond.
Measure results. Schools can take anonymous surveys of the student population to gather feedback on what's happening in the schools, since adults aren't always aware.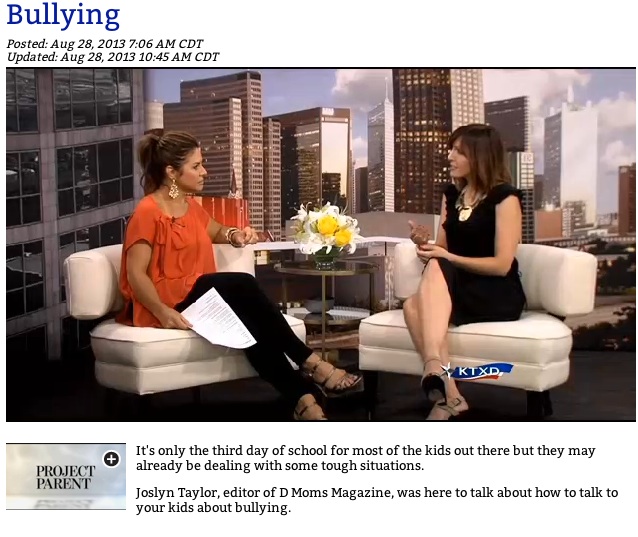 To continue the conversation on this hugely important issue, I popped by The Broadcast this morning to chat with Lisa about Dr. Morchower's article and other things that parents can do.
You can read Dr. Morchower's full article here and watch my segment on The Broadcast here.
Get the D Brief Newsletter
Dallas' most important news stories of the week, delivered to your inbox each Sunday.