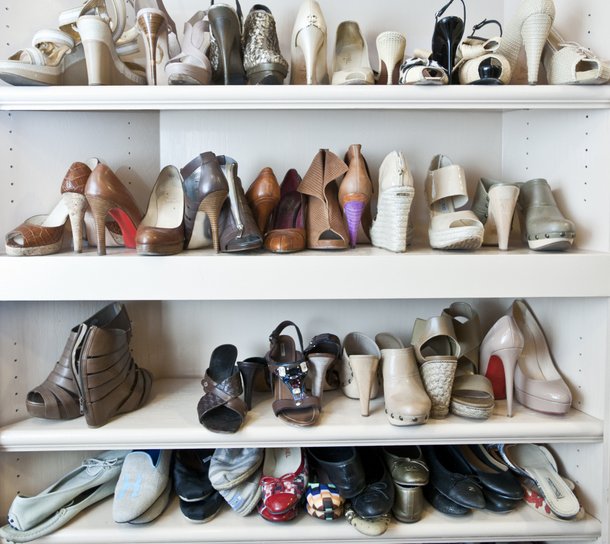 And while we're on the topic of back to school shopping for your kiddos, why not carve out some time to take stock of your own closet as well. If you're like most moms we know, chances are getting rid of the pieces you never wear is as big an issue as restocking it with things you need (ok, want). Be honest. How often do you stand in the middle of your overstuffed closet thinking how can I have all these clothes and still can't find anything to wear? Us too. Yep, it's officially time for a little spring (late summer… technicalities) cleaning.
You can clean out that closet and get some good Samaritan points at the same time thanks to Tootsies clothing and luggage drive benefitting Austin Street Center. From August 1-31, Tootsies will accept new or gently used men's and women's business attire, accessories, handbags, and luggage. And to make that warm fuzzy feeling you'll get even better, for each donation made, Tootsies will offer a $25 gift card to be redeemed for store purchases.
Austin Street Corner isn't your average charity. It provides emergency shelter to homeless people in a compassionate, faith-based community, and provides "whole person" therapeutic programs so that the person in need might be better able to make responsible choices, positive changes, and have economic self-sufficiency. You know the saying "Give a man a fish, feed him for a day. Teach a man to fish, feed him for life"? Yea, that's what they're about. Pretty awesome.
A kickoff reception will be held at Tootsies on August 1 from 5-7 p.m. with light bites and cocktails. To attend, RSVP to [email protected].
Get the D Brief Newsletter
Dallas' most important news stories of the week, delivered to your inbox each Sunday.