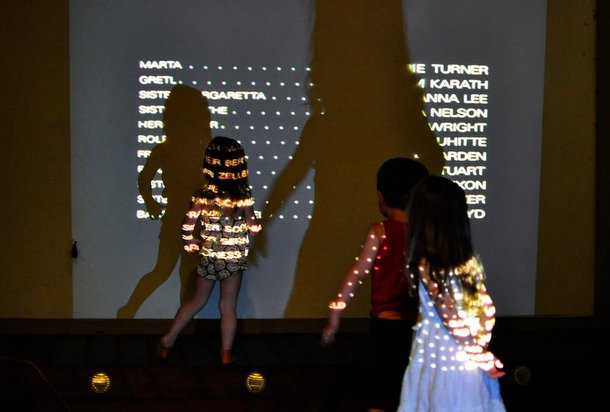 Oak Cliff Film Festival

I've found you a babysitter, so whattya say we kick this weekend post off with a date night option? My suggestion: Grab the hubs and head to Oak Cliff to partake in some indie cinema. The second annual Oak Cliff Film Festival is back, and the line up includes everything from high-buzz indie circuit flicks to secret screenings and live music. Get the full  lowdown on films, locations, and tickets here.
The Shops at Park Lane Movies Under the Moon
Or you could save the sitter for Saturday and take in an outdoor movie at The Shops at Park Lane with the whole crew. (It's the perfect opportunity to take advantage of the fact that it's June and not 99 degrees at 8 p.m.!) Pack your picnic basket, grab a blanket or two and head to the park across from Bowl & Barrel for a free 8:30 screening of Escape from Planet Earth. Popcorn will be for sale for $1 per bag and, if you'd rather not bring your own, Gordon Biersch will sell food, soft drinks, beer and wine.
Happy weekend!
Get our weekly recap
Brings new meaning to the phrase Sunday Funday. No spam, ever.