(image via Laura Lombardi)
Laura Lombardi's artful (and slightly edgy) jewelry… Available online here and locally at The Shining.

(image Petra Bindel via Dwell)
Whimsical Finnish design… We're thinking we (might) be able to replicate this look with a trip to IKEA in Frisco and a couple of hours on Etsy.

(image via Rodin)
RODIN face oil…it's expensive, but it lasts forever and is, well…kind of a game changer.  We're saving our pennies to try that body oil next. Available locally at Barneys Northpark.

(image via American Apparel)
American Apparel's totally chic kid's basics. We especially love the organic cotton "Skater" tank dresses… (My Millie's going to live in these this summer.) Available locally at American Apparel Mockingbird Station and Northpark.
(Gilt has a sale going on American Apparel's kiddo togs through the 25th.)

(image via Momfilter)
This insanely pretty (+ super easy) DIY paper lantern.  Really there's nothing better than some easy DIY, yes?
We also love pretty much everything about Momfilter…big time.

(image via Pearl Cup)
Pearl Cup's signature Pearl Latte.  We don't know what's in that thing, but it's wholly addictive.  Or as one of our (super stylish) pals* commented on a recent visit, "it's essential".
*Said pal is the subject of this week's "Five Questions"…stay tuned.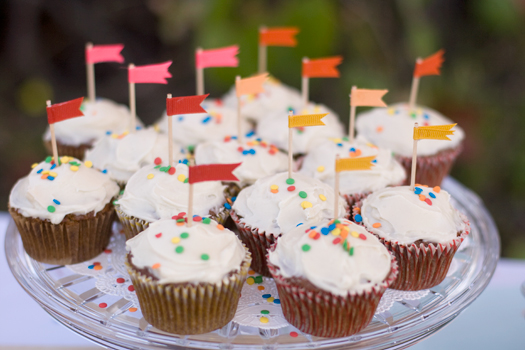 (images via Lovely Morning)
This proof that the best kid birthday parties are a little bit whimsical and not over-thought.  This one that Kristina threw for her son's first birthday is pretty much perfection…and how awesome is that red nail polish?!
Get the D Brief Newsletter
Dallas' most important news stories of the week, delivered to your inbox each Sunday.