Remote and hybrid work are key differentiators in employee recruitment and retention, and most companies are seeking solutions. The four-day workweek is gaining traction around the world. Could this be the key to getting people back into the office? Office brokers probably hope this is the case.
CBRE, the world's largest commercial real estate services and investment firm, said in early May that "office demand further weakens." They reported that "despite continued office-using job growth, Q1 saw 16.5 million square feet of negative net absorption – the weakest quarter for office demand in two years – due to recession fears and hybrid work arrangements." On a more optimistic note, CBRE also stated that "nevertheless, several Sun Belt markets achieved positive net absorption during the quarter, including Nashville, Charlotte, Miami and Dallas-Fort Worth."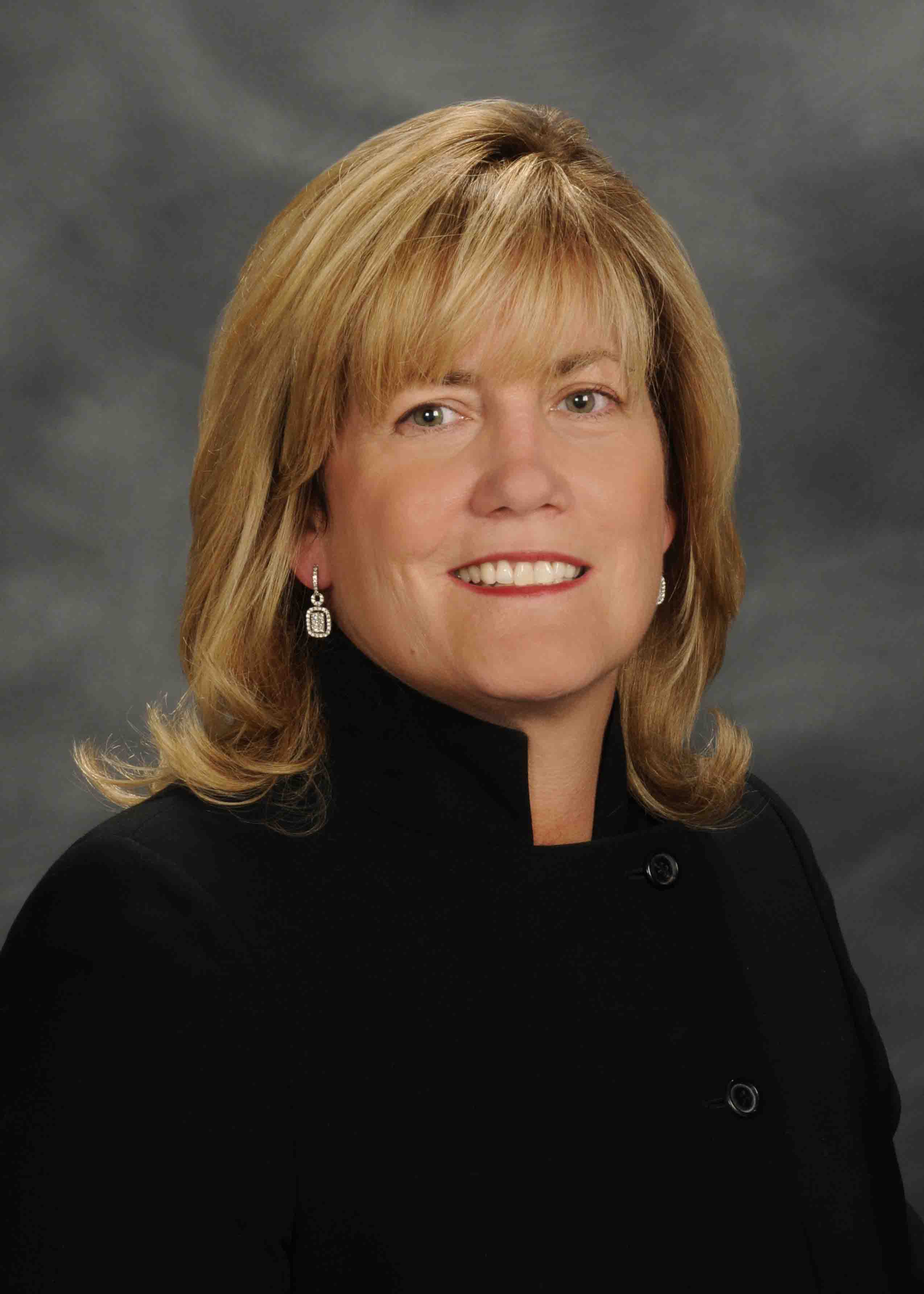 As tenants' needs and demands evolve, landlords can't stand by. This new way of doing business calls for a change in leasing and asset management. CBRE offers landlords four ways to future-proof their portfolios in a report titled "The Hotelization of Office Space." These include providing space as a service on demand; differentiating buildings by offering curated experiences; integrating wellness into building design; and adopting intuitive technologies to improve tenant engagement.
The talent is definitely setting the agenda. According to JLL's Regenerative Workplace research, "60% of employees now expect employers to support work-life balance, and 71% want help managing their workloads." Workers are simply reconfiguring what their careers look like. Companies that don't meet changing expectations may lose out as people seek opportunities that better align with their values.
Research by Eagle Hill Consulting found that "47% of employees will consider looking for a new job if their employer reduces remote/hybrid flexibility." The number jumps to 57% for the Millennial workforce and 61% for the Gen Z workers. However, 60% of the survey respondents say in-person work leads to more success on the job. They cite more socialization, the ability to leave work at the office and improved collaboration as the benefits.
More than half of American employers offer or plan to offer a four-day workweek, according to a survey released in June by ResumeBuilder.com. A poll of 976 business leaders found that 20% of employers already have a four-day workweek. Another 41% said they plan to implement a four-day workweek, at least on a trial basis.
Several countries, including Spain, Ireland, and the United Kingdom, have tested a four-day workweek with positive results. Companies that participated in a six-month trial in the UK, which ended in December 2022, said switching to a four-day workweek improved morale, teamwork, culture, and productivity. Employees reported increased flexibility and added personal time reduces burnout and boosts work/life balance. Companies also benefited, saying turnover dropped by 57% and revenue increased by about 1.4% on average during the test period.
Microsoft reported an extraordinary 40% boost in productivity during a four-day workweek trial in Japan. Plus, overall electricity costs dropped by almost 25%.
From 2015 to 2019, well before the pandemic, Iceland evaluated a four-day workweek. The results were that productivity either remained the same or improved for the approximately 3,000 workers involved in the trial. As a result, over 80% of Iceland's workforce has either moved to a four-day model without a reduction in pay or will do so in the future.
There's no one-size-fits-all solution. Some sectors, such as logistics, hospitality, retail, food service, and healthcare, generally need their people on-site much of the time. With that said, three 12-hour shifts are common in nursing. My guess is that your teams would jump to a four-day workweek with 10-hour days. This, too, might lure back recently retired workers or those wanting more options.
Of course, an essential question at the center of this pandemic-era reconsideration is whether the policy constitutes a decrease in hours, or a traditional 40-hour week compressed to fewer days. Companies have opted for both approaches.
This significant reassessment of labor feels groundbreaking. However, the notion of a shorter workweek has been around for years. In 1933 to help stimulate employment after the Great Depression, the U.S. Senate passed, and President Franklin D. Roosevelt supported a bill to reduce the standard workweek to only 30 hours.
With many experts projecting the labor market will remain tight through and beyond this year, a four-day workweek may be the solution for those employers wanting to set themselves apart in the battle for talent. By moving to a four-day workweek, companies are leading the way and embracing a society that values health and well-being.
---
Diane Butler is president of Butler Advisers.
Get the D CEO Real Estate Newsletter
Get weekly updates on breaking commercial real estate news and relevant industry reports.