Arizona-based real estate development and investment firm Creation and Arizona-based design-build construction firm LGE Design Build have opened a $17 million joint headquarters in the Dallas Design District as the companies' joint real estate portfolio in Texas surpasses $1 billion.
Both companies currently have more than $280 million in shared commercial real estate projects under construction totaling more than 1.8 million square feet in DFW and Houston. The company also has more than $503 million in projects in the pipeline across Texas. The companies are not sister companies, but do share a figurehead, David Sellers. They operate as independent entities with separate ownership, operations, and services. 
The 32,000-square-foot headquarters recently underwent a massive redevelopment by Creation, the developer, and LGE, the architect and general contractor.
"As we open our new Dallas headquarters, we are excited to have a space that reflects the style and quality we strive for every day," said David Sellers, co-founder of Creation and CEO of LGE Design Build. "It's not just a building, but an opportunity to create an environment that fosters innovation and collaboration among our teams in Texas and Arizona. Our new headquarters will serve as an incubator for real estate and construction idea creation, and a valuable tool for our team and the development community to utilize."
Sellers founded Creation with Bob Agahi in 2018. The company's portfolio includes $4.95 billion of ground-up developments in Arizona, Texas, California, Colorado, Tennessee, New York, and New Jersey. In 2023, the company has $1.5 billion in mixed-use office, retail, and multi-family projects in the pipeline. For LGE, over the past five years, the company has grown revenue more than 390 percent.
"Texas has quickly become our No. 1 priority market for expansion," said Michael Stafford, president of LGE Design Build. "Since our entry into Texas with a single project in 2020, we have seen tremendous success and grown a robust construction pipeline. Our team is highly focused on identifying new opportunities to continue this upward trajectory, and we are committed to making Texas a key pillar of our overall growth strategy. We are excited about the potential that Texas holds, and we look forward to further contributing to the state's economic development."
Improving Acquires Jump Analytics
Information technology services company Improving—which is partnered with private equity firm Trinity Hunt Partners—has acquired advanced analytics and corporate performance management company Jump Analytics. The acquisition is expected to increase Improving's annual revenue to $290 million and increase Improving's geographic reach throughout North America.
Improving started 2023 with its acquisition of Frisco-based tech solutions company Zigatta, which specializes in cloud, data, and marketing technology. That acquisition upped annualized revenue to $275 million.
The Jump Analytics team will stay in tact and work alongside the Improving team.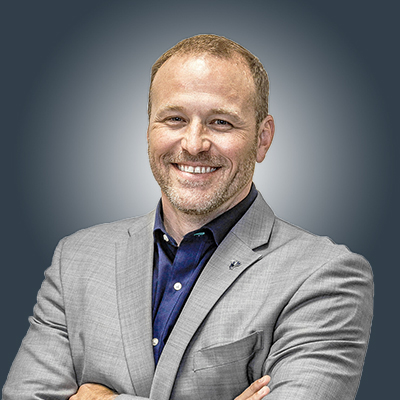 "We are thrilled to announce the acquisition of Jump Analytics," says Curtis Hite, CEO of Improving. "This strategic move will greatly enhance our capabilities and enable us to provide even better service to our customers. We are excited to welcome the talented team from this company and look forward to working together to achieve our shared goals."
Improving has 16 offices across the United States, Canada, and nearshore development offices in Mexico, Hite shared with D CEO what excites him most about the future: "Improving's ambition to take our company public, and to reward so many people for their dedication and hard work."
Drive Shack Inc. Undergoes Leadership Shakeup
After serving as Drive Shack Inc.'s CEO since 2019, Hana Khouri is stepping away from the Dallas-based owner and operator of golf and entertainment venues. The interim chief financial officer Kelley Buchhorn and chief human resource officer are also leaving Drive Shack Inc. According to Khouri, the moves are voluntary. Mike Compton, a seasoned executive who has been working closely with the executive team for the past six months, has been appointed to serve as CEO in the interim.
In 2022, Drive Shack Inc. increased its revenue to approximately $325 million—up from $282 million in 2021—however the company delisted from the New York Stock Exchange at the end of 2022.
The company's Rory McIlory-backed, 21-and-up, mini golf concept, Puttery is the brainchild of Khouri. She fueled the mini golf concept's growth through the selling off of portfolio company American Golf's owned golf courses—including a sale valued at $34.5 million. After opening its flagship Puttery at Grandscape at The Colony in 2021, Drive Shack Inc.—which is chaired by Milwaukee Bucks owner Wesley Edens—opened eight more locations across the country, from Kansas City to New York City.
In late 2022, Drive Shack Inc. received a notice that its securities were not in compliance with the continued listing standards of the New York Stock Exchange and the company voluntarily delisted its shares in December 2022. Khouri then led the company to publicly list on the OTCQX Best Market. As of Tuesday April 25, Drive Shack shares were trading at 32 cents.
In the wake of its delisting, Khouri told D CEO, "Being a public company is cost prohibitive in many ways for a smaller company that is in a startup or growth stage. There are a lot of fees and a lot of different audits—which we'll still have to do and we're still happy to do—but it will be at a much smaller scale. This will give us time to focus our capital and our time on really growing the business versus splitting our time between managing capital, growing the business, and managing being a public company, which can be quite expensive. We're cautiously optimistic about what being listed on the OTCQX means for our business in the future."
In 2021, Khouri relocated Drive Shack Inc.'s headquarters from New York to Dallas—a par 5's length away from Topgolf's headquarters along Highway 75. Prior to joining Drive Shack Inc., Khouri was at Topgolf from 2013–2018. While there, she helped revamp the company's nationwide labor model and, as the national director of operations, opened 23 Topgolf locations across the country.
Nothing Bundt Cakes Opens 500th Store Nationwide
Dallas-based Nothing Bundt Cakes, the largest specialty cake business in the country, has opened its 500th location. Founded in 1997, the bakery opened 51 stores in 2022 and is on pace to open 110 in 2023. Nothing Bundt Cakes has presence in 43 U.S. states and Canada.
"Our growth is built upon our commitment to baking the finest, most delicious bundt cakes and partnering with passionate bakery owners who have an unwavering commitment to our guests," said Nothing Bundt Cakes Chief Development Officer Chris Tarrant. "The bakery owners in our growing network have become integral members of their communities, bringing joy and connecting with guests as they celebrate special occasions and everyday moments with us."
The 500th location will soon open in Shawnee, Kansas.
Get the D CEO Newsletter
Stay up to speed on DFW's fast-moving business community with weekly news reports, interviews, and insights.
Author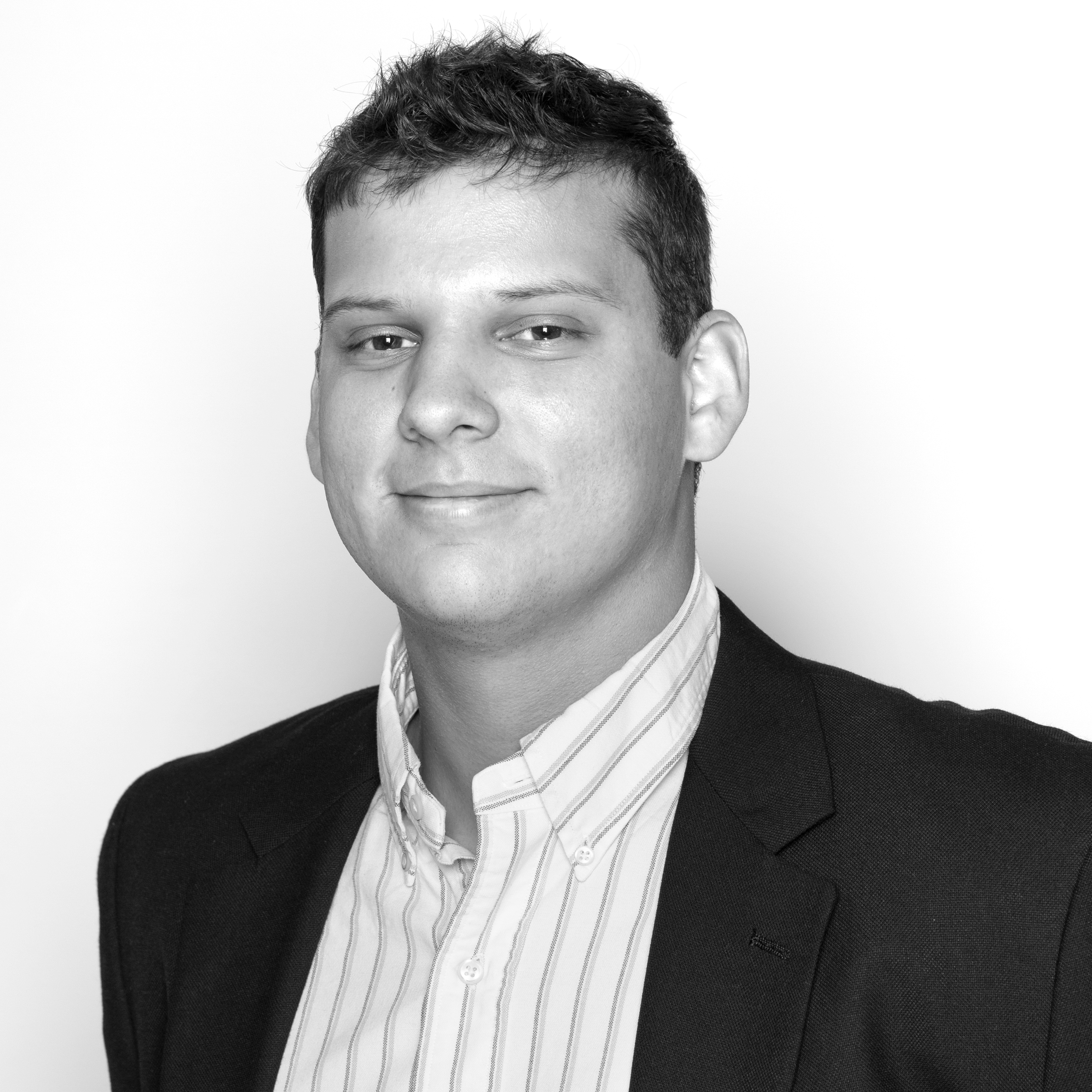 Ben Swanger is the managing editor for D CEO, the business title for D Magazine. Ben manages the Dallas 500, monthly…