Robert Blount is officially a 'boomerang' employee, returning to CBRE as a vice chairman on its Dallas-Fort Worth advisory and transactions team.
An 18-year industry veteran, Blount previously spent 10 years with CBRE from 2008 to 2019 before departing to join JLL. Before that, Blount was a development associate for Endeavor Real Estate Group's Dallas office. He began his career as a debt and equity analyst at HFF.
"I'm incredibly excited to return to CBRE at such a dynamic time in the commercial real estate industry," Blount said in a release. "CBRE's platform, resources, and people are tremendous differentiators in advising clients in today's rapidly evolving environment."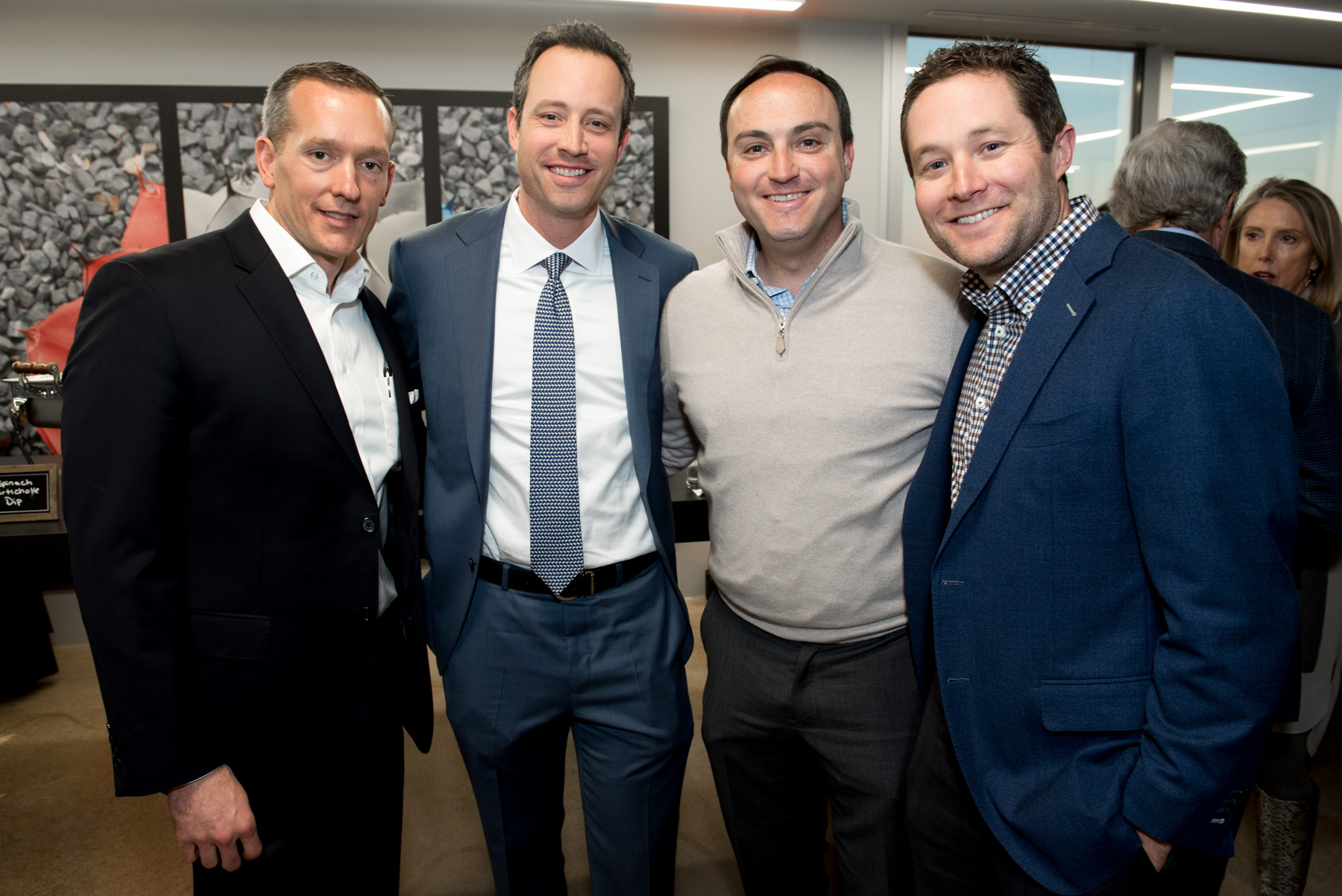 Blount is coming off a landmark year in 2022, both professionally and personally. Personally, he welcomed his third child and celebrated his 40th birthday. Professionally, he was the top-grossing broker at JLL's Dallas-Fort Worth office, leading many of the region's top leases last year.
Blount represented JPMorgan Chase in its relocation to 1900 Akard St., moving away from its namesake office space, Chase Tower, in downtown. JPMorgan Chase now occupies about 132,000 square feet of space in the Hunt Consolidated headquarters, which overlooks Klyde Warren Park in Uptown.
Blount negotiated the tenant side of TRG's (formerly The Richards Group) 101,808-square-foot headquarter move to The Stack in Deep Ellum last March.
In April, Blount was on the team that brokered Bank OZK's 110,00-square-foot, anchor tenant lease at Granite Properties' new build-to-suit project 23Springs in Uptown.
"Robert is one of the most highly regarded office professionals in Dallas, participating in some of the largest market-shifting transactions as our region has become one of the country's leading office markets," said Brooke Armstrong, president of advisory services for Dallas-Fort Worth. "His immense success is rooted in his ability to develop thoughtful relationships and bring a unique approach to each transaction and client he serves. We couldn't be happier to have him back on our team."
In his career, Blount is a repeat recipient of D CEO's Power Broker designation, meaning his annual performance has consistently landed him in the top 20 percent of producers at his firm.
Get the D CEO Real Estate Newsletter
Get weekly updates on breaking commercial real estate news and relevant industry reports.
Author
Brandon J. Call is the executive editor for D CEO magazine. An award-winning business and data journalist, Call previously served…