Leasing guru Marijke Lantz Flowers stays busy with projects such as Billingsley Co.'s Cypress Waters, beginning construction on three speculative buildings over the last 12 months at the mixed-use, 1,000-acre, 2.5 million square-foot development on a 300-acre lake in northwest Dallas. Flowers has been with Billinglsey Co. for more than 12 years. Her prior posts include stints with Valencia Capital Group and Cushman & Wakefield.
In her extended 2023 Dallas 500 Q&A, the senior vice president of investments and build to suits talks about the permitting process in DFW, diversity in commercial real estate, surviving breast cancer, and more.
Education: University of Dallas (MBA), Western Colorado University (BA)
Birthplace: Palo Alto, California
First Job: "I worked in a restaurant in Georgetown, Colorado, doing all glamorous jobs: bussing tables and washing dishes. You learn a lot about people doing that work. I realized how important getting an education was and to treat everyone with respect, whether they were in the kitchen or sitting at the table."
Best Advice: "Work smarter and harder than others; if you don't ask for it you won't get it."
Destinations of Choice: "I'm fortunate to travel a lot. I still can't beat our place in Steamboat Springs, Colorado, and our ranch in Ben Wheeler. I don't like to sit still and there is always something to do outside."
Nonprofit Cause: "There are many young women in this country that are assaulted and need any organization like Planned Parenthood to help them. Without this organization I can say my life would have turned out differently."
Hobby/Passion: "My passion is my family and our granddaughters. It's great to see the world from the eyes of children again. My hobby is skiing. I've only missed one year since I was 3 years old. A new passion I'm learning is golf."
Industry Change: "If I could change one thing about commercial real estate, it would be the lack of diversity at senior positions. I've been in this business a long time and it's just now starting to slowly change."
Local Fare: "There are so many great restaurants in Dallas it's hard to name one. My go-to for a great casual dinner or with a group is Republic Texas Tavern. Café Pacific's Lemon Sole Almandine can't be beat."
Do-over: "I wouldn't change anything. The good and bad make you the person you are. It makes you wiser and more empathetic."
Go-to Advisor: "My husband Dean Flowers and my girlfriends that have been in real estate business as long as I have been are who I go to for sound business advice. They always bring in different perspectives."
First Car: "My first car was an orange used 1971 Ford Pinto with standard transmission and no air conditioning. It was horrible in the snow; I think it turned out to be one of the most dangerous cars made."
Proud Moment: "Over the last 12 months we started three spec buildings at Cypress Waters. One was leased to At Home for their new headquarters. We have ben able to attract so many great companies, including several corporate relocations to DFW."
A Better DFW: "I would improve the permitting process in the City of Dallas. It is a slow cumbersome process that slows development and growth in the city."
Pivotal Moment: "Surviving breast cancer was the most pivotal moment in my life. Any type of health scare will make you appreciate life and those you love. You realize that you are much stronger than you think you are."
Walk-up Song: "'Climb Every Mountain' from the Sound of Music. It goes like this, 'Climb every mountain-Forge every stream, follow every rainbow 'till you find your dream.' … It's a great way to live."
Spirit Animal: "A lion because they are strong, brave, and have quiet energy. It's also very protective of its pride just like I am with my family and those I love."
Alternate Reality: "I would probably be a ski bum, but then again that gets old, so I better stick to what I'm doing."
Biggest Risk: "Starting in commercial real estate as a broker during the Savings & Loan Crisis. There were very few deals being done with even fewer woman brokers."
Bucket List: "An African safari to Tanzania and Rwanda."
Key Leadership Strategy: "The ability to communicate goals and then empowering others to achieve the goals is my key strategy."
Future Forecast: "The youngest generation encourages me most about the future. They are growing up in a completely different environment with new technology and are environmentally conscious. They will create many wonderful things that we can't even begin to imagine."
Get the D CEO Real Estate Newsletter
Get weekly updates on breaking commercial real estate news and relevant industry reports.
Author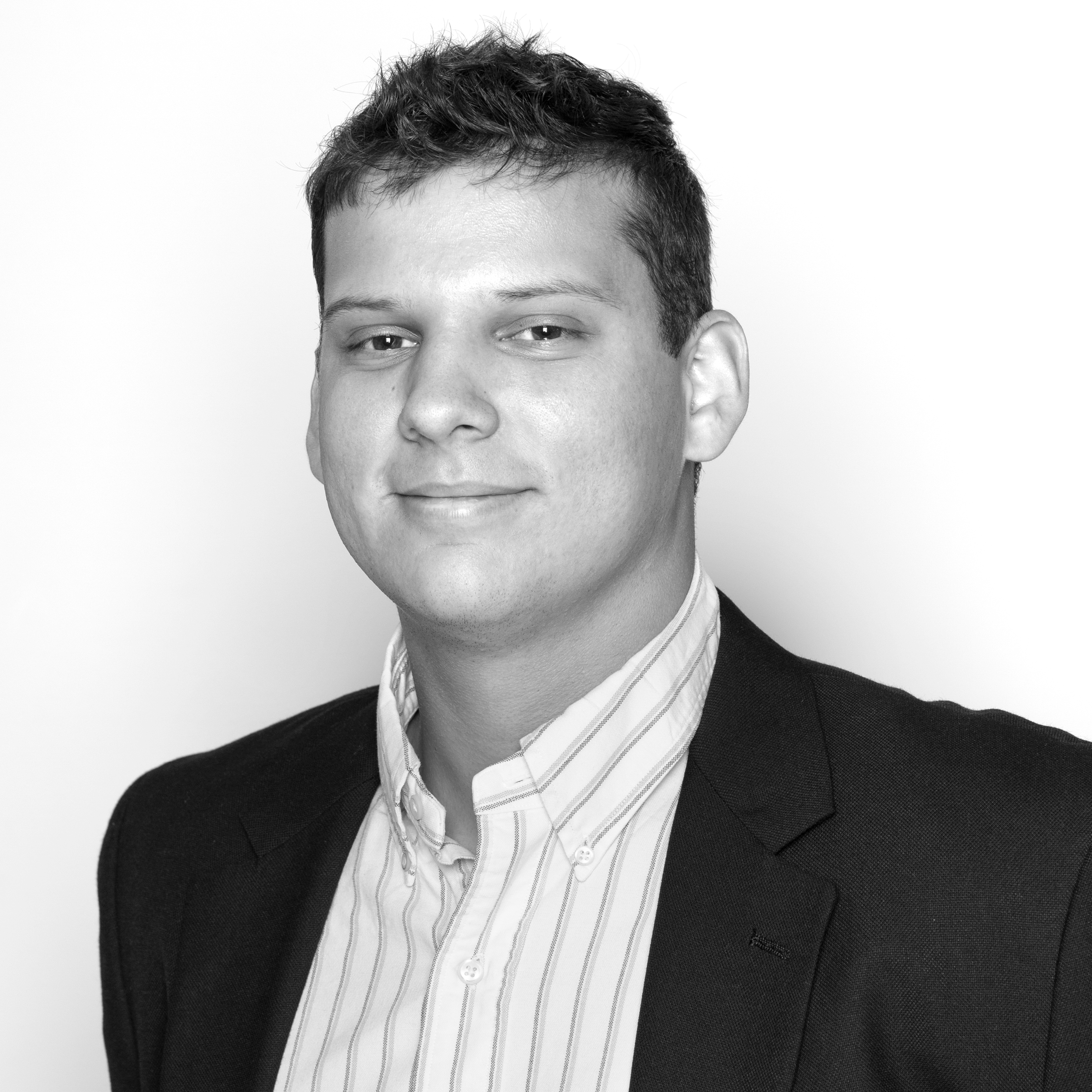 Ben Swanger is the managing editor for D CEO, the business title for D Magazine. Ben manages the Dallas 500, monthly…