Seven years ago Peter Brodsky launched the revitalization of southern Dallas' Redbird Mall. The $200 million mixed-use development—one of the largest commercial developments in southern Dallas—isn't finished yet, but Brodsky has already sparked impact in the predominantly Black community through 1,500 new jobs in the offices, shops, medical facilities, and restaurants.
When he purchased the property, Brodsky said everyone called him crazy. But the outlook has since changed. Fellow 2023 Dallas 500 honorees Ann Marie Painter and Marissa Horne praised Brodsky's work in their Q&As.
"Peter is working to build a community that the residents of the South Dallas deserve and approaches everything he is doing with such care, respect, and thoughtfulness," Painter told D CEO. Horne doubled down, saying, "Today, Peter Brodsky, among others, has sparked a resurgence of investment in Oak Cliff, which has resulted in commerce that we haven't seen in decades."
In Brodsky's extended 2023 Dallas 500 Q&A, the developer talks about the importance of the project, what mixed-income communities bring to North Texas, and much more.
Education: Yale University (BA)
Birthplace: New York, New York
First Job: "I worked in the copy room of a New York law firm the summer after my freshman year of college. The main thing I learned was that I did not want to be a lawyer—no one ever seemed happy!"
Best Advice: "My father told me when I graduated from college, 'Get equity.'"
Dinner Party: "I'd love to have dinner with Cynt Marshall and John Stankey. Cynt is good friend and respect her and enjoy her company because she is always candid, cares about people, and gives sage advice. Plus, she tells great stories, so dinner would be fun. I do not know John, but I admire his and AT&T's commitment to our city and am fascinated by its business."
Destinations of Choice: "I studied in Moscow in college and lived there for a year after I graduated. The people are so warm and soulful (they have suffered a lot), the culture is rich and I have great friends there. Sadly, I do not anticipate returning for a long time.
"I also love going back to New York, where I was raised. It is not home anymore, but I love the energy."
Nonprofit Cause: "I have had the privilege of being involved in many causes, but my heart belongs to KIPP Texas Public Schools, where I have served on the board for more than 10 years. KIPP is one of the largest and highest performing networks of public charter schools in the U.S. KIPP serves over 3,000 students in Dallas and 34,000 students statewide and provides an academically rigorous and joyful education. Our goal is for every child to lead a choice-filled and fulfilling life."
Hobby/Passion: "I love reading and doing the crossword. Our youngest child is about to leave for college, so with impending empty-nesthood, I need to get some new hobbies!"
Industry Change: "We need less of a herd mentality. Real estate professionals tend to follow 'conventional wisdom' which causes us to miss opportunities that would not only be profitable but would provide improved environments in many communities."
Local Fare: "Shinsei has the best spicy tuna roll in town."
Fun Fact: "I know every word to 'Bust a Move' by Young MC."
Go-to Advisors: "I go to Bobby Lyle and Willis Johnson for sound business advice. Both are unfailingly candid, wise, and have brilliant strategic minds."
Toughest Business Challenge: "My toughest challenge has been convincing people to take RedBird seriously: that a predominantly African American community had the purchasing power to support Class A amenities and that the business was an investment, not charity."
First Car: "I learned to drive on my family's 1978 red Volvo station wagon. I am very grateful that it was stickshift. Everyone should know how to drive manual."
Proud Moment: "Opening the UTSW clinic at RedBird. Bringing first class healthcare to southwest Dallas will be a game changer for this community."
A Better DFW: "We need to create more mixed income neighborhoods. They create economic opportunity for all and allow people to realize that we all want the same things for our families: safety, economic security, and opportunity."
Toughest Life Challenge: "Our son died last year at the age of 21. He took a pill that turned out to be a fake and there was a lethal dose of fentanyl in it. I am not sure how I am handling it, but I am trying to keep living my life, stay grateful for my family and friends, and find a balance between never forgetting Jacob but not being crippled by grief 24×7. It will be a lifelong struggle."
Walk-up Song: "'The Room Where It Happens' from Hamilton."
Must-read: "Between the World and Me by Ta-Nehisi Coates. It is the best, simplest, and most beautifully written discussion of race in America that I have come across."
Spirit Animal: "Our dog: she loves to be with her family, is endlessly loyal, and loves to sleep."
Alternate Reality: "If I wasn't in my current profession, I would be in some kind of public service."
Biggest Risk: "Buying RedBird when almost everyone I knew told me I was crazy."
Bucket List: "I would love to spend a week hiking around Iceland."
Key Leadership Strategy: "Build loyalty by trusting people to do their jobs and treating them with respect. Create and convey a clear vision of what we are trying to accomplish. Never be afraid to say, 'I don't know' or 'I was wrong.'"
Future Forecast: "What most excites me about the future is watching my children become young adults and being part of the lives they choose to lead."
Get the D CEO Real Estate Newsletter
Get weekly updates on breaking commercial real estate news and relevant industry reports.
Author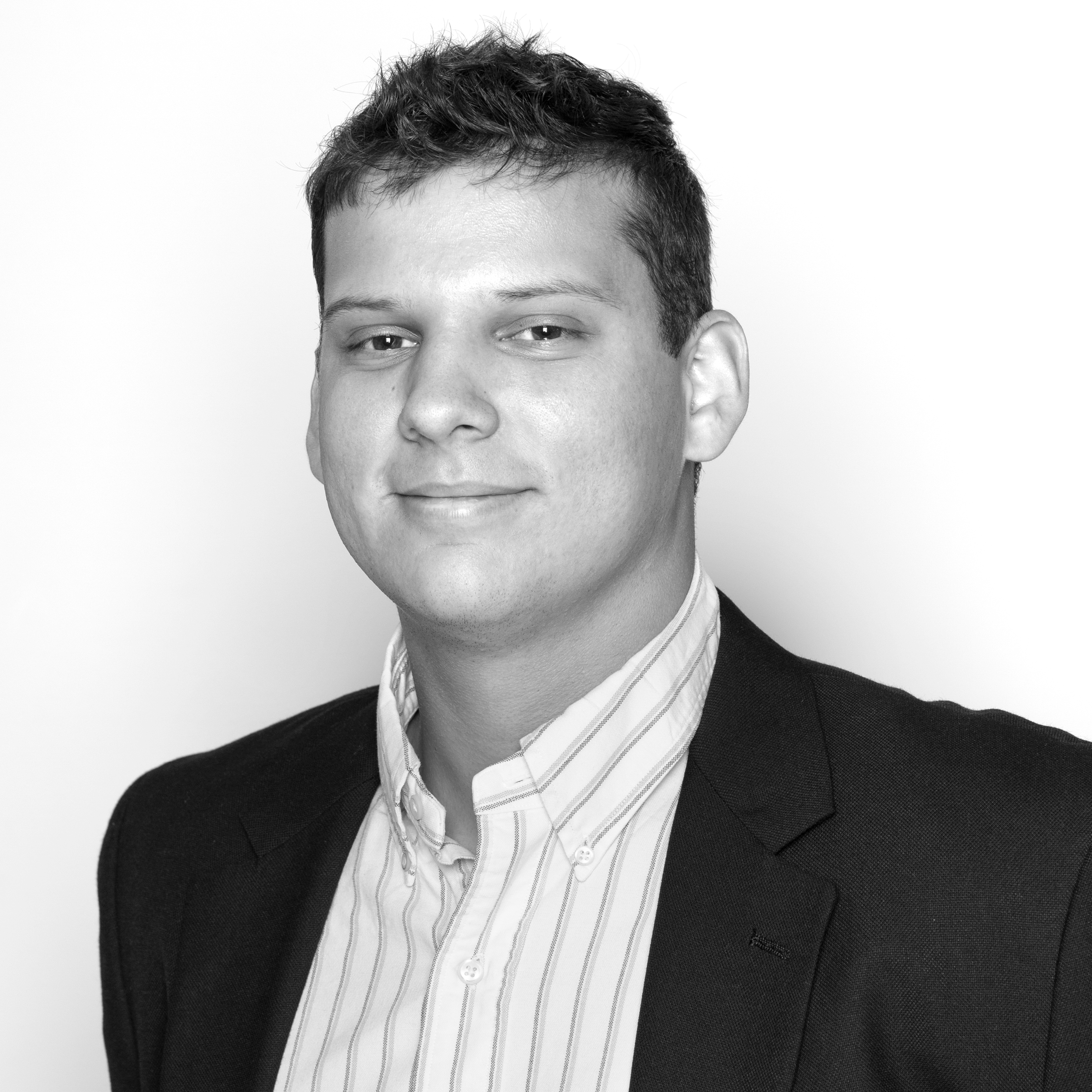 Ben Swanger is the managing editor for D CEO, the business title for D Magazine. Ben manages the Dallas 500, monthly…